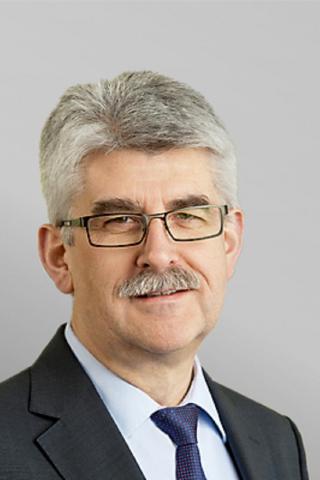 Wilfried Urner
EVP Media Platforms and Product Development SES Video | CEO HD PLUS
SES Video
Wilfried has been appointed EVP, Media Platforms and Product Development SES Video and CEO of HD+ in October 2017. Wilfried Urner was also appointed CEO of MX1 from October 2017 to January 2019.
He looks back to more than 20 years of experience in the media industry sector.
Prior to his current position, Wilfried was holding various positions in SES, besides his CEO functions for HD+ and former SES Platform Services (SPS) he was holding the role of SVP Commercial Products, Product Development and Management. Following the merger of SES Platform Services and RR Media to form MX1 in 2016, he took over the role of CEO Media Solutions.
From 1994 to 2002 the graduated economist was employed in the Kirch Gruppe where he held a number of management positions.