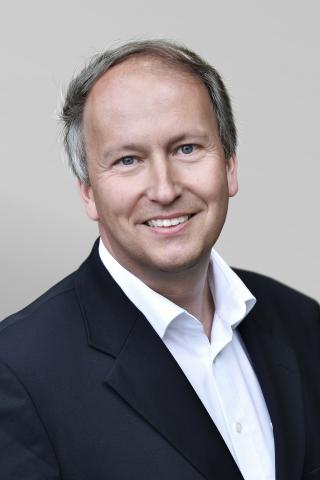 Tom Christophory
General Manager, Video & IP Technology
SES Video
Tom Christophory brings close to 25 years of experience in both video and IP technologies.
After graduating from UCL and Imperial College London, Tom joined Philips Corporate Research in Eindhoven to work on the first MPEG implementations. At SES, Tom is involved in many broadcast-related systems projects, and has been a key driver for SES activities linked to improvements in television.
Tom's core interests are in the area of future broadcasting technologies and the convergence of television and networking. Tom represents SES in several international standardisation organisations.