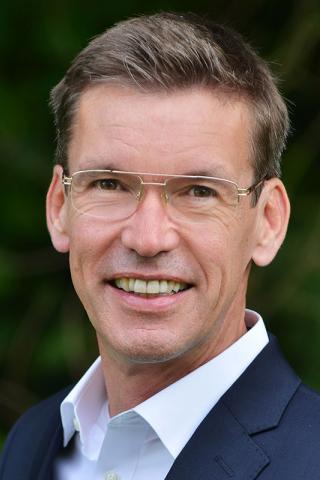 Thomas Wrede
Founder and Managing Director
Technology Vision Consulting UG
Thomas Wrede is the Founder and Managing Director of Technology Vision Consulting UG (haftungsbeschränkt), a company specialized in project studies, standardization and prototype developments in the fields of satellite communications and wireless technologies.
Thomas has over 35 years of professional experience in the communications industry. In his 28 years at satellite operator SES in Luxembourg he has been deeply involved in the development of digital satellite television, in-home signal distribution concepts, digital satellite radio, satellite return channel technology, Internet via satellite and High Definition as well as Ultra High Definition (4K/8K) television.
Thomas currently represents SES in the DVB Commercial Module (www.dvb.org) as chair of the CM-S subgroup.
In his leisure time Thomas is an active amateur radio operator experimenting with software defined radio platforms and antenna designs.