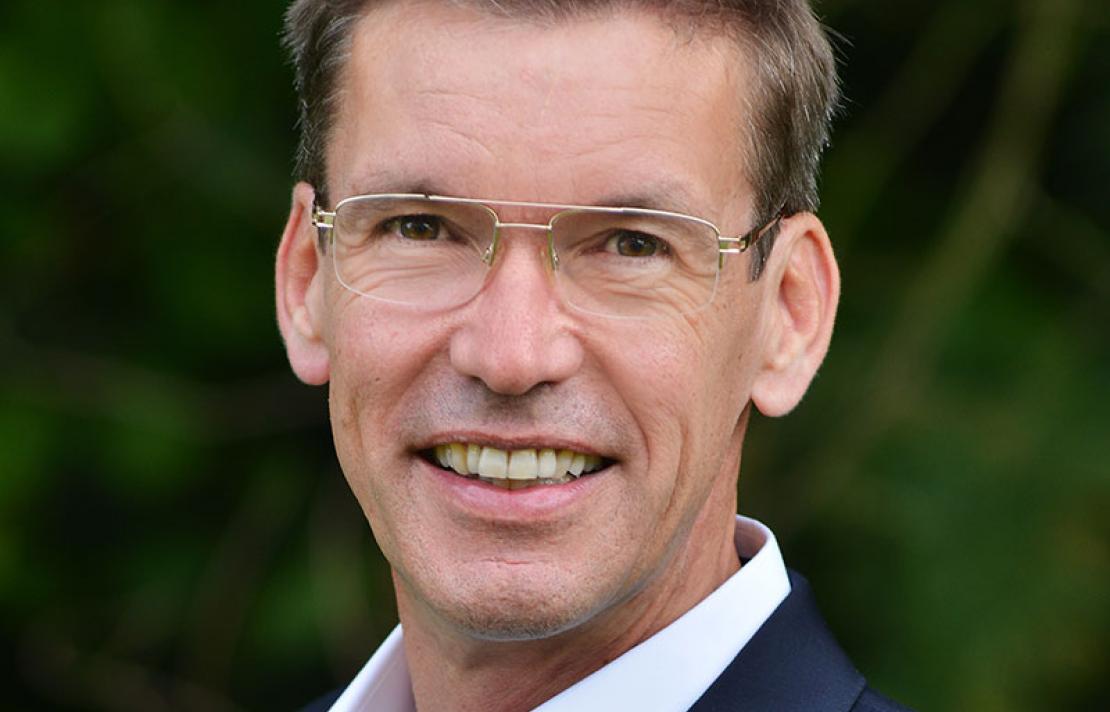 Thomas Wrede
VP, New Technology & Standards
SES Video
Thomas Wrede is the Vice President, New Technology & Standards in the Video business unit at satellite operator SES in Betzdorf/Luxembourg, where he and his team are responsible for providing strategic recommendations regarding innovative technology developments in the video, IP and communications technology segments. Thomas' team is also responsible for developing new satellite reception products and solutions.
Thomas Wrede joined SES in 1992 as a Senior Systems Engineer. He has been deeply involved in the development of digital satellite television, in-home signal distribution concepts, digital satellite radio, satellite return channel technology, Internet via satellite and High Definition as well as Ultra High Definition television.
Thomas currently is President of the SAT>IP Alliance (www.satip.info) and represents SES in the DVB Commercial Module (www.dvb.org) as chair of the CM-S subgroup. He is a Board member of the German Association of Private Media Companies (www.vaunet.de) and also leads VAUNET's Technology- and Innovation Forum.