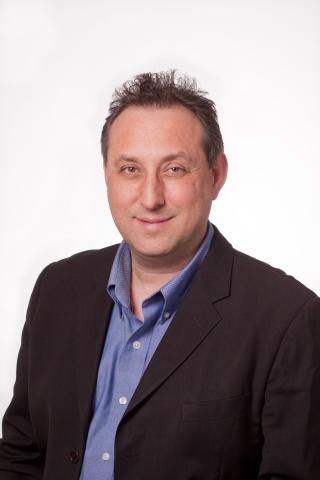 Thierry Fautier
VP Video Strategy
Harmonic
Thierry is in charge of defining and driving the execution of the long-term strategy of Harmonic's video business. He is also President of the Ultra HD Forum, the global organisation responsible for promoting market adoption of UHD by defining industry best practices for the phased introduction of technologies facilitating the next-generation viewing experience.
He is a co-founder and board member the VR Industry Forum whose charter is to further the widespread availability of high-quality audiovisual VR experiences, for the benefit of consumers. Thierry also co-chairs the MPEG Roadmap committee that is tasked to present the 2020 MPEG roadmap to the industry.
His previous experience at Harmonic includes leadership positions in Solutions Marketing, where his area of responsibility covered Harmonic's major markets, including broadcast, cable, telco, DTH and OTT, as well as multiscreen initiatives.