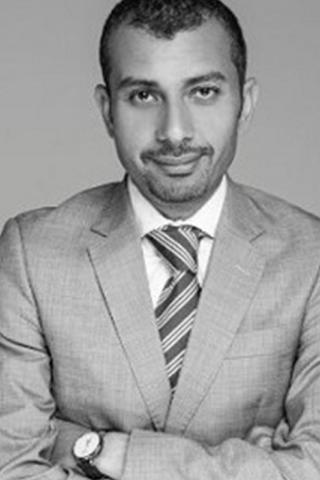 Sherif Baheeg
VP, Service Delivery & Operations, Middle East & Africa
SES Networks
Sherif brings far more than 20 years of experience in operations, sales and service delivery within different regions including the Middle East, Africa and Pakistan. His experience with multinational companies like Alcatel, Motorola, Huawei, Ciena and O3b/SES makes him a strong innovator and executive able to conceptualise and manage telecom business as well as developing and maintaining low-cost, high quality delivery services and create dramatic growth across the Middle East and EMEA.
Sherif's primary focus is to add value via new services and service porfolio management. Define initial concepts, elaborate the business model and deliver the first Ciena on O3b Networks Managed Services engagement in EMEA for anchoe accounts.
Sherif graduated from Cairo University in 1996 where he studied Engineering and Telecommunication, then got his Master's Certificate in Project Management, in 2004 from George Washington University.