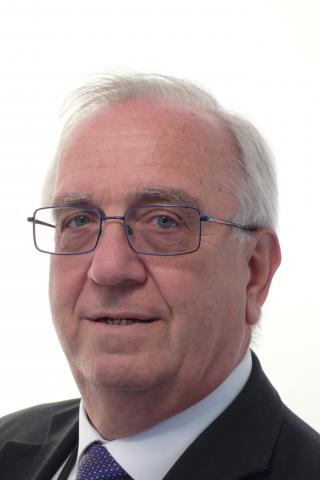 Rob Heron
Managing Director of SES Defence UK Ltd
SES Networks
Rob has over 35 years experience in the satellite communications industry. His activities include developing business and products in international environments. He has extensive experience of people and project management and has previously managed other business in the UK.
Rob has worked on the ground segment ranging from product development to system engineering.
Rob has also worked on the space segment ranging from autocompatibilty analysis to antenna array performance on military satellites.
Within SES, Rob has occupied several roles including market development and the creation of the GovSatCom business. Previously also responsible for sales on a global basis and before that project management of innovative projects such as the implementation of a global geolocation system and the design and implementation of an advanced spread spectrum ranging and IOT system.
Previously Rob managed a UK R&D company of 86 professional engineers specialised in satellite communications and related technologies.
Rob has worked in several countries including ESA in the Netherlands and Dornier in Germany. He is fluent in several languages and has wide experience of working in international environments.