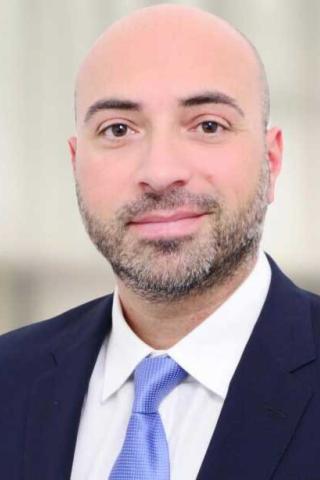 Ramsey Khanfour
VP, Market Development
SES
Ramsey Khanfour is a Vice-President, Market Development at SES, leading globally business development and sales for strategic initiatives focusing on government (security & defense and public sector), Telcos/MNOs, energy and mobility verticals amongst others for satellite solutions and space development. He is based in the firm's Dubai office.
Mr. Khanfour has more than twenty years of experience in business development, sales, strategy management consulting and network engineering for fixed and wireless technologies including satellite, mobile and optical networks.
Prior to joining SES, he held senior roles in strategy management consulting with Booz & Co. (currently Strategy& part of the PWC group) and STC focusing on communications, media and technology serving clients in the GCC and South East Asia.
Previously, Mr. Khanfour was leading the business development efforts, pre-sales and network engineering for satellite and fixed networks solutions with Orange Business Services, NSI Communications and Nortel Networks in North America.
Mr. Khanfour holds an electrical Engineering degree (telecommunications), from The Ecole Polytechnicque de Montreal (University of Montreal). He is fluent in English, French and Arabic.