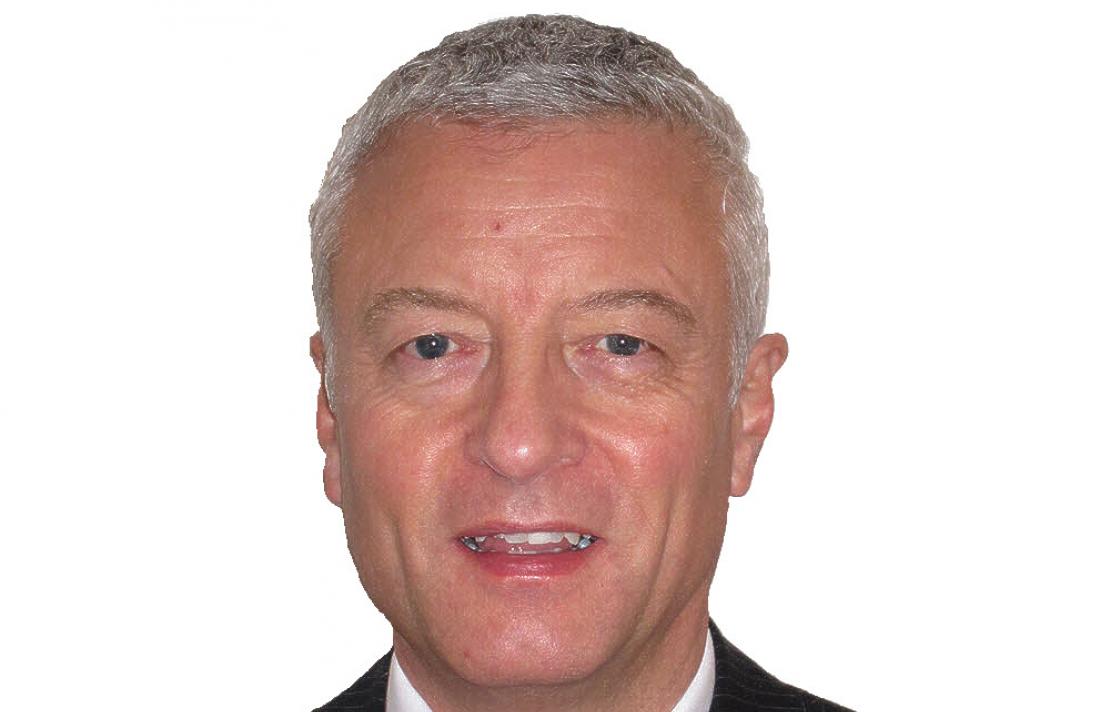 Paul Richardson
International Sales Manager
Sematron
Graduated from Anglian Ruskin University in Electronics, Microwave theory and Computer Science.
Paul worked as an electronics and switch mode power supply designer at E2V Ltd (formerly EEV Ltd)
in Chelmsford for 22 years.
He designed a range of satellite communication amplifiers and eventually managed the Communications amplifier business within E2V growing it to a £5M business before leaving in 2001.
Paul then moved into international sales & marketing with a number of companies in the satellite communications market with the longest appointment being at Comtech EF Data for 8 years achieving the role of VP Sales EMEA.
Paul joined Sematron in 2014 to become their International Sales Manager where he has achieved successful year on year sales growth all over the world particularly in Europe, Middle East, Australia and the USA.