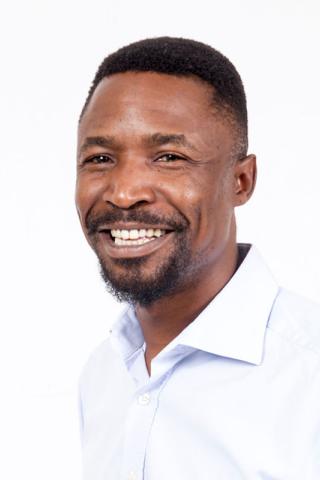 Noto Modungwa
Business Development: International
SENTECH
Noto is an experienced individual with over 2 decades of ICT experience in different industry sectors: IT, Telecoms, Financial Services and Broadcasting. Noto has had the opportunity to implement various ICT management systems on various platforms. Noto has operated within various contexts e.g. sales, marketing, development, support and eCommerce.
Noto regards himself as a rare breed in that he has experience both in the technical as well as commercial side of business which allows him to match client requirements with the right solutions.
Noto previously served as a Research and Development Specialist in SENTECH and is now responsible for business development for all international business for SENTECH, a leading broadcast signal distribution service provider in South Africa.