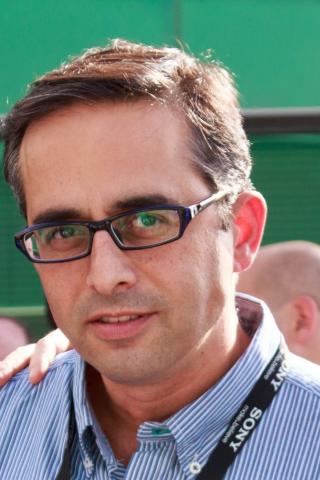 Moshe Bellaiche
Online Video Product Manager
MX1
Moshe Bellaiche joined MX 1 omid-2017, and is focused on developing MX1 Online Video Platform Service offering. Prior to MX1, for 12 years, Moshe was part of the Ericsson team, starting as solution architect in the VAS group, and since 2010, moving forward the TV and Media solutions. He succeeded in developing a new market for Ericcson's TV product line, and building, from zero, a multi millions $ market value whiting his territories.
Moshe has been a commercial and technical leader in various success stories while being part of Orange Israel product management team (launching Visual Voicemail), Ericsson TV and Media group (Cellcom TV solution), and currently serving as Online Video Product Manager.
Moshe holds a MBA - Marketing and Finance, and BA in Economics, both from the Hebrew University in Israel.