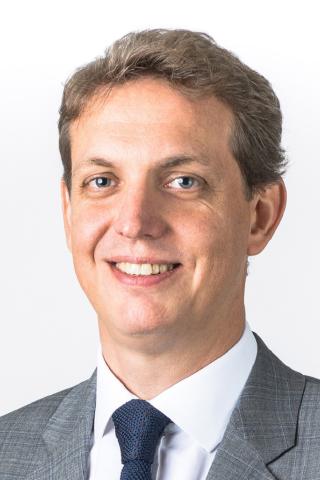 Michele Gosetti
Head of Sales
Eurovision Services
Michele assumed his current role with Eurovision Services in September 2017 where he oversees the global strategy for sales. Being in the media industry for more than a decade, Michele has a clear understanding of the market and a proven track record maximising revenues.
Michele spent 16 years in executive positions at Globecast where he successfully developed new revenue streams and put in place global sales strategies that helped grow the company's core business. In 2013, he became Globecast America's CEO where he raised the company's profile in the US market and positioned Globecast in the digital arena. In 2015, he became Executive Vice President of the newly created Occasional Use and Media Services Division of Globecast before taking his current role with Eurovision Services.
Michele's international experience includes working in Paris, Rome, Singapore and New York.
He completed his B.A. in Economics and Finance at Science Po in Strasbourg, France.