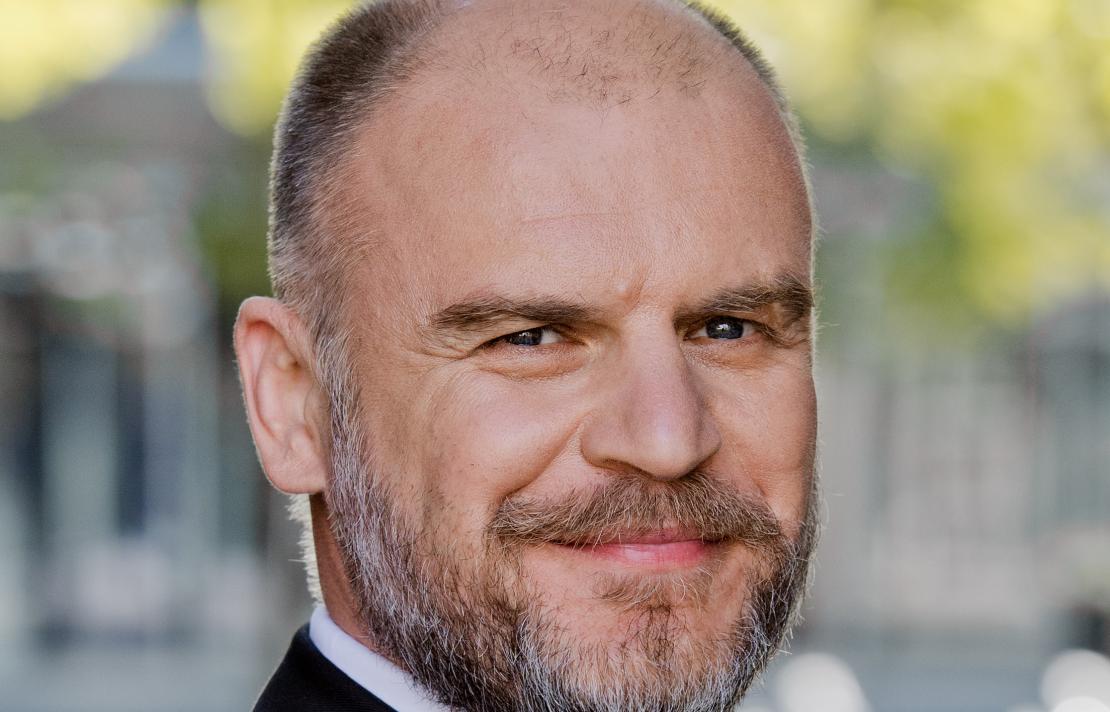 Martin Ornass-Kubacki
VP, Chief Regional Officer CEE
SES Video
Martin Ornass-Kubacki joined SES Astra at the beginning of 2003 and initially served as a Managing Director of Astra Central Eastern Europe (CEE) which at that time was based in Vienna, Austria.
With responsibility on 5 countries (Hungary, Czech Republic, Slovakia, Slovenia, Croatia) he and his team were responsible for SES Astra business development, presales, marketing and PR operation across the region. Since merger of Astra CEE and Astra Polska, Astra operates in the region under Astra Central Eastern Europe brand with a regional office hub in Warsaw. Since middle of 2010 the responsibilities of Astra Central Eastern Europe were extended and now Warsaw office serves Polish, Czech, Slovak, Hungarian, Romanian, Bulgarian and Balkan region and Martin Ornass-Kubacki is heading, as a Vice President and Chief Regional Officer, entire operation.
Martin Ornass-Kubacki has over 17 years media industry experience (on production, editorial, as well as distribution side), with a strong background in Central and Eastern Europe: starting his career with EBN TV in London, he was then employed by At Entertainment Inc. a company which found and co-owned the first DTH platform in Central Eastern Europe (Polish Wizja TV). As a Managing Director of the 1st thematic, digital sport channel (Wizja Sport) he and his team were responsible for entire set up of that pioneering project. Later on he worked for UPC Direct in Poland where apart of being Managing Director of Wizja Sport he was also involved in content aggregation and production across entire Wizja TV platform. He also became a member of the supervisory board of affiliated content company Wizja TV Programming.
Martin studied Visual Communication at HdK in Berlin and Culture Management at Hagen University and holds a Master degree in Visual Communication.