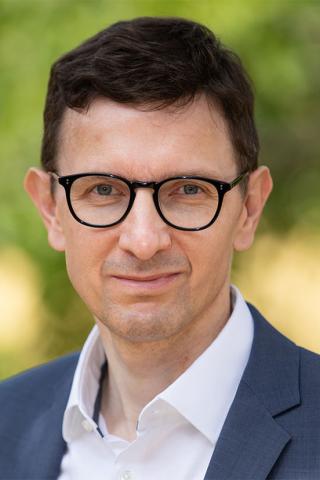 Markus Placho
VP Products
SES Video
Markus has gained broad experience in the telecommunication industry where he continuously was working on leading edge technology and creating new innovative software products and platforms worldwide.
He was leading the global business unit for OTT Video Streaming in a Start Up company founded by Siemens and he was the OTT product head at Deluxe Entertainment. He joined MX1 (an SES company) in 2018 as Head of Video Products and took over the overall Video Products responsibility at SES in 2019.
With his extensive technical know-how combined with his knowledge gained from working with customers in the media industry in the US, Europe, Middle East and India, he is an accomplished leader in the digital domain with great enthusiasm for technology-based business innovations knowing how to build the bridge between outstanding technology and successful business.