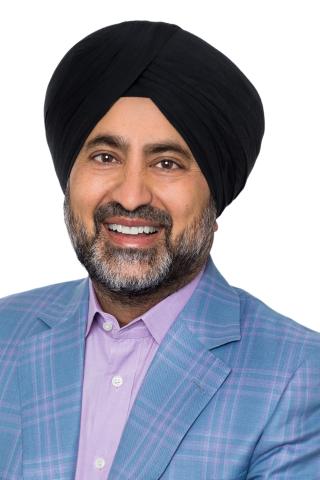 Kelly Ahuja
President & CEO
Versa Networks
Kelly Ahuja is President & CEO of Versa Networks. Kelly is a seasoned industry veteran with 25 years of experience in networking and telecommunications. He also advises several companies, entrepreneurs and serves on the board of directors for several startups.
He spent 18 years at Cisco building and leading multiple businesses, most recently as SVP of Service Provider Business, Products & Solutions and several other roles leading large businesses prior to that. In his career Kelly has partnered with Service Providers globally to design, deploy and operate large scale Frame Relay, ATM, IP and Mobile (3G,4G,Wifi) networks. Earlier in his career, he worked for Service Providers designing, building and operating large scale networks.
Today, he is in the midst of the largest transformation in the industry with Software Defined Networking (SDN). He is leading Versa, a leader in software defined networking and security, enabling digital transformation with a highly reliable, automated and cost-effective corporate network. Kelly holds a Bachelor of Science in Electrical Engineering from the University of Calgary.