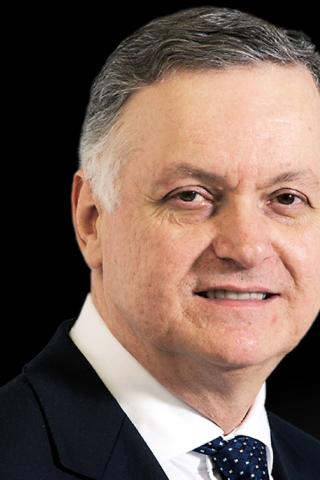 Jurandir Pitsch
VP, Sales & Market Development Latin America and Caribbean
SES Video
PRESENTATION ABSTRACT:
SES/MX1 Network Offloading is an innovative way to deliver rich media content in an ubiquitous way to regional and local network operators. The way consumers enjoy content is changing as more content is watched on-demand. Audiences that live in remote regions that are not well-connected to internet backbone are left behind. Yet, they still want to be able to binge-watch their new favorite show at a time that suits them best.
Our Network Offloading video distribution service enables media businesses to deliver online linear and on-demand video services to "under-served IP networks and reliefs existing networks from additional video load. This service component is an important building block using our video distribution optimized satellite distribution to "offload" video content for playout with a regional internet service provider. From there, the video-on-demand packages are streamed to consumer devices through the operators managed network. This modular component could also be integrated into SES end-to-end OVP to deliver a state of the art VoD experience.