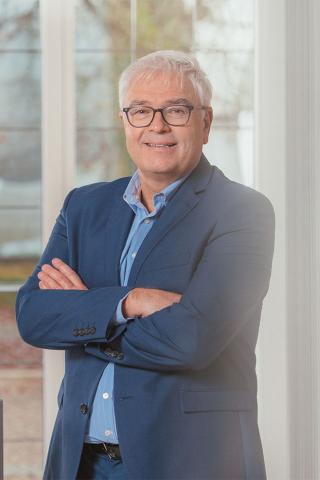 John Baughn
Chief Services Officer
British national and University of Warwick graduate, John Baughn was appointed Chief Services Officer (CSO) in January 2019. A proven change agent and innovator, John previously held the role of Executive Vice President of Global Services at SES Networks, where he was responsible for the delivery of end-to-end services to customers; and driving the modernisation and monetisation of networks.
John joined SES Networks from the O3b Networks Senior Management team. Here, he led the Global Services team and was pivotal in steering service strategy.
John was Vice President of Global Services at Ciena, and his vast Telco experience also includes leadership roles at Motorola between 1992 and 2008—taking the company's strategy towards continual profitable growth in managed, professional service operations.