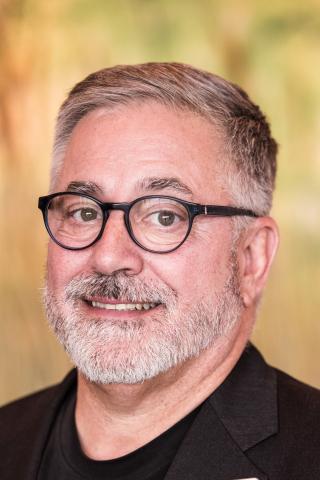 John B. Munoz Atkinson
Director, Business Development
SES Networks
John B. Munoz Atkinson is the Director of Business Development at SES Networks, a provider of global managed data services. John is responsible for the outreach within Europe as part of the Global Services, European Defence and Security Team for the development, management, oversight, identification, and evaluation of business development opportunities for Land Air and Naval verticals, within Europe, Middle East and Africa. Previous to joining the European team John was responsible for the business development with the U.S. DoD, specifically in the United States Army, United States Navy, United States Marine Corps, Special Operations, and specified Combatant Commands across the portfolio of services supporting ISR, C6ISR in all domains. In addition, his remit covers both GEO and MEO business development in Europe, NATO and the Middle East regions of the world.
John Munoz Atkinson joined the O3b Networks (which today has merged into SES) in January 2013 as the Director, Business Development. Prior to joining SES, John was the Director, Business Development for Inmarsat plc from 2008 through 2012, with responsibility for Inmarsat's global government land portfolio of services. John focused on implementing the strategic business plan of Inmarsat plc which included the land sector for Inmarsat Global Xpress.
John's military career started in 1971 with the United States Marine Corps. Today he is retired from the U.S. Army in 2008 as a Colonel, following 34 years of service, which included 13 years enlisted time.
He holds two master's degrees in Administration and International Strategic Studies. He is a certified U.S. Department of Defense, Chief Information Officer. Additionally, John is an Adjutant Faculty member at San Diego State University to their Homeland Security Program emphasizing communications, communications architecture and operational aspects of employment during Humanitarian Assistance and Disaster Relief efforts.