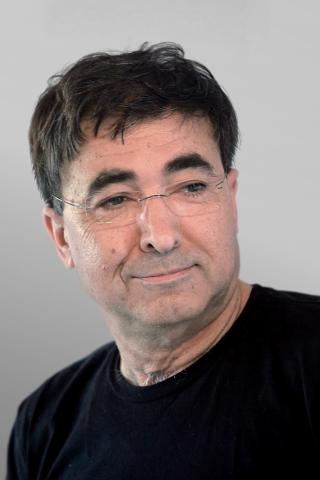 Israel Drori
Founder & President
Zixi
Israel Drori, has spent the past 24 years founding and operating numerous technology companies, redefining markets, delivering shareholder value, and being recognised as market innovators and leaders.
Since founding Zixi in 2006, Israel has served as the company's President, and is responsible for Zixi's vision, long-term planning, market strategy and product development.
Israel holds a Bachelor of Science degree in Computer Science and Mathematics from Hebrew University in Jerusalem.