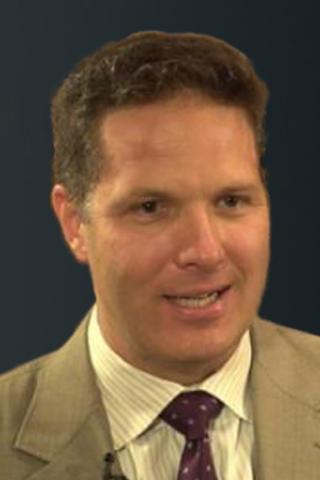 Gint Atkinson
VP, Network Strategy and Architecture
SES
Gint Atkinson is the Vice President Network Strategy and Architecture at SES Networks, a provider of global managed data services. He leads the transformation for SES Networks' 5G, virtualization, cloud, and network platform architectures that unify multiple satellite constellations and deliver 5G services from the edge to the cloud.
Prior to SES Networks, he served as the head of technology for Colt where he pioneered and launched the first large scale SDN, SD-WAN, and global Datacenter Interconnect services in 2012 offering on-demand elastic terabit services across 100 datacenters in Asia Pacific.
Mr. Atkinson has worked in the networking, mobile, and emerging media industries over 32 years as a serial entrepreneur and innovator for start-ups and large service providers including T-Mobile, NTT DOCOMO, AT&T, KDDI, Virgin Media and others, where he has led the development and first to market launch of industry changing technologies and services.