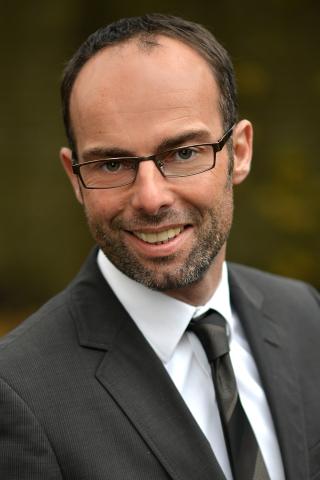 Gez Draycott
Vice President, Sales Engineering
Gez Draycott is the Vice President of Sales Engineering at SES Networks, a provider of global managed data services. He is responsible for managing the team of Segment Sales Engineers who design a diverse range of technical solutions for SES Networks.
Since 2000, Gez has held previous executive roles in SES within the area of Platform Services, Portfolio Management and Mobility Services. He has extensive experience in working with customers worldwide to ensure that end-to-end managed solutions are commercially successful and technically advanced. His current focus serves to merge the knowledge and expertise of the Segment Sales Engineering team with the full portfolio of products and solutions, with the mission to truly enable customers and empower end users on a global scale.
He holds a BSc Honors Degree from the Open University, and is currently studying for an MBA in Technology Management.