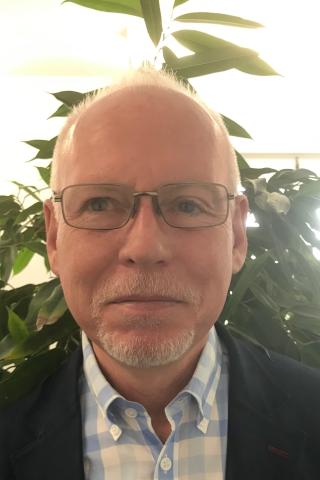 Gerard Donelan
VP Security and Defence
SES Networks
Vice President, Defence & Security
Gerard Donelan is the Vice President of Defense and Security at SES Networks, a provider of global managed data services.
Gerard has been with SES since 2003 and has more than 30 years' experience in the field of telecommunications and satellite communications, specialising on government use of commercial services. Gerard continues to use his knowledge, experience and contacts within NATO and European Governments and he is involved on NATO and EU working groups for satellite communications.
He spent 14 years in the British military followed by 11 years in a number of positions working for NATO, based in Norfolk, Virginia in the United States on the International Staff of the Supreme Allied Commander. These positions encompassed both NATO SATCOM and CRYPTO. Gerard was involved in both land and maritime communications and he received several commendations for the work he undertook for NATO during this time.