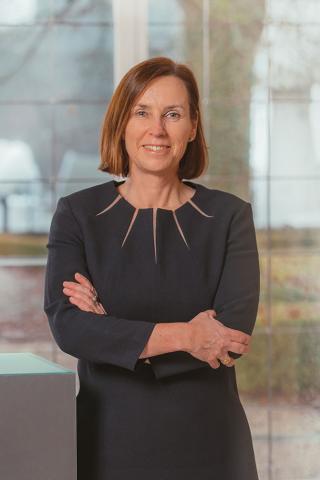 Evie Roos
Chief Human Resources Officer
Evie Roos was appointed Chief Human Resources Officer in February 2017. Since then she has overseen the company's human capital activities worldwide.
Evie is also an elected member of the Luxembourg Chamber of Commerce, and has occupied various management positions at ArcelorMittal, a multinational steel manufacturing and mining corporation.
Evie holds two degrees: one in Law from the University of Leuven in Belgium; and one in European Studies from the Europa Institut in Saarbrücken, Germany.