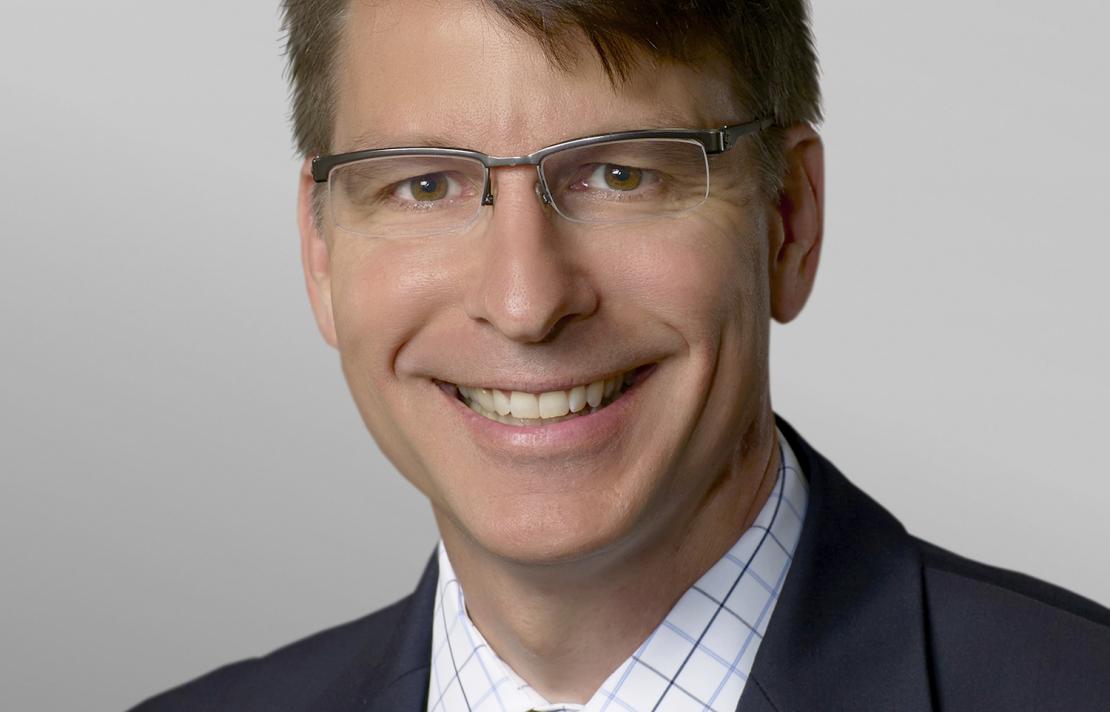 Eric Watko
EVP, Product, Marketing & Strategy
SES Networks
Eric Watko leads product management, marketing, customer enablement and portfolio strategy for SES Networks. He is responsible for driving the development of the company's products and vertical market segments. Mr. Watko has extensive experience in satellite communication networks and space-based processor technologies, having worked in the industry for over 20 years (including SES Networks, O3b, VT iDirect and Cisco). His experience in commercial and government satellite and telecommunications industries range from payload system engineering, future satellite communication network architectures, product development, manufacturing and production.
Prior to working in the telecommunications industry, Mr. Watko conducted research in the field of optical characterisation of thin film semiconductor fabrication.
Mr. Watko holds a BSc in Physics California State University and an MSc in Physics with a minor in Materials Science from North Carolina State University.