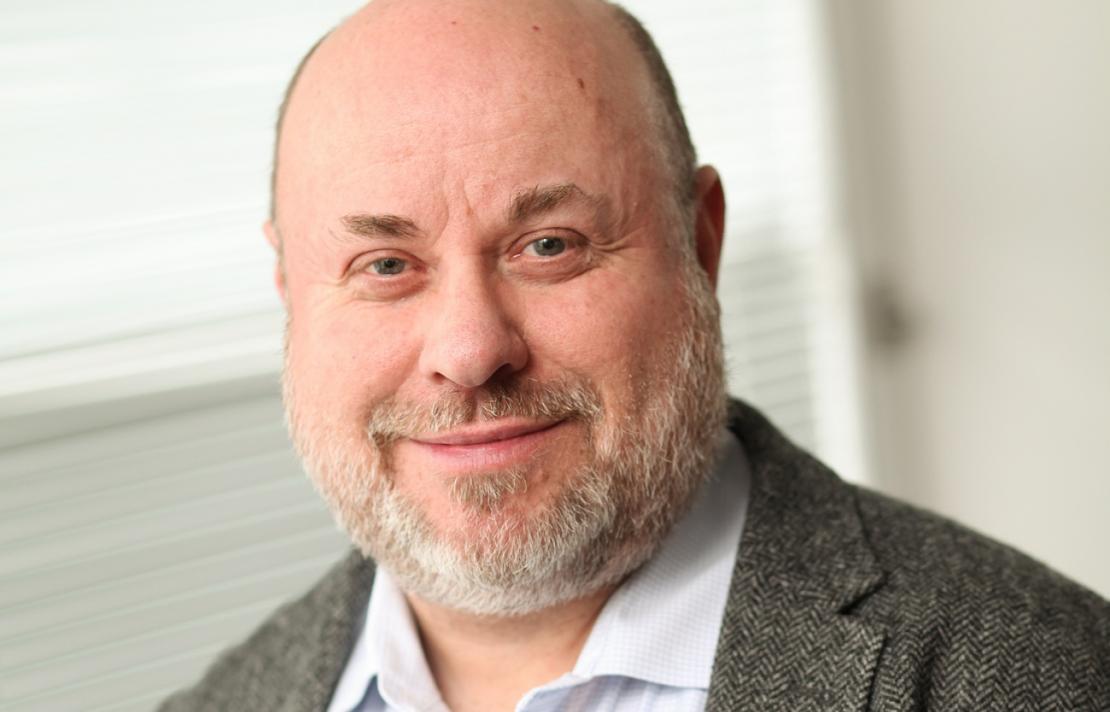 David Price
VP, Radio Frequency Systems Development
SES Networks
David Price   is the Vice President of Radio Frequency Systems Development at SES.
In this role he is managing the specialist global team, in SES Technology responsible for development oversight, and innovation of RF systems technology  incorporated in satellite earth stations and on future satellite payloads. This includes all antenna systems (passive and active).
He originally started working for SES when it acquired New Skies Satellites in March 2000 and headed up Sales Engineering for SES WorldSkies. He later transitioned to O3b Networks when SES invested in this company and built their Global Sales Engineering function from scratch.   
Prior to joining New Skies Satellites Mr Price had worked in system engineering roles within the Global Broadcasting and Telecommunications industry for over 15 years. This was during   periods of employment with ICO Global Communications (UK), Scientific Atlanta (U.S.A), Telikom Papua New Guinea (P.N.G), and the Independent Broadcasting Authority of the UK.
Mr Price started his career with the GEC Marconi Company as an Antenna Systems Development Engineer. The company also sponsored his industrial training when he was a student.  
He graduated with a BSc Hons degree in Communication Engineering from the University of Plymouth, UK in 1985.
Mr. Price is a registered Chartered Engineer (CEng) of the UK and a Member of the Institute of Engineering and Technology (MIET).
He is currently based back in the UK.