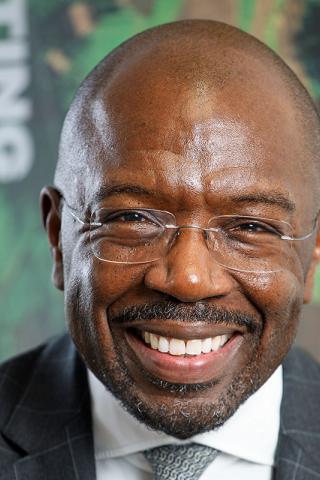 Clint Brown
Vice President, Sales and Market Development
SES Video
Clint Brown is the Vice President, Sales and Market Development for SES Video in Africa, where he showcases extensive industry experience to drive regional strategy and market development. He is responsible for leading the SES Video's commercial activities in the region with a focus on accelerating the digital switchover, supporting broadcasters in increasing their channel line-ups and content providers in growing their audience, as well as enabling mobile operators to diversify their offerings and leverage their networks for video delivery.
Before joining SES, Clint served as the Sales Director at Avanti Communications Group plc, overseeing the development of all aspects of the business throughout the Souther Africa region. He has held a range of leading roles in marketing, sales and business development for companies such as Harris CapRock Communications (now Speedcast) and Airbus Defence and Space.
Clint Brown holds a Master's degree from University College London.