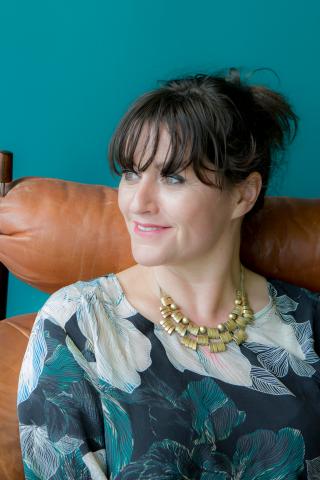 Clare Kandola
CEO
Vidya Collective
Clare is CEO of Vidya Collective, a network of international content specialists supporting content creators and distributors build services and market presence. Clare's background is in strategic development and commercial management of video content services.
Clare has consulted with innovative brands including Amazon, Lovefilm and Freesat driving OTT development and international expansion. She has worked within management of leading content companies, as Bloomberg's Commercial Director for EMEA and South Asia, managing Discovery's distribution and acquisitions, and responsible for Turner's new advertising sales. She also produces documentaries in the UK and India.
Following research into the African television landscape in 2016, Clare has been working with content providers and distributors across the region to develop audience insight and service provision, including free TV and hard to reach audiences.
Clare is also a director for The People Who Share, a social enterprise engaging communities, municipalities and business in the Sharing Economy.