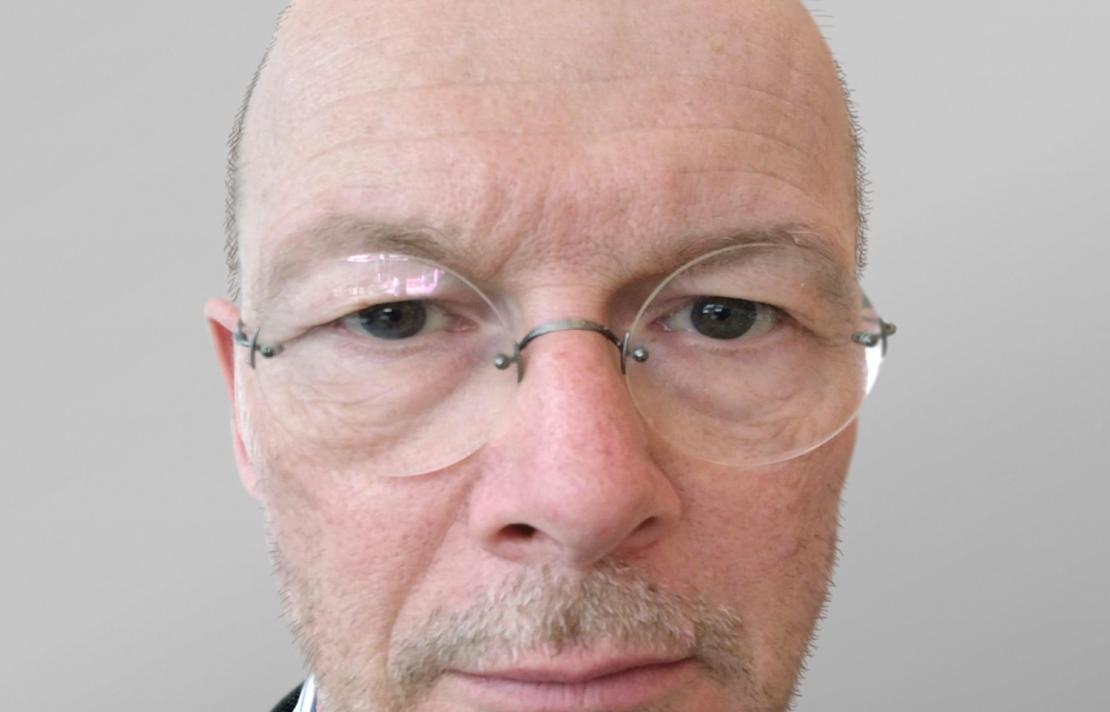 Christian Töpper
Chairman of the Management Board
The European Metadata Group
Christian Töpper, Head of Business Development, media press TV Group, Chairman of the Management Board, TEMDG The European Metadata Group.
Christian Töpper (born 1960) is a German media executive. He is Head of Business Development of media press TV Group, the largest TV metadata supplier in Europe. media press Group aggregates and enriches TV metadata from more than 5.000 TV channels in 28 languages. Group headquarter is in Switzerland, main operations are located in Krakow, Poland, as well as in 10 other locations throughout Europe.
Christian Töpper worked for Axel Springer in 1990, for Cityweb Network (a Joint Venture of Axel Springer, Bertelsmann and WAZ) 1998, and for pps Presse Programm Service from 1999 to 2011.