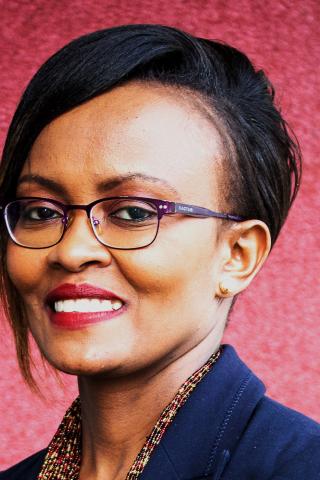 Carole Kamaitha
Vice President, Africa Sales
SES Networks
With over 13 years of sales and marketing experience and more than a decade working in the field of Satellite Communications in Africa, Carole is responsible for SES Networks business throughout Africa.
Prior to joining SES Networks, Carole worked as General Manager for iWayAfrica Zambia, the largest VSAT Solutions provider in Africa. Previously, Carole held a number of positions with AFSAY Services, where she was a pivotal member of management team for over six years. During her career, she has been responsible for Strategy Development and Execution, Team co-ordination, and trend analysis. For SES Networks, Carole plays a key role in developing new business and maintaining customer relationships in Africa.
Early in her career, Carole worked in sales and marketing roles for several Telecommunications firms.
Carole has a Bachelor's degree in Commerce from the Catholic University of Eastern Africa and multiple professional accreditations in management and strategy.