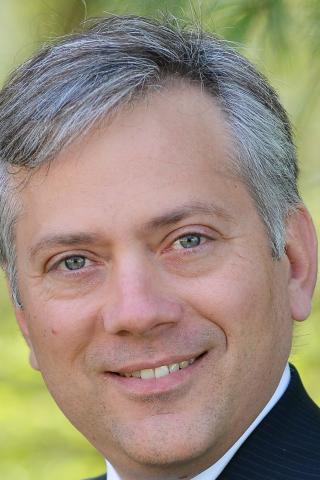 Antonio Bove
Director Fixed Data Sales Europe
SES Networks
Antonio Bove holds the position of Director Fixed Data Sales Europe at SES Networks, a provider of global managed data services. He is responsible for solution strategy related to the Fixed Data segment.
Antonio has built up more than 20 years of experience in the satellite communications industry. His career has taken him from Globalstar, a LEO-based voice and data satellite network company to Yahsat, a broadband, broadcast and government services company operating across Middle East, Africa, Europe and Central-South West Asia through to SES, which provides broadband solutions and managed services on a global scale.
Since 2008, Antonio's SES journey has seen him hold various project management positions within product, marketing and sales. In addition he has been a member of the management committee of SES Broadband Services until August 2014.
He holds a masters degree in Economics and Business Administration from La Sapienza University in Rome, Italy. In 2008, he achieved an MBA in International Business Strategy from the London School of Economics and Political Science in the UK.