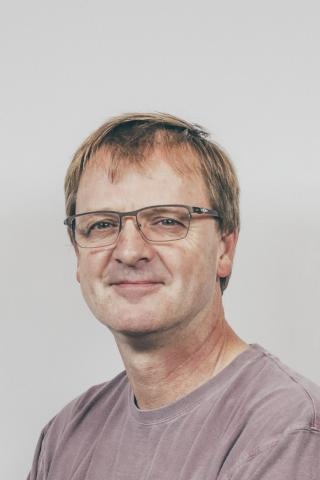 Alastair Westgarth
CEO
Loon
Alastair Westgarth is the CEO of Loon, an independent business within Alphabet that is working to bring internet access to unserved and underserved communities around the world via a network of balloons operating on the edge of space.
Over a 30 year career in the cellular industry, Alastair has built and run a number of wireless telecom technology companies in the United States and around the world. He came to Alphabet in 2017 from Quintel Solutions, a cellular antenna company where he was CEO. Prior to that, Alastair served as a Vice President at Nortel and Director of Engineering at Bell Mobility.
A seasoned entrepreneur having led multiple startups, Alastair brings a mix of deep technical expertise and senior management experience to Loon. Alastair holds an electrical engineering degree from Queen's University in Kingston, Ontario, Canada.