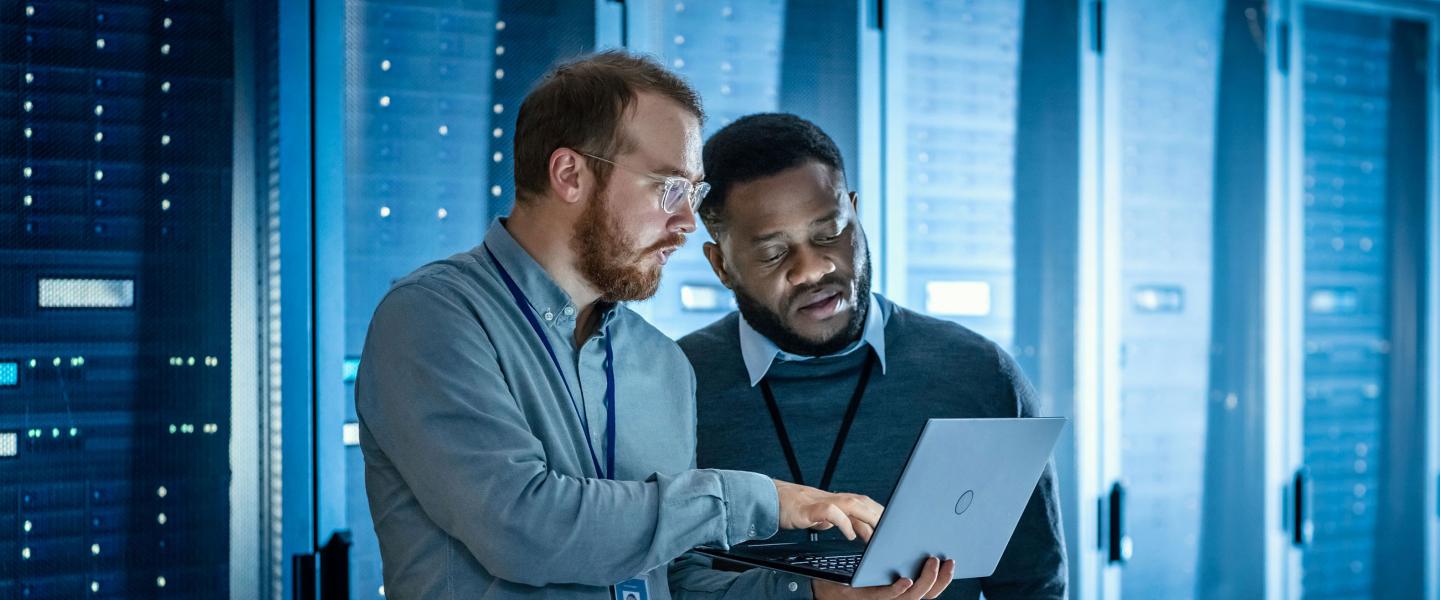 Take your cloud platform anywhere
Delivering the Azure cloud platform when and where it's needed
As cloud adoption continues to increase worldwide, SES is collaborating with Microsoft to deliver cloud-optimised connectivity solutions to underserved markets. Through our partnership, SES can connect Microsoft's enterprise and government sites in remote locations to bring the Azure cloud platform to any global end-point, whether in the air, at sea, or in underserved areas on land.
As the only satellite-enabled network services provider with a commercially proven multi-orbit fleet, SES's high-throughput, low-latency connectivity solutions support a variety of advanced services Microsoft's customers rely on, such as Infrastructure as a Service (IaaS), Software as a Service (SaaS), and Platform as a Service (PaaS), in addition to IoT, edge compute and artificial intelligence (AI) services.
Our highly available and resilient network is optimized for high-performance peering with Microsoft Azure, enabling your customers to connect to the cloud with lower latency and improved end-user quality of experience for a wide range of services and applications, anywhere in the world.
Match the right technology to your customers' cloud and edge application requirements, with network services available across GEO and MEO satellites
Simplify the extension of ethernet services over our network and provide the same MEF-defined SLAs as offered in terrestrial networks
Ensure your customers' entire organization can take advantage of a wide range of cloud and edge services and deploy critical network functions quickly and easily from the cloud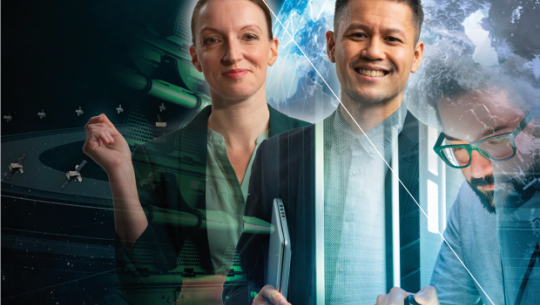 Executive guide
Learn more about the full range of our Cloud connectivity solutions by filling in the form below.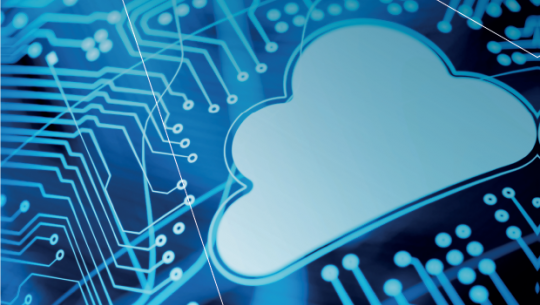 Data sheet
Learn how SES delivers Microsoft Azure intelligent cloud and intelligent edge platform to any location.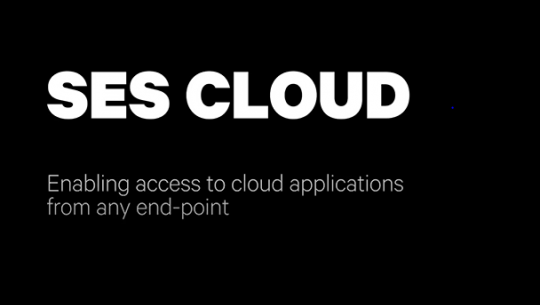 SES Cloud video
Learn how SES enables access to cloud applications from any end-point.

Please fill in the form below to receive the Executive Guide or to get in touch with a representative.