Smart Backhauling Solutions Webinar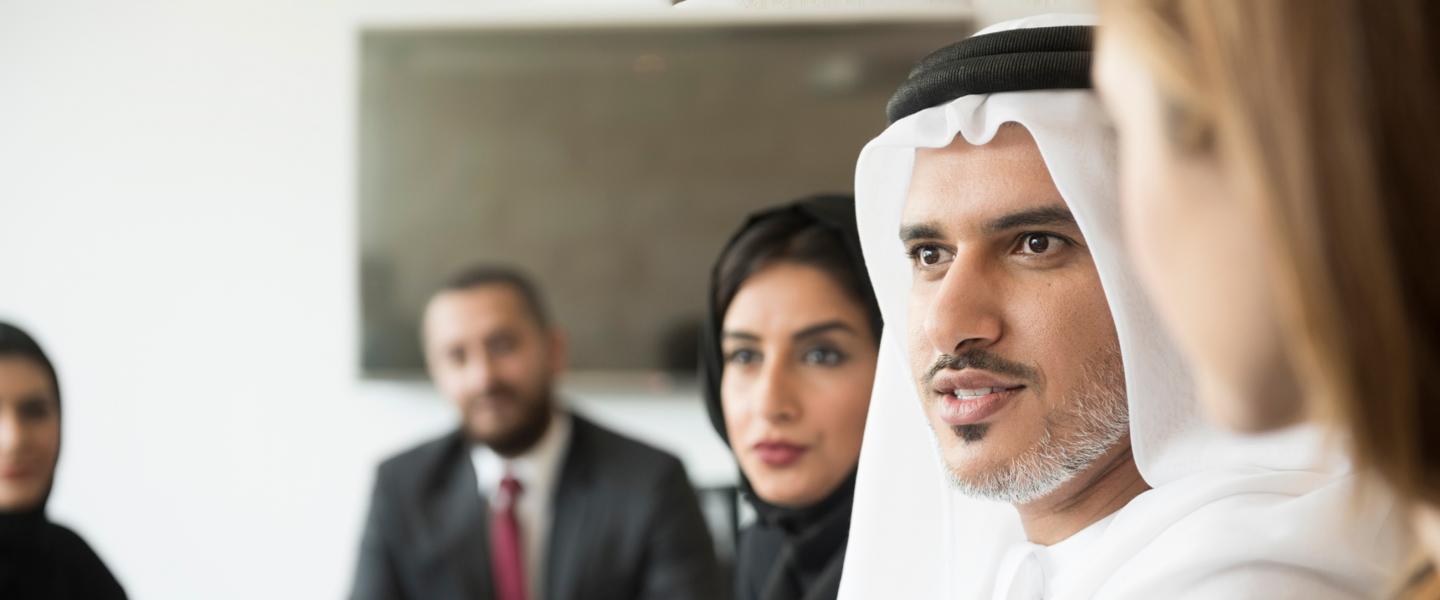 Smart Backhauling Solutions Webinar
Introducing Increasing Revenue Streams with Smart Backhauling Solutions, a webinar hosted by SES Networks. This webinar, available on-demand will take you over land, sky, and sea to explore how cutting edge satellite technology can open new, exciting connectivity possibilities.
In the Middle East and North Africa nearly half of the population lacks a mobile internet connection. As data demands in the region grow, satellite solutions grow with it – the only way to deliver reliable connectivity to regions that no other technology can reach. SES's brand new hybrid satellite – SES-12 – is set to enable Middle East businesses and communities like never before, addressing VSAT, mobile backhaul, and mobility application issues with tailored flexibility.
A panel of experts, featuring Imran Malik, SES Sales Global VP, Hamid Nawaz, SES Middle East and Central Asia Sales Director and Mohamed Abbes, Public Policy Director for the MENA region at GSMA discuss the finer technical points and larger business ramifications of satellite-enabled Middle East connectivity.
Fill in the form below to get access to the webinar recording