Signature Enterprise Solution
Using satellite connectivity to expand to rural markets and underserved áreas represents a key opportunity for growth. Research firm NSR forecasts that revenue from satellite-based business services will grow at a compound annual growth rate (CAGR) of 6% from 2019 to 2027, with industry verticals including energy, banking, e-government, retail, and hospitality the main drivers of growth worldwide.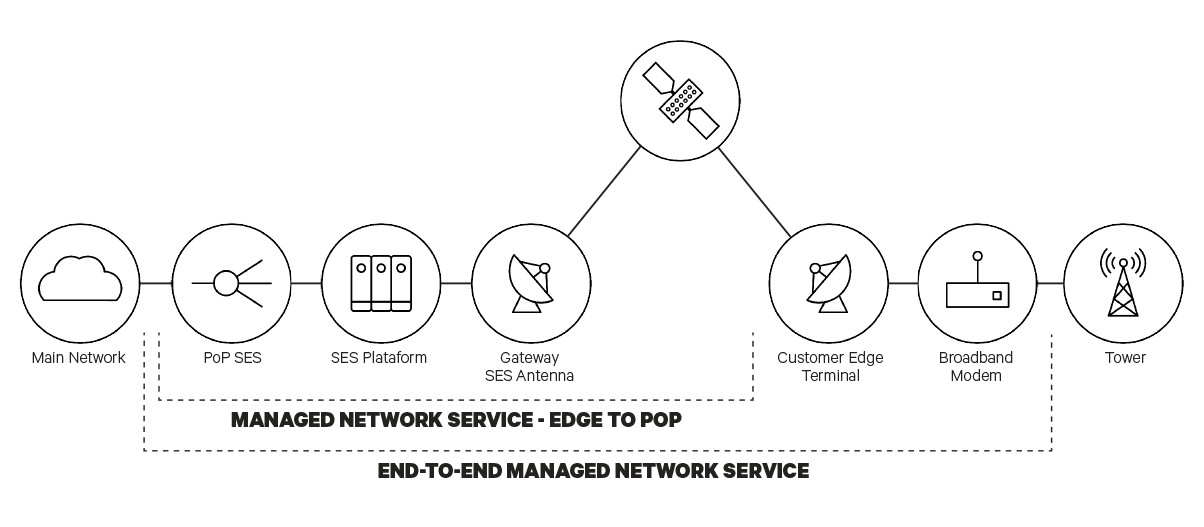 Our range of Signature Enterprise services accelerates time to market and reduces initial investment. We combine managed satellite capacity with infrastructure network optimized, under a single SLA service agreement, and includes Wi-Fi access points and direct connectivity to the cloud. By working together, you will capitalize on the growth of business services with turnkey managed network solutions backed by a flexible range of connectivity service packages.
We know that there are challenges to provide reliable services to companies; While the opportunity to increase revenue and boost economic productivity is high, expanding your network is not without risks - you need specialized expertise, large capital investments, plus network complexity and the ability to meet demand.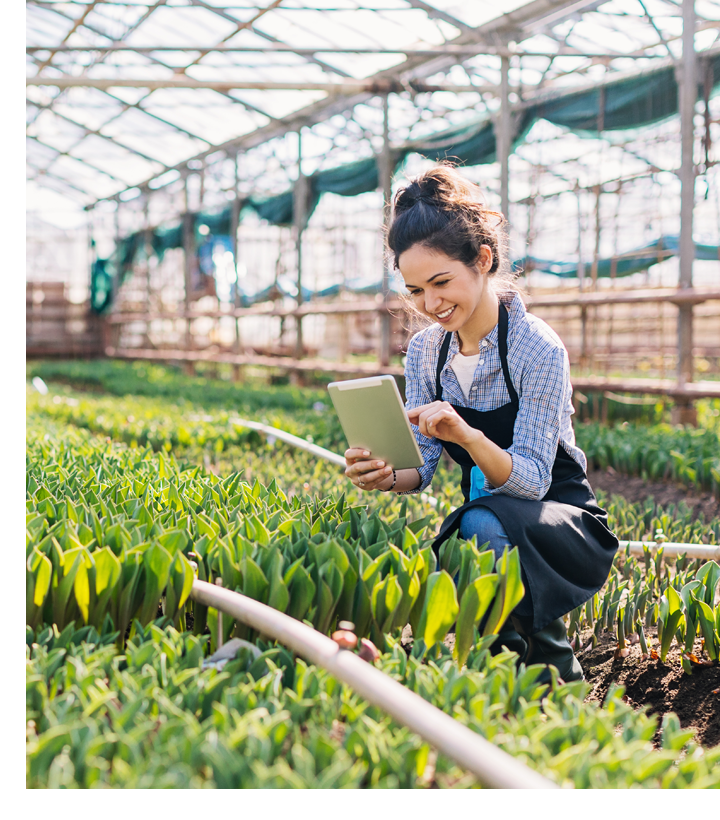 Signature Enterprise enables you to meet the demand of the main segments of the industry located in remote and neglected areas. Taking advantage of our Deep experience and our proven success in delivering managed network solutions. Our managed virtual network operator (VNO) solution eliminates the complexity associated with network expansion and enables you to:
Eliminate the first capital costs;
Leverage a feature-rich network management platform to provision, monitor and troubleshoot services;
Significantly mitigate the complexities and costs associated with managing satellite network operations.
How Signature Enterprise can help you?
Signature Enterprise allows you to focus on what you do best: run your core business of selling competitive services and providing superior customer service.
Our complete set of network and service management tools allows you become a VNO. The solution also leverages a range of technologies that They extend beyond satellite connectivity to help you:
Increase network reach;
Improve the resilience and intelligence of the network;
Improve the quality of end user experience with services and applications essential in the cloud.
You Win:
Turnkey managed VNO services
Simple service management;
Lower cost of ownership.
Value-added applications
Network extension with Wi-Fi management as a service;
Direct connection in the cloud;
SD-WAN based intelligence.
Superior coverage
Support an unmatched variety of industry verticals and use cases for global business connectivity (for example, HTS for high performance, profitable broadband; band for remote sites and smaller capacity branches).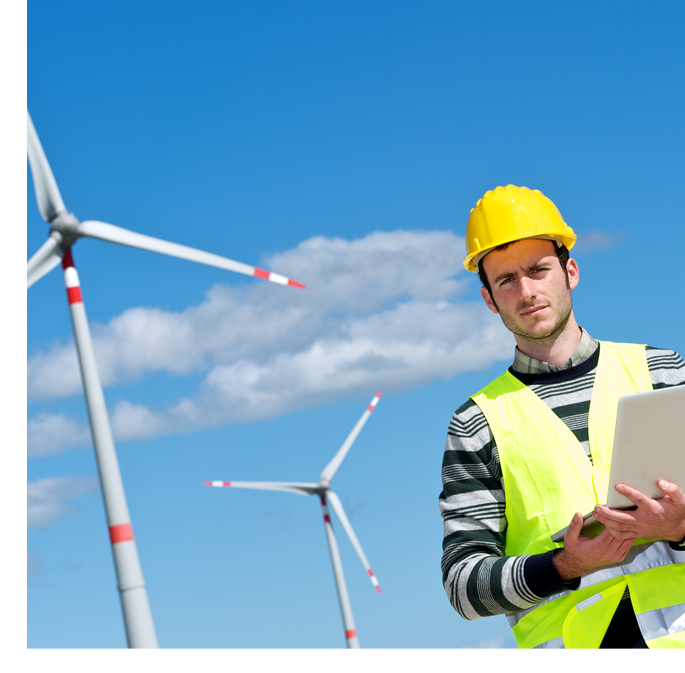 Versatile service packages
Aligned with your business;
VNO;
Pay as you grow packages;
Packages based on consumption;
Deferred payment of the remote terminal.
Ascent Lifecycle Services
The Ascent Lifecycle Service is a fundamental part of our Signature Enterprise solution and includes a comprehensive set of network deployment, operations and maintenance services, including project management, site inspection, installation and commissioning. These services are critical to speeding up revenue time and eliminating the risk of network deployment.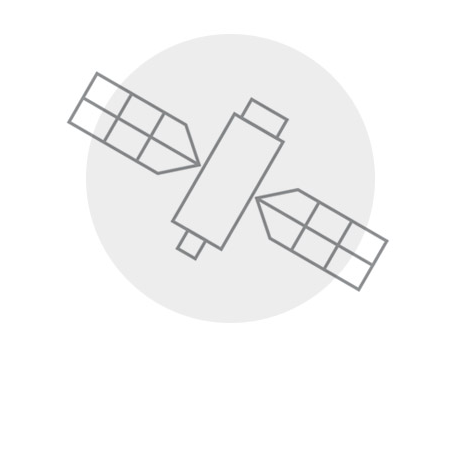 With different service packages available to you, learn how SES Signature Enterprise can develop its commercial potential. To discover the most advanced and reliable business satellite solutions, robust connectivity and secure managed networks, SES Signature will be your most trusted partner.
Download Signature Enterprise Information
Expand your network to new opportunities. Our range of Signature Enterprise services accelerates time to market and reduces initial investment. We combine managed satellite capacity with optimized network infrastructure, under a single SLA service agreement. Download SES Signature Enterprise content to learn more about our services.
Download Signature Enterprise Content
About Us
SES has a strong vision to deliver incredible experiences by delivering the highest quality video content and providing optimal connectivity worldwide. As a global leader in content and connectivity solutions, SES operates the world's only multi-orbiting satellite constellation with the unique combination of global coverage and high performance, including the commercially proven, low-latency low-latency medium-earth-orbit O3b system. Leveraging a vast and intelligent cloud-enabled network, SES can offer high-quality connectivity solutions anywhere on land, sea or air, and is a trusted partner to the world's leading telecommunications companies, mobile network operators, governments, connectivity providers and cloud services, channels, video platform operators and content owners.
Contact Us
If you want to develop your business potential, learn more about SES Signature Enterprise. Contact us for more information and to discover the most advanced and reliable satellite business solution: [email protected]
Follow us on LinkedIn.
---