SES Ultra HD Conference 2017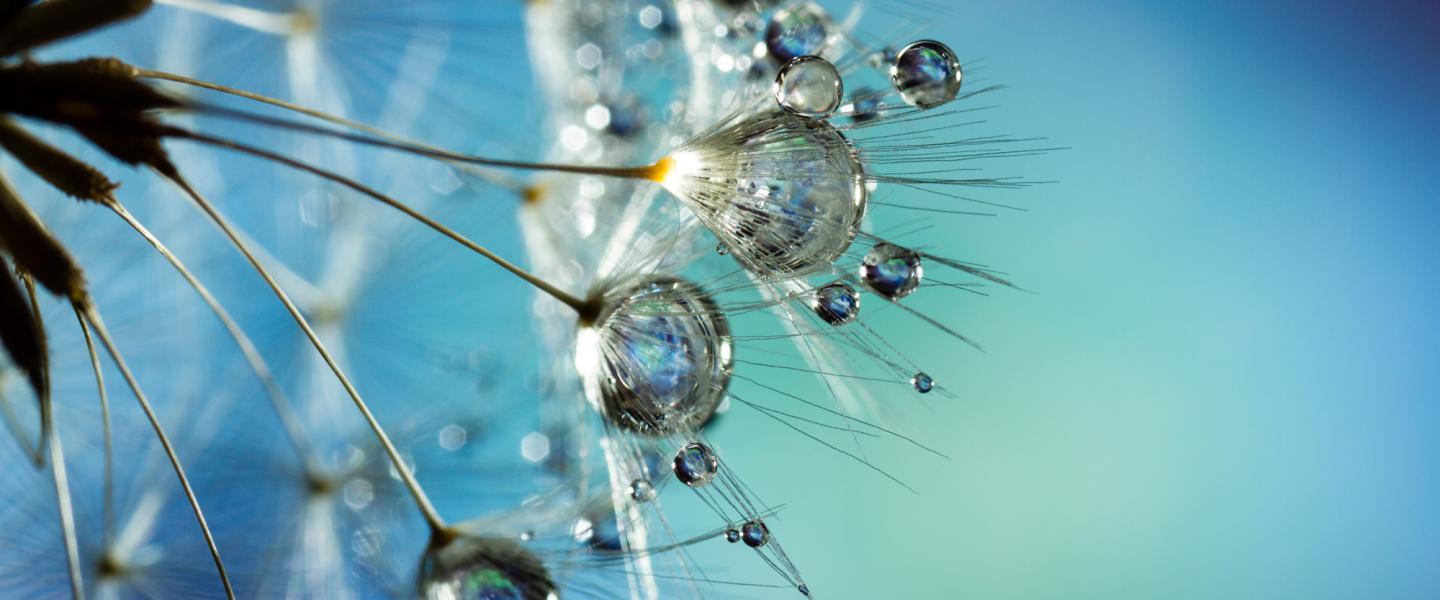 SES Ultra HD Conference 2017
At the end of June, SES Video hosted the fourth Ultra HD Conference in London. Broadcasters, programme makers and manufacturers came together to debate standards for High Dynamic Range (HDR), picture quality, Ultra HD content and how the latest TV technology can add value to the retail chain.
Ultra HD is becoming the mainstream format for producing content, even if it is not yet as popular for broadcast. Attendees found that the falling cost of cameras and post production equipment has meant that content producers are confident filming in the Ultra HD format to future proof the footage, even though they may wait for a specific request for Ultra HD before moving to post production. Broadcasters are also moving to support Ultra HD as the standards have become clearer. DirecTV has three Ultra HD channels on air, with Sky, BBC and ITV all attending the conference. The format is also gaining more interest from other broadcasters such as Viacom and QVC, showing the wider attraction for the higher quality viewing experience.
The BBC is not driving Ultra HD production on its own, but independent production companies were now filming content in the format to future proof their offerings. The broadcaster will continue to use a range of formats from SD and HD to Ultra HD, and no one format will dominate, says Andy Quested, the BBC's HD and Ultra HD head of technology. This is important for all license-fee payers, he says. However, what will be more important is High Dynamic Range (HDR) and Wider Colour Gamut (WCG), rather than higher resolution and higher frame rates (HFR), he says.
All BBC Ultra HD commissions will be in the Hybrid Log Gamma (HLG) standard, developed jointly with Japanese broadcaster NHK. Co-productions could be in HLG and Perpetual Quantizer (PQ), the SMPTE HDR standard. "We may see more and more Ultra HD productions being banked by production companies," he said.
The key, he said is WCG plus HDR, which works for all content. It is the content that is the most important element, and shows such as Planet Earth II will drive the demand for higher quality formats rather than the other way around. Speaking to the conference he also pointed to 3D audio adopted by soundbars when flat screen TVs speakers are not able to produce the higher quality sound. All BBC content will have surround sound or better, which may have implications for third party suppliers and TV makers.
Some of the problems with Ultra HD may come in post production, especially with video smoothing. While this works with sports content to prevent the frames breaking up, some post production houses are warning that this can reduce the quality of the content for films
Ultra HD dominant format with consumers
A large part of the increasing interest comes from the growth in the sales of Ultra HD TV sets. Market researcher GfK now sees Ultra HD as the dominant HD format, securing its role for the future in living rooms across the UK and Europe. One UK retailer, Currys (part of Dixons Carphone), now stocks 160 Ultra HD TVs compared to 60 different Full HD TVs.
However, only 0.2% of Ultra HD TVs had their price cut by 40% in 2017. This compares to 21% in 2016 which saw the same price cut. This may be in part down to consumer uncertainty over Brexit as the weakness of the pound makes imported products more expensive, says GfK, but this can be a benefit for TV makers to invest in new technologies.
Part of the drive also comes from the move to higher quality Blu Ray players, and retailers were urged to make more of Ultra HD displays and TVs in their shop floor displays to demonstrate the advantages of the new technologies.
SES research presented at the conference says there will be 335 million Ultra HD households by 2025 across Europe, with 66% of broadcasters moving to Ultra HD within the next five years. Ultra HD is pushing forwards across the UK and Europe with consumers buying new sets for existing Full HD content and to be Ultra HD ready. As Ultra HD rolls out with more and more broadcasters, both pay and free-to-air, over the next few years, it is expected that TV sales will follow in the same manner as for the HD roll out.