SES signs with BBC Studios the adoption of Playout solutions and distribution of 50 video channels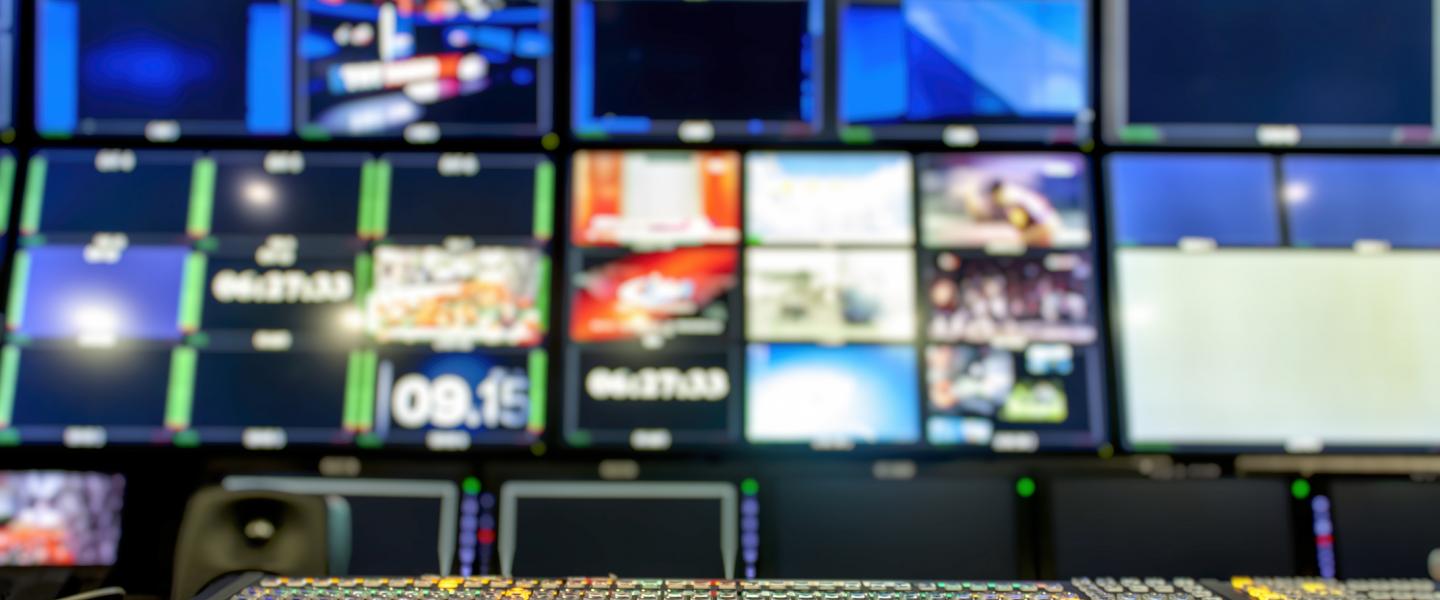 SES signs with BBC Studios the adoption of Playout solutions and distribution of 50 video channels
SES has announced that BBC Studios (BBCS) and their subsidiary, UKTV, have selected SES to manage the playout and distribution of more than 50 linear channels, and their associated video on demand (VoD) services.
BBCS is the commercial production and distribution arm of the BBC, crafting over 2,500 hours of content every year. BBCS is focused on promoting the creative talent of the BBC and the UK internationally and operates a global content distribution and branded services business. UKTV is a wholly owned subsidiary of BBCS.
BBCS has been at the forefront of UK branded television for more than 25 years and its channels span comedy, entertainment, natural history, factual and drama. The broadcaster is a significant investor in British creativity and is committed to working with new and established writers, directors and program-makers.
SES has been awarded the multi-year contract after responding to a BBCS and UKTV RFP where its service offering aligned with the BBCS and UKTV performance, business and commercial requirements. The new deal also builds on BBCS and UKTV's desire for cloud innovation in the media industry.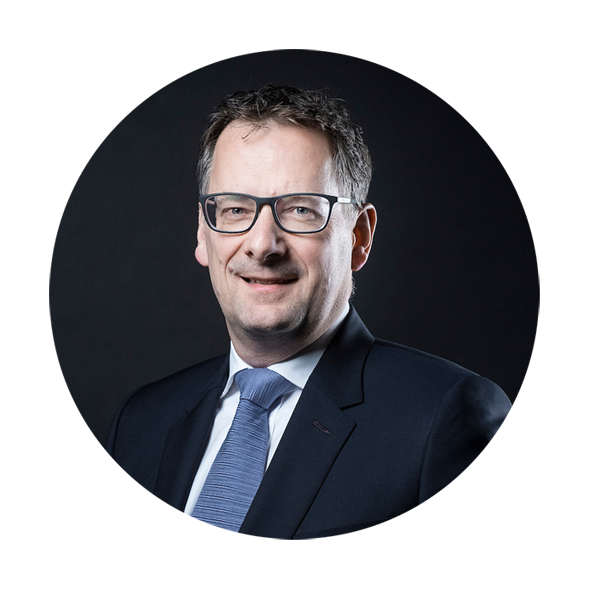 "We are truly excited to be delivering a complete set of video services to BBCS. Our London and Munich service delivery approach is specially crafted so that broadcasters and production houses like BBCS and UKTV can focus on producing great content while we take care of the content preparation, playout and delivery. This dual facility approach is fundamental to our success in ensuring that we have always-on fully backed-up content delivery services and will enable us to provide the highest quality of service for BBCS."
Steve Collar, CEO of SES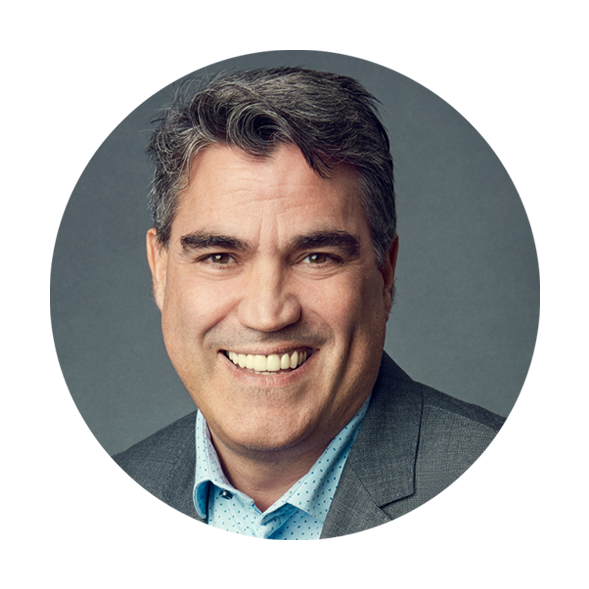 "Our UK and global audiences and advertisers expect seamlessly delivered high-quality services, and in the transforming world of broadcast we need flexibility and responsiveness to meet ever changing audience demands. By selecting SES, we believe we have found a partner that is committed to delivering innovation and can meet our business needs going into the future."
Marcus Arthur, President UK, Ireland BBC Studios & CEO UKTV.
Channel Playout
As SES services will increase BBC Studios content playout in the UK, our video services can expand and improve your content distribution in all regions. Together, let's explore how our fleet presence and satellite service offerings in Latin America are providing the perfect bandwidth capabilities for you to deliver the right content, to the right audiences, at the right time.
Creating a superior linear TV channel involves multiple strategic decisions—like choosing to have your channel playout process outsourced partially or entirely, or creating a dedicated facility to manage and deliver your channel. Yet, the process of building your own playout center is both cost intensive and technically challenging.
Our end-to-end channel management solutions—including content management, playout, and distribution to multiple broadcast or online platforms —ensure your viewers can enjoy your channel's content, no matter where they are.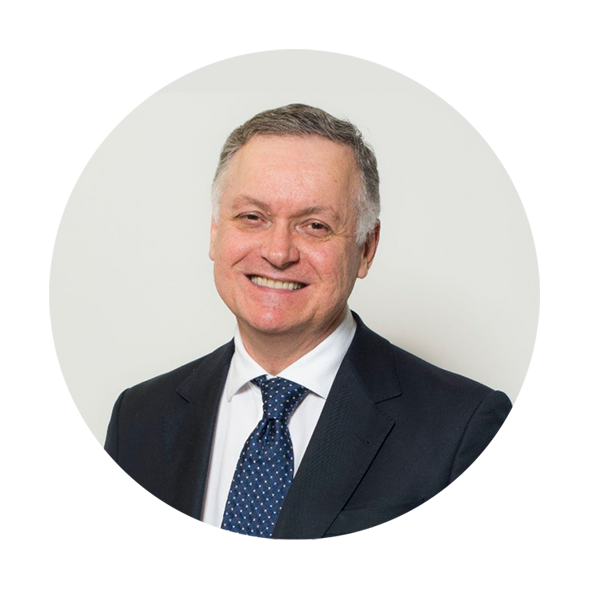 "For some years SES Video has been investing in the development of new products and services that meet the needs of our customers in outsourcing signal distribution processes on multiple platforms. This partnership with BCC is the demonstration that this strategy is working. A client of the importance of BCC, with great technical and operational requirements, having chosen SES for processes as important as Playout, Content flow management and distribution Most of these processes run in cloud, ensuring high availability, easy growth and speed of implementation And because they run on a cloud, they are also available in Latin America."
Jurandir Pitsch, SES VP, Sales and Market Development in Latin America
SES Reach in Latin America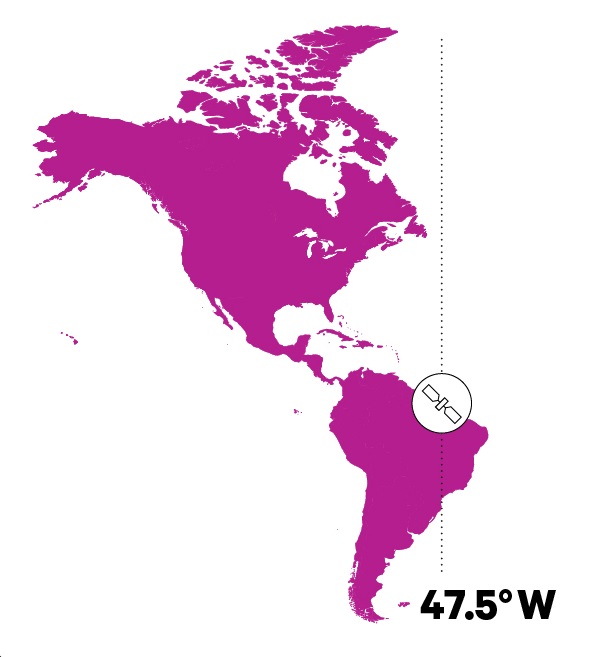 The number of global TV households that SES reaches via satellite has increased by 12 million to 367 million in 2019. Findings from our annual Satellite Monitor market research validates, once again, SES's position as the world's leading video content distributor via satellite and shows the important role that satellite continues to play in reaching the largest possible audience globally. In LATAM, SES has captured an audience of 42 million households, a significant increase from the 34 million households reported in 2018, thanks in part to the launch of a new satellite – SES 14 – which is boosting cable and IPTV growth in the region.
Learn more about SES services in Latin America