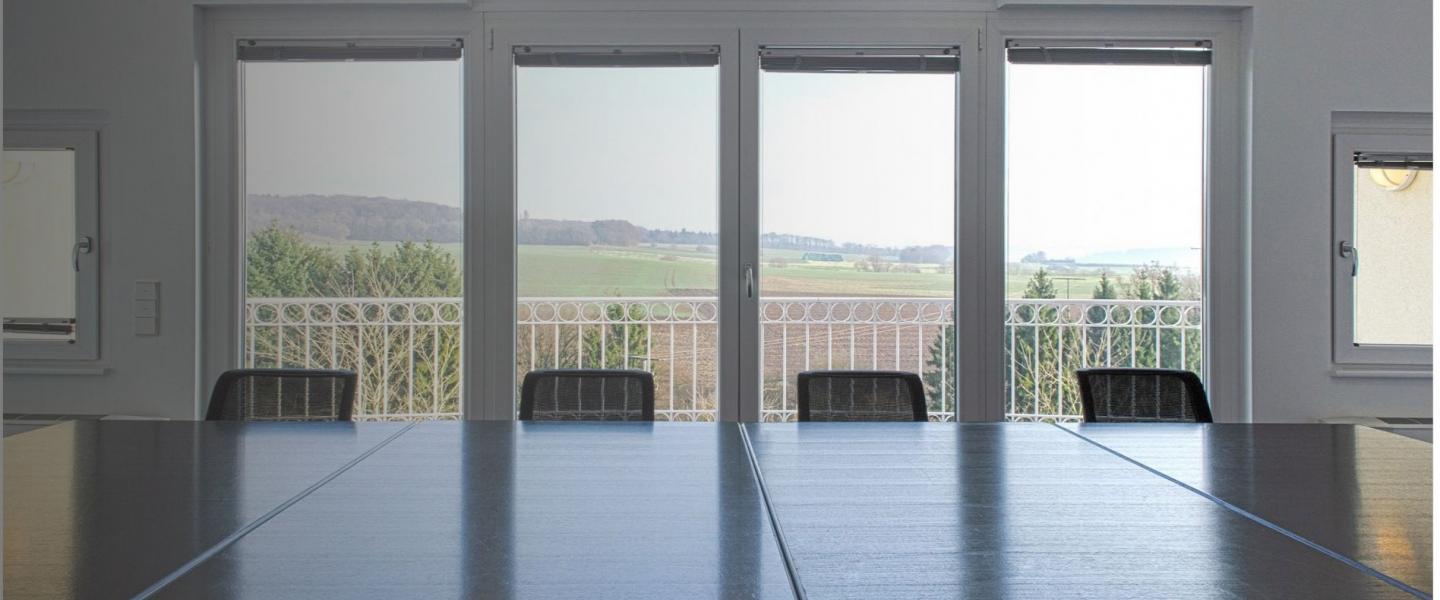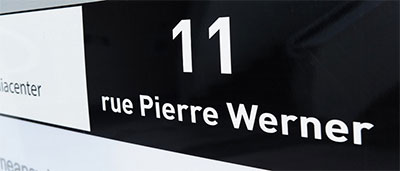 Discover offices of all shapes and sizes, finding the one that fits perfectly your expectations.
Located in Betzdorf, SES Space Hub is not an usual hub but it also provides a landing platform and stepping stone for international players in the Telecommunication & Multi-Media business to come to Luxembourg. Get linked with SES facilities, working closely with leading experts in the Satellite and Telecommunication business to develop solutions for your business and generate innovative ideas to shape the future.
SES is member of the Luxembourg Space Cluster to improve and accelerate the Space related technologies market.
We offer dedicated desks in the open area or closed furnished offices of different shapes and sizes so you can find the one that's perfect for your team.
Additional information:
Furnished Office
Wi-Fi
Full equipped Kitchen
Cleaning Service included
Key Card for 24/7 Access
Security Service, CCTV