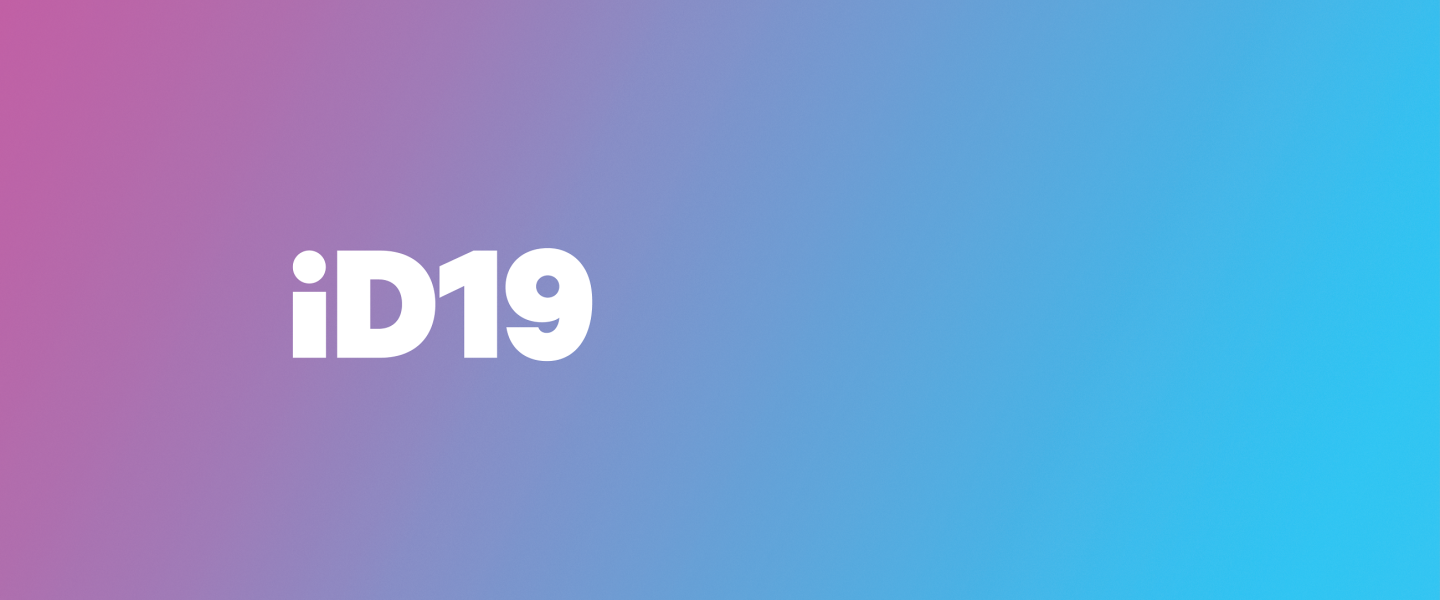 Every year SES invites hundreds of companies and people to the annual Industry Day event in Luxembourg. During the 14-15 of May 2019, we had over 350 registered delegates from 148 companies around the world visiting the Industry Days to share ideas and experience the latest industry innovations around the theme "Pioneering Technology Together".
Industry Days is meant to be a hub for innovation and cooperation within the business and focuses on how we can interact with each other in ways where we all can take advantage of what each of us has to offer. In this way, we can help each other in creating compelling solutions and rewarding experiences. In the spirit of cooperation ID19 aims to address the satellite industries current topics, trends and tech with a focus on advancing our mutual interests, identify solutions to our joint challenges, and explore new directions for the industry.
ID19 is not only acting as a meeting ground for collaboration and innovation. It's also a place for industry partners - to talk about what's going on today and what the future holds. Among the great speeches and panel discussion, we saw both SES representatives and industry partners talking about the benefits of collaboration, satellites and the future of video.
The event started with a keynote from Steve Collar, SES's President and CEO, about "Partners in Opportunity". Ruy Pinto CTO and Stewart Sanders EVP Technology, both at SES, talked about flexibility in space and next-gen satellites. Tim Hughes, SVP at SpaceX, honoured us with a talk about how SES supported SpaceX realize groundbreaking technological achievements and bring in a new era of spaceflight.
There were several other industry giants present like representatives from Sony, Samsung and Travelxp collectively talking about what 8K video will bring to the industry. Also, representatives from Google and Microsoft held a session about how "Data Analytics can help Improve Video Experience and Efficiency."
Industry Days wasn't just full of a great meeting, speeches and panel sessions. Industry partners were able to showcase some great tech with 30 live demonstrations onsite.
SES and BCE teamed up and demonstrated a one-stop automated studio solution capable of producing content, streaming it live via satellite, and distributing it onto an online video portal at Industry Days 2019. The solution integrated BCE's StudioTalk and MX1's OU Flex solution, with video production carried out via a camera on automated mode, distributed reliably via satellite, and simultaneously fed into external video feeds over IP networks. A truly all-in-one production requiring only a single operator.
The content created during ID19 was streamed onto BCE's Online Video Platform for live and VOD distribution to websites and social networks and the result can be seen here.
Apart from the collaboration with BCE, SES also showcased 8K content via satellite in collaboration with Samsung and Spin Digital.
Transmitting broadcast-quality 8K content across multiple video formats calls for both efficient video coding and reliable infrastructure technology. The content was broadcasted via ASTRA 28.2 degrees East with Spin Digital providing the expertise to encode high-quality 8K signals, SES the bandwidth to broadcast the signal, and Samsung the 8K flat screen TV to receive and decode the broadcast signal directly.
This live demonstration was the first demo of this sort in Europe since the signal was directly broadcasted to a flat screen TV without any separate external receiver or decoder.
Learn more about the Industry Days in the video from this year's event!