SES at IBC'19: The Highlights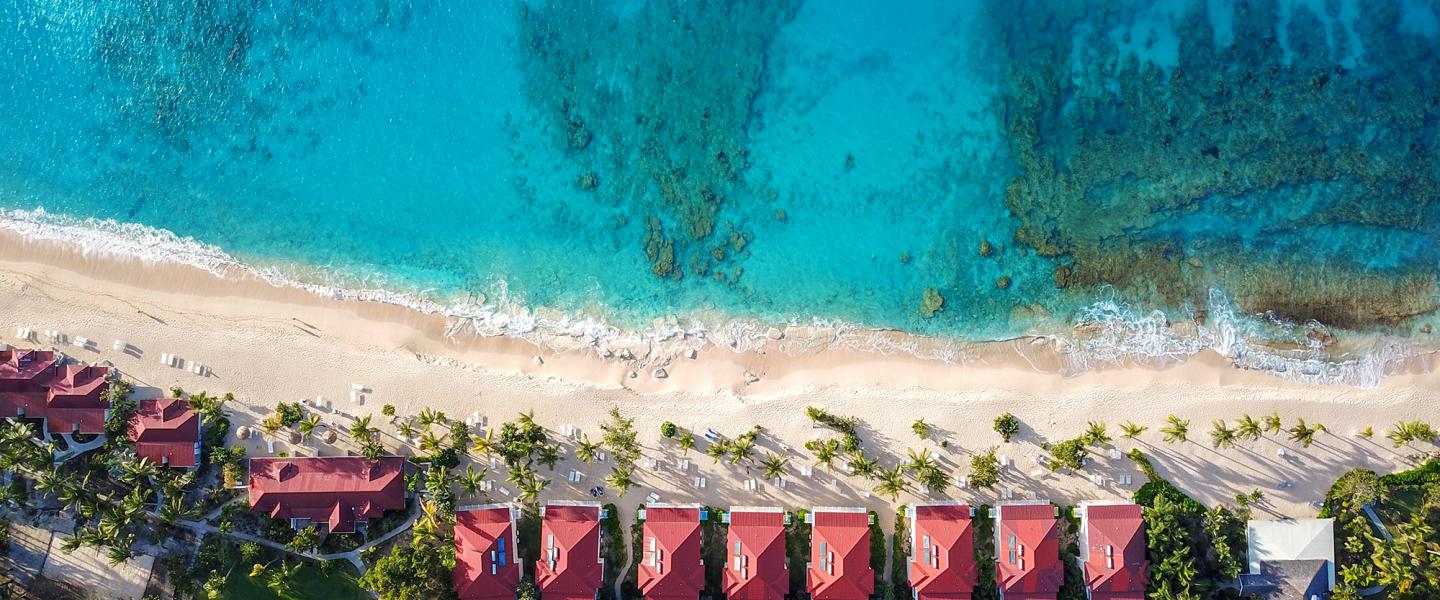 SES at IBC'19: The Highlights
SES at IBC 2019
This year's edition of IBC showcased the importance of "Shaping the future together". In times of big changes in the video market, together with our customers and partners, we are all part of the ongoing shifts, including the Ultra HD and the 8K-revolution.
At this year's edition of IBC, SES showcased cutting-edge technology such as our Hybrid distribution solution: Satellite and OTT in Sync, cloud-based playout solutions, and our Ultra HD capabilities. SES also hosted several "Tech Talks" on various topics such as the new Microsoft-SES partnership on delivering Cloud- enabled solutions, How customers can benefit from broadcast grade cloud services of Microsoft and SES and Exact time synchronization of Low Latency OTT Streaming with SES Satellite Broadcast , to name a few exciting topics.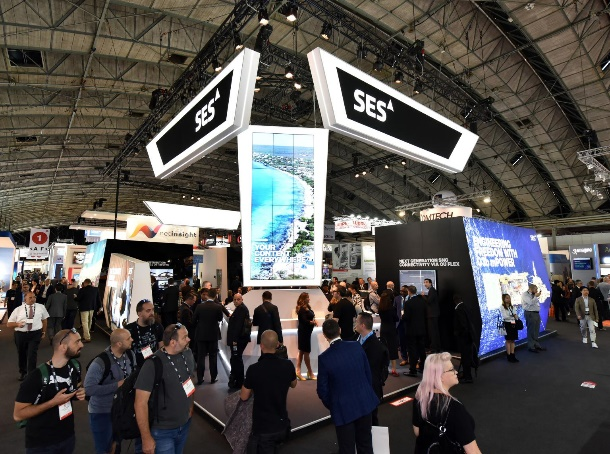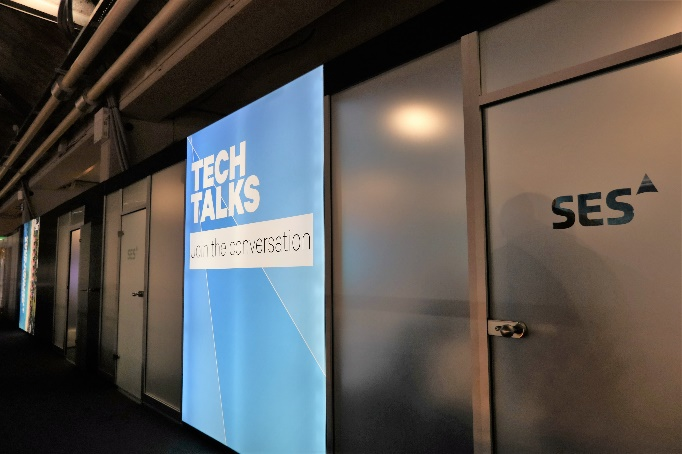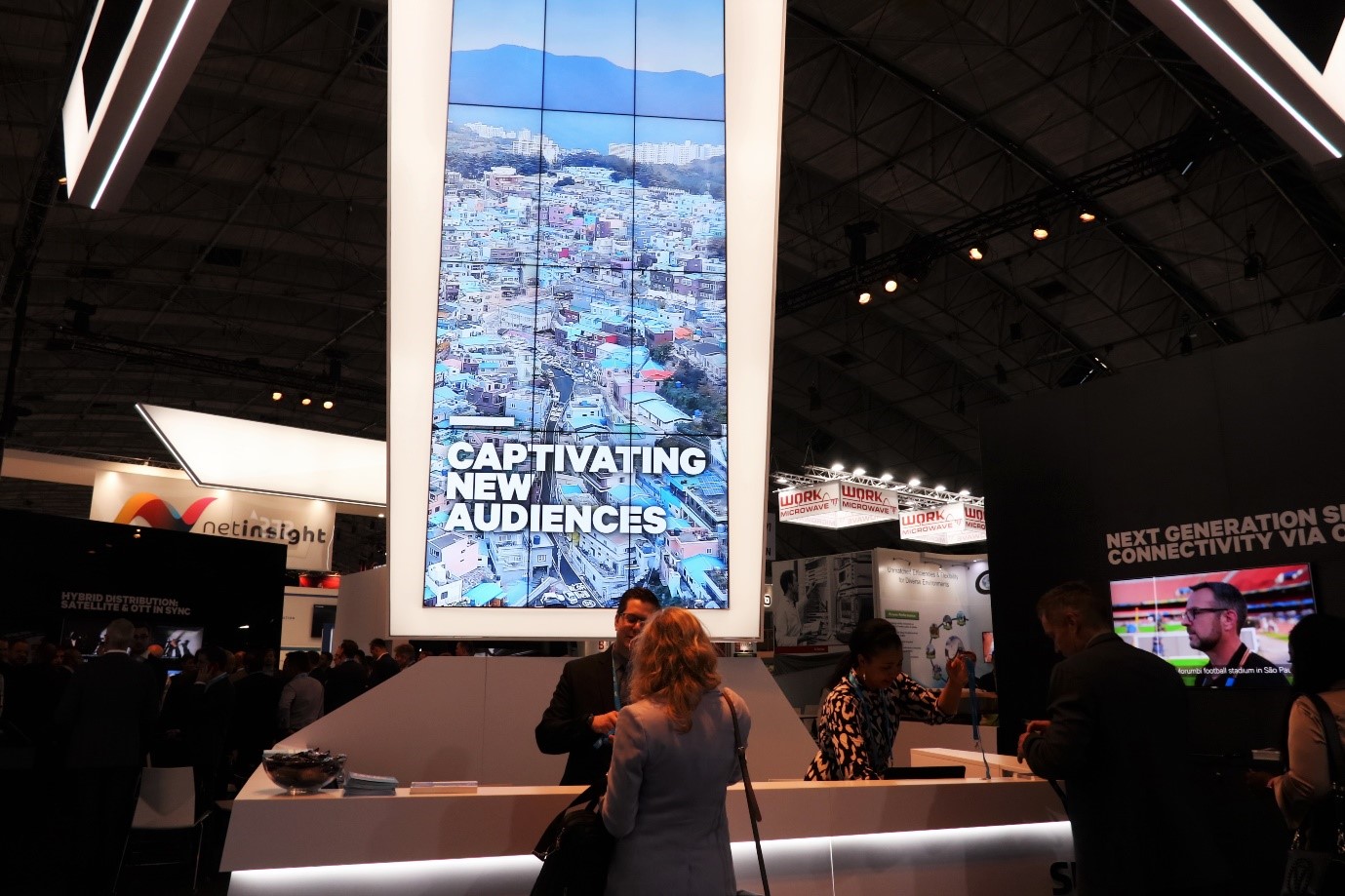 SES & MX1 – One market-facing brand  
What made IBC 2019 exciting for us this year is that it was the first time we appeared as a unified team together with MX1. As of now both companies will be under the same brand, SES. With MX1 and SES unifying, we can handle every aspect of delivering your content to audiences around the globe, including content management, channel playout, content distribution, and content monetisation. To find out more about the SES and MX1 combined services, click here.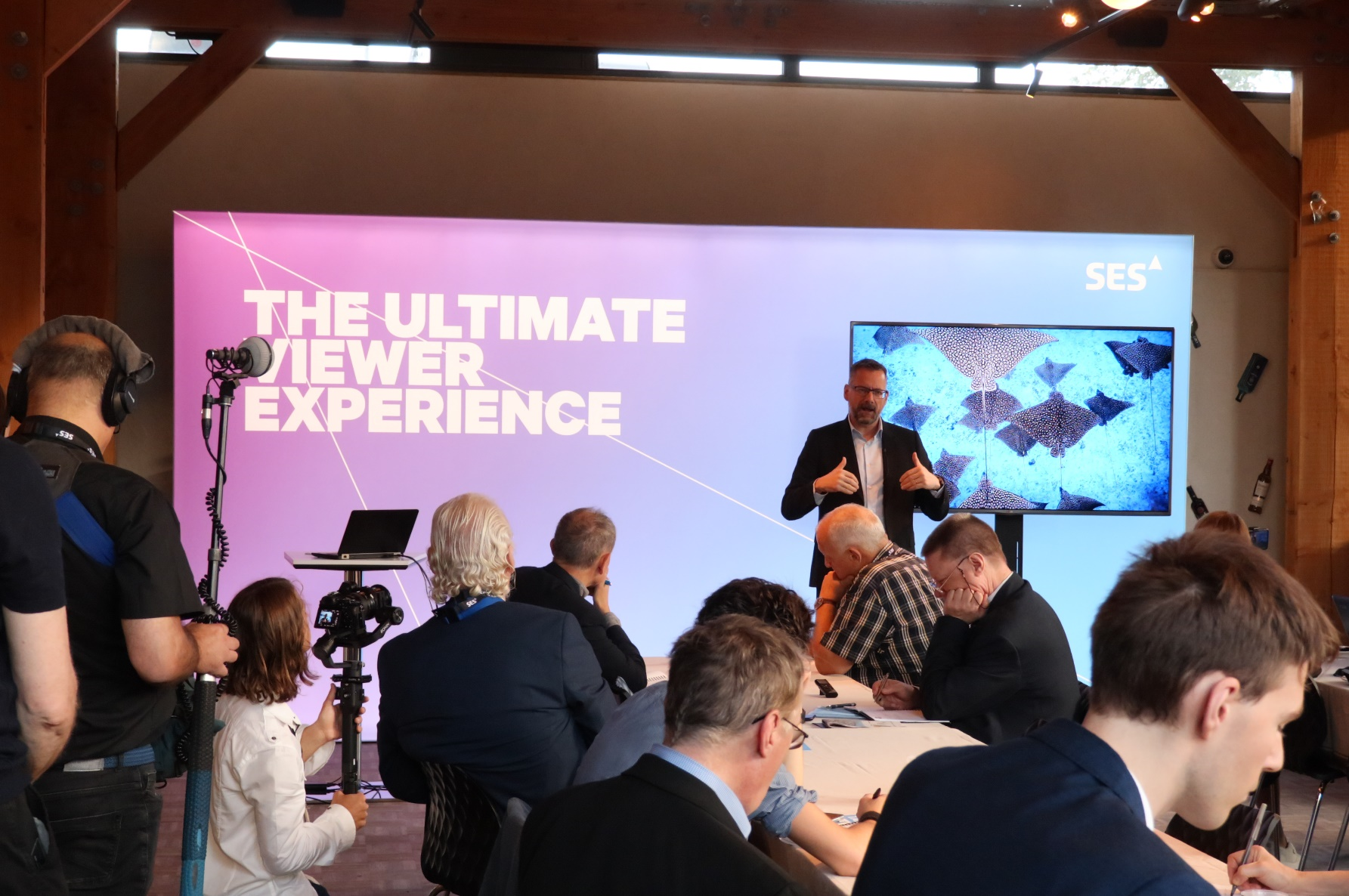 Satellite and OTT in Sync
Through our satellites we can deliver your content everywhere and also assure over-the-top (OTT) content without the delays that might occur when streaming your desired content through other means of distribution. Our unique synchronized Satellite DTH and Low Latency OTT signal distribution solves this problem and creates a completely new industry leading Low Latency viewing experience. To find out  more about SES' abilities to deliver synchronized DTH and OTT distribution, click here.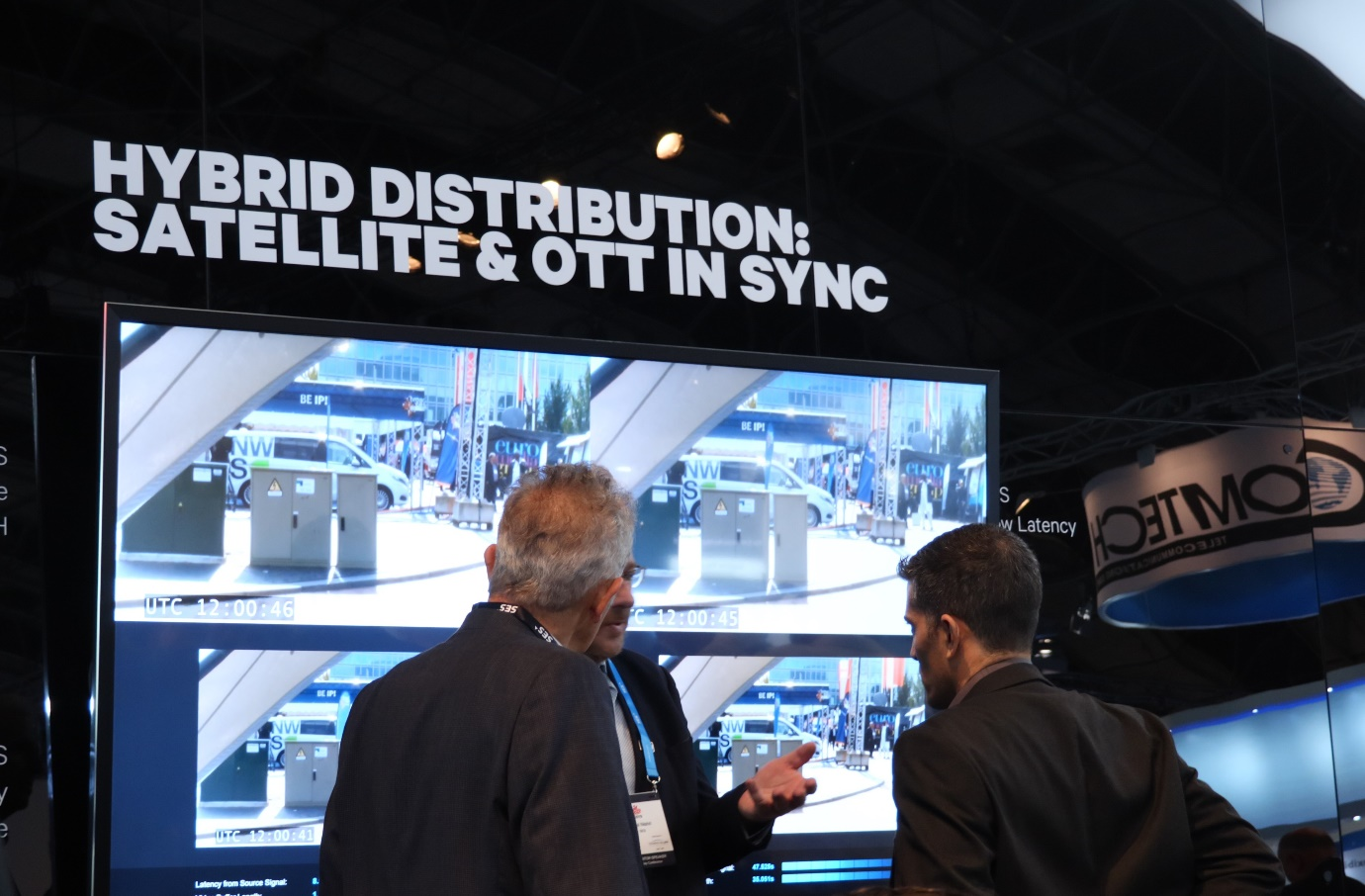 Engineering Freedom: The Ultimate Customer Experience
The key to deliver the ultimate customer experience is ground breaking technology and at IBC this year we announced a new service that will redefine engineering freedom with O3b mPOWER, our most flexible and powerful satellite system yet! Through this new satellite constellation we have the capability to deliver high-capacity, low-latency connectivity across the world.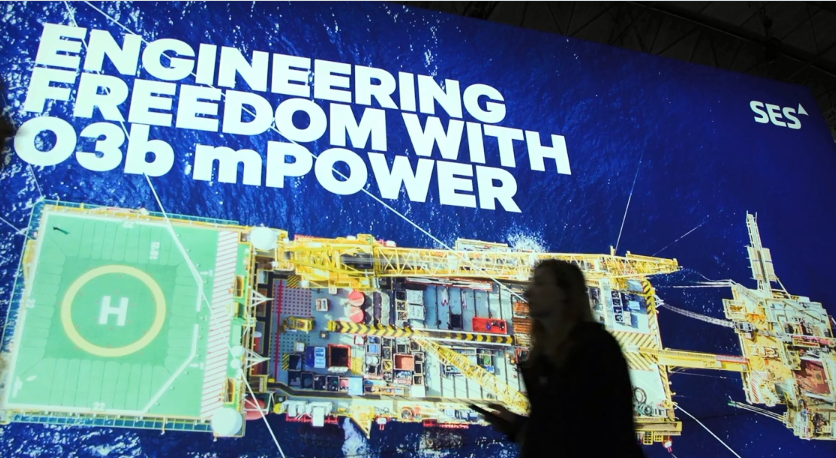 To get the full experience of SES at IBC 2019, watch the video below: