Twenty-four million households can now enjoy 10 HD channels provided by Baita Conteúdo, a Brazilian content provider and aggregator, thanks to a new partnership with SES, ensuring high definition and high quality content delivery.
About Baita Conteúdo
Baita Conteúdo is a Brazilian company in the television and broadcast industry that offers services as a content distributor and programmer for TV Channels for both PayTV and others. Among the range of services offered by Baita Conteúdo are agency, content distribution, TV Channels development, creation of programming grid, content regularization and much more.
Content creators need to distribute their material across multiple platforms and platforms need content producers to promote their programming grids, and Baita Conteúdo ensures distribution to both.
Partnership
For the first time, Baita Conteúdo, which currently distributes its Internet channels to pay-TV operators, will deliver the same satellite channels and reach all cable and direct-to-home (DTH) operators served by SES- 6 satellite. SES-6, at 40.5 degrees West, offers dedicated secure delivery to reach 100% of pay TV headends throughout the Brazilian market.
Baita Conteúdo channels are Rede Mosaico, Up Channel, Hello TV, Bora Filmes, Entretendo, Promessas, Life, Clubinho, 24h News and Inspire. Channels are mixed genres, which include variety shows, educational programs, business chat shows and news.
For further information about SES and Baita Conteúdo partnership here.
Learn more about the partnership of SES with Baita Conteúdo downloading our exclusive content.
Channels
Baita Conteúdo is able to reach a wide variety of audiences through its own channels with programming of the most varied topics, themes and entertainment: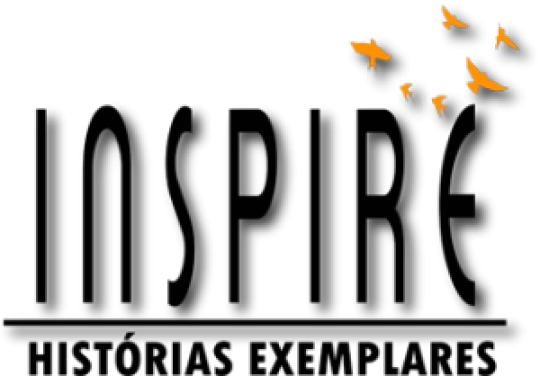 Inspire
Life stories that will thrill you away. Let's celebrate these stories and talk about life in the best way possible.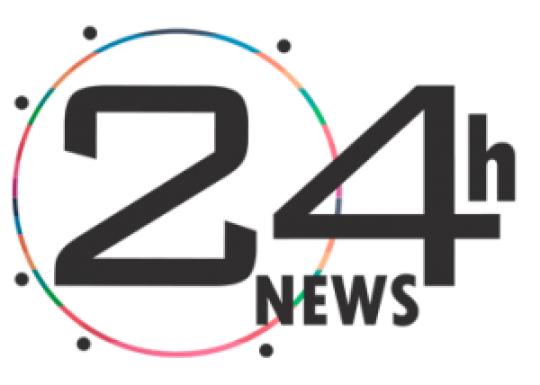 24h News
New, documentaries, journalistic programs and special reports. A channel working 24 hours a day seeking to bring quality and precision in its content, non-stop.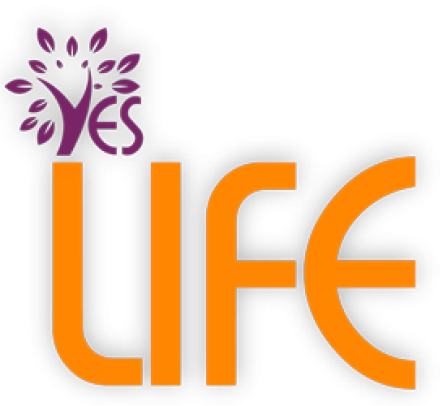 Yes Life
Channel that seeks celebration and quality of life, through daily issues, attitudes, behavioral changes and much more.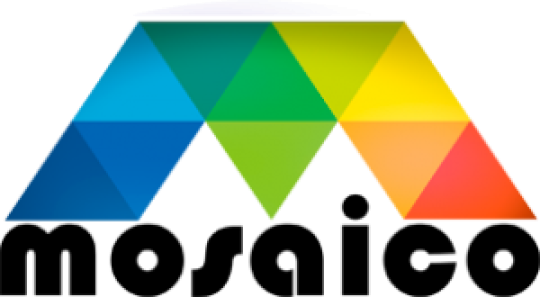 Rede Mosaico
Topics and questions that are directly linked to people's daily lives, through programs on culture, entertainment, technology, sustainability, health, art and education.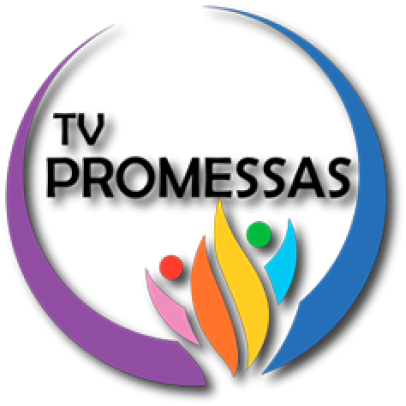 TV Promessas
A channel that seeks to emphasize and promote educational and constructive values that can make you reflect and take new actions. An ideal cane for all family.
UP Channel
Channel with content on financial education, administration, business, marketing and entrepreneurship for the viewer to enjoy, grow, achieve dreams, get quality of life to develop as a person.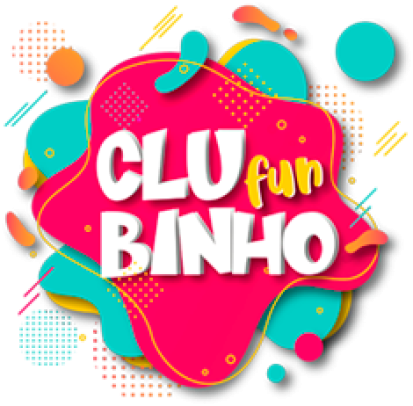 Clubinho Fun
Channel made for online universe, for young people who seek to be always connected in this world, with series, games, movies and more. All with lots of interactivity, adrenaline and fun.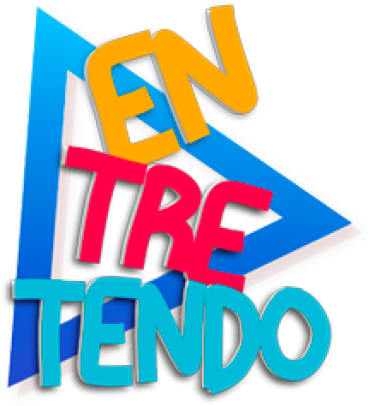 Entretendo
Movies and series for all tastes, those seeking, horror, action, romance, adventure, drama, comedy and more!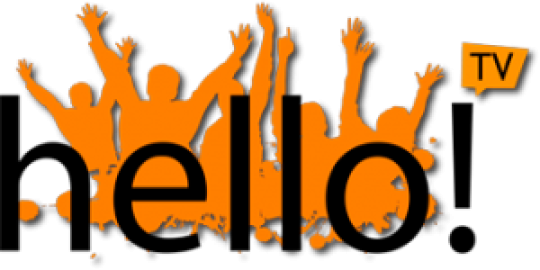 hello!TV
Channel with programs created especially to the viewer. Talk shows, movies, series, art, lots of music and all about culture.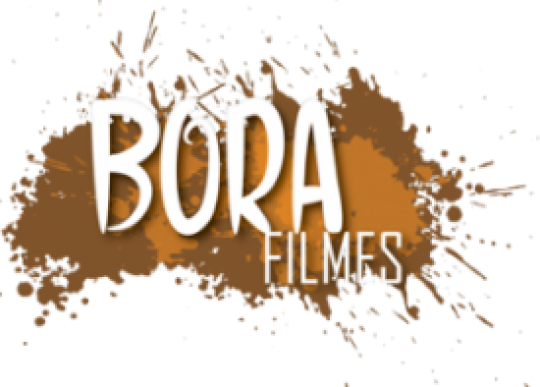 Bora Filmes
A channel featuring movies and series with themes of action, thriller, fiction, horror, romance, comedy, drama and more.
SES-6 Satellite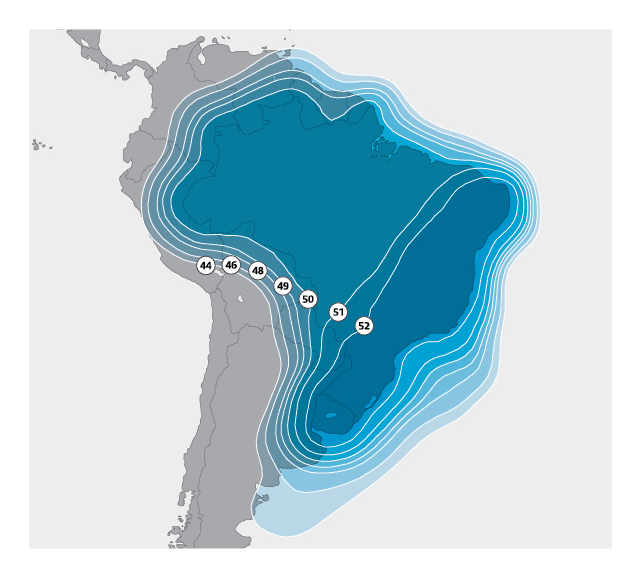 SES-6 satellite is located at the prime 40.5 ° W orbital position, providing significant capacity expansion in Latin America and the Caribbean. The expanded Ku band payload of the satellite provides enhanced coverage across the Americas for both an attractive DTH offering and cable distribution. This satellite is also ideal for aeronautical connectivity over the Atlantic.
For further information of SES-6 coverage here.
About SES
SES is the world's leading satellite operator with over 70 satellites in two different orbits, Geostationary Orbit (GEO) and Medium Earth Orbit (MEO). It provides a diverse range of customers with global video distribution and data connectivity services through two business units: SES Video and SES Networks. SES Video reaches over 355 million TV homes, through Direct-to-Home (DTH) platforms and cable, terrestrial, and IPTV networks globally. The SES Video portfolio includes MX1, a leading media service provider offering a full suite of innovative services for both linear and digital distribution, and the ASTRA satellite system, which has the largest DTH television reach in Europe. SES Networks provides global managed data services, connecting people in a variety of sectors including telecommunications, maritime, aeronautical, and energy, as well as governments and institutions across the world. The SES Networks portfolio includes GovSat, a 50/50 public-private partnership between SES and the Luxembourg government, and O3b, the only non-geostationary system delivering fibre-like broadband services today. Further information is available at: www.ses.com