SES, ASTRA & the ultimate viewer experience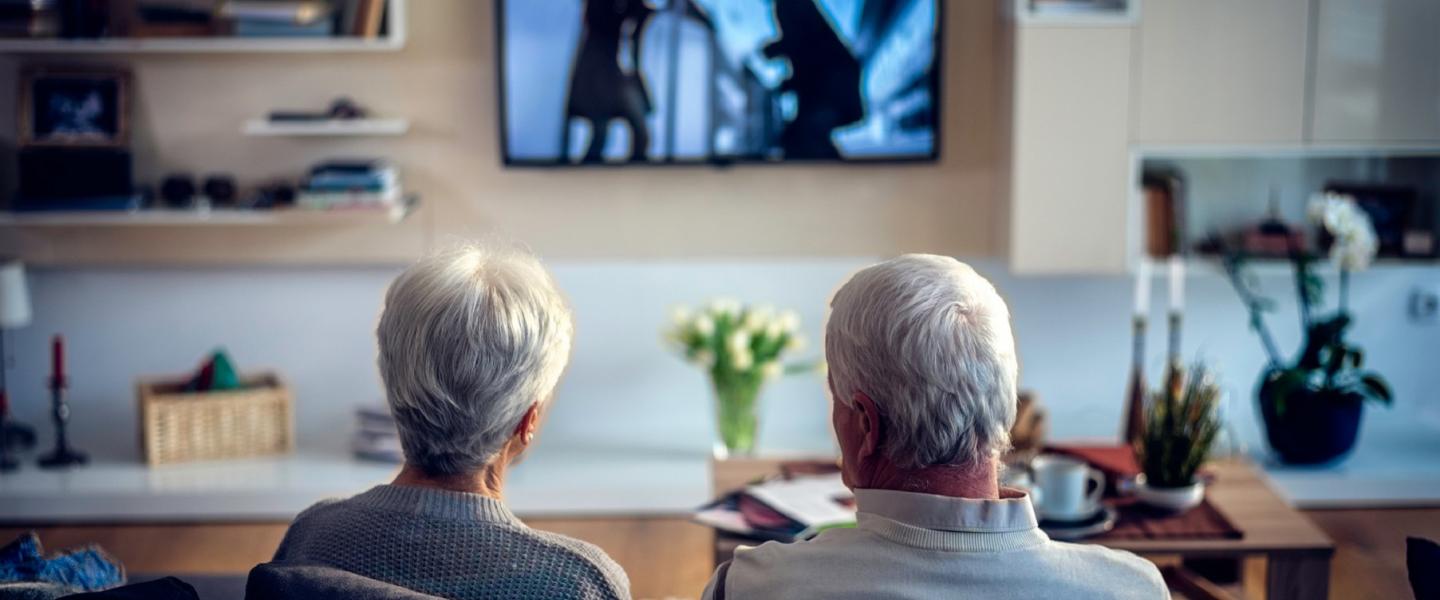 SES, ASTRA & the ultimate viewer experience
SES and ASTRA
As you might know SES was started in 1985 under the name "Société Européenne des Satellites" as the first private satellite operator in Europe. In 1988 we launched our first satellite - the ASTRA 1A, to the 19.2° East orbital position. By 1990 the ASTRA satellite was broadcasting to 14 million homes across Europe.
Fast forward to 2018, ASTRA's coverage in Europe alone, is an estimate of 110 millions of HD homes and 29 millions of homes equipped with Ultra HD TV sets.
Today ASTRA as the key Satellite system for Europe of SES have been serving satellite powered TV to Europe for nearly 30 years. The ASTRA Satellite system is the largest DTH television reach in Europe with 5 orbital positions and broadcasts over 2.600 channels, of which 675 of them are in HD and 29 in Ultra HD.
Satellite powered
At approximately 36.000km distance from the Earth, ASTRA's satellites reside. Powered by solar energy they broadcast your TV-signal directly to your home. Our satellites also power internet connectivity all over the globe as well as mobile connectivity. They are not only good at delivering great content for you, but also in times of crisis when all other communication solutions fail.
If you want to learn more about ASTRA satellites and how satellites work in general, you find several interesting films about them here.
IBC 2019
With ASTRA we deliver great content direct to the homes of regular consumers. And we love doing so. As a part of always being updated in the consumer demand and the future of tv and content, SES and ASTRA are a part of this year's IBC conference in Amsterdam. IBC is the premier annual event for media, entertainment & technology and this year's focus is "shaping the future together". For us this means together with our consumers, the ones watching top quality content powered by our satellites.
Read more about our participation in this years IBC here.
8K is coming
In the future of satellite TV we have 8K television. With 8K you will get a resolution of 7680X3840, which is four times more than regular 4K. 8K is also able to show up to a billion colours and have a higher frame-rate, which is perfect for watching fast paced sports. Delivering content of this high quality will of course demands a lot bandwidth. 8K requires 80Mbps, which makes satellites the ideal technology due to its ability to broadcast quickly and anywhere across the world.
The future is already here
Right now, while we wait for 8k to mature, 4k or ultra HD is the way to go for the best possible tv-experience. Compared to regular HD, Ultra HD can display more colours in a higher frame-rate. The pixel count is four times higher. And with high dynamic frame-rate (HDR) Ultra HD brings better contrast as well. Even though 8K is coming, you could say that the future is already here.