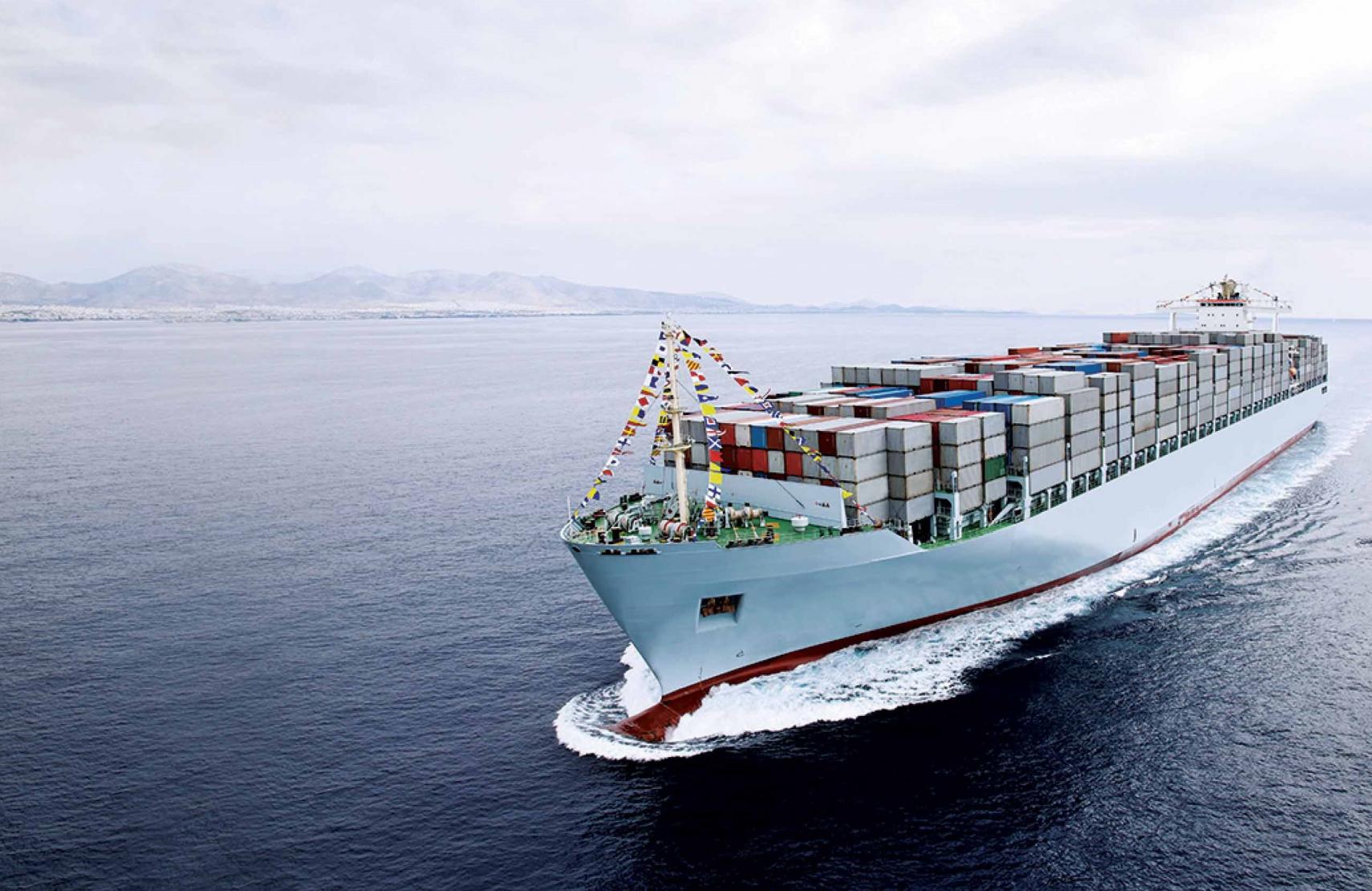 Riding the Waves of Maritime Connectivity
Connectivity at sea has become essential to operating ships. From IP-enabled applications to high-speed broadband access for crew and passengers, today's ship owners recognise the value that satellite solutions bring to their business by keeping their vessels connected.
Find out more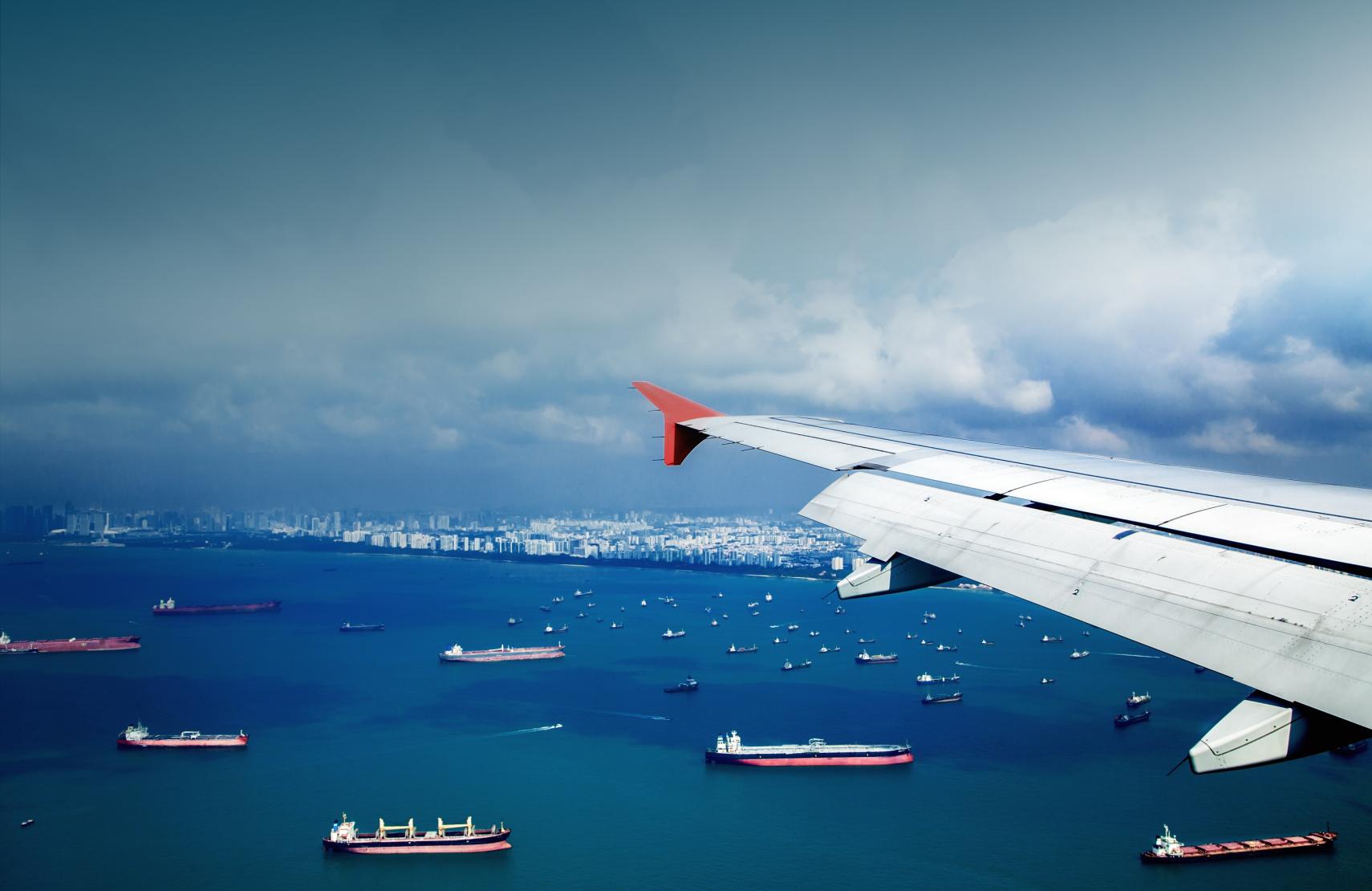 What's Shaping the Future of Connectivity?
Satellite technology has evolved tremendously in the last few years, transforming the face of connectivity as we know it. It's easy to see why new solutions, such as high throughput satellite (HTS), are poised to unlock exciting new possibilities.
Find out more