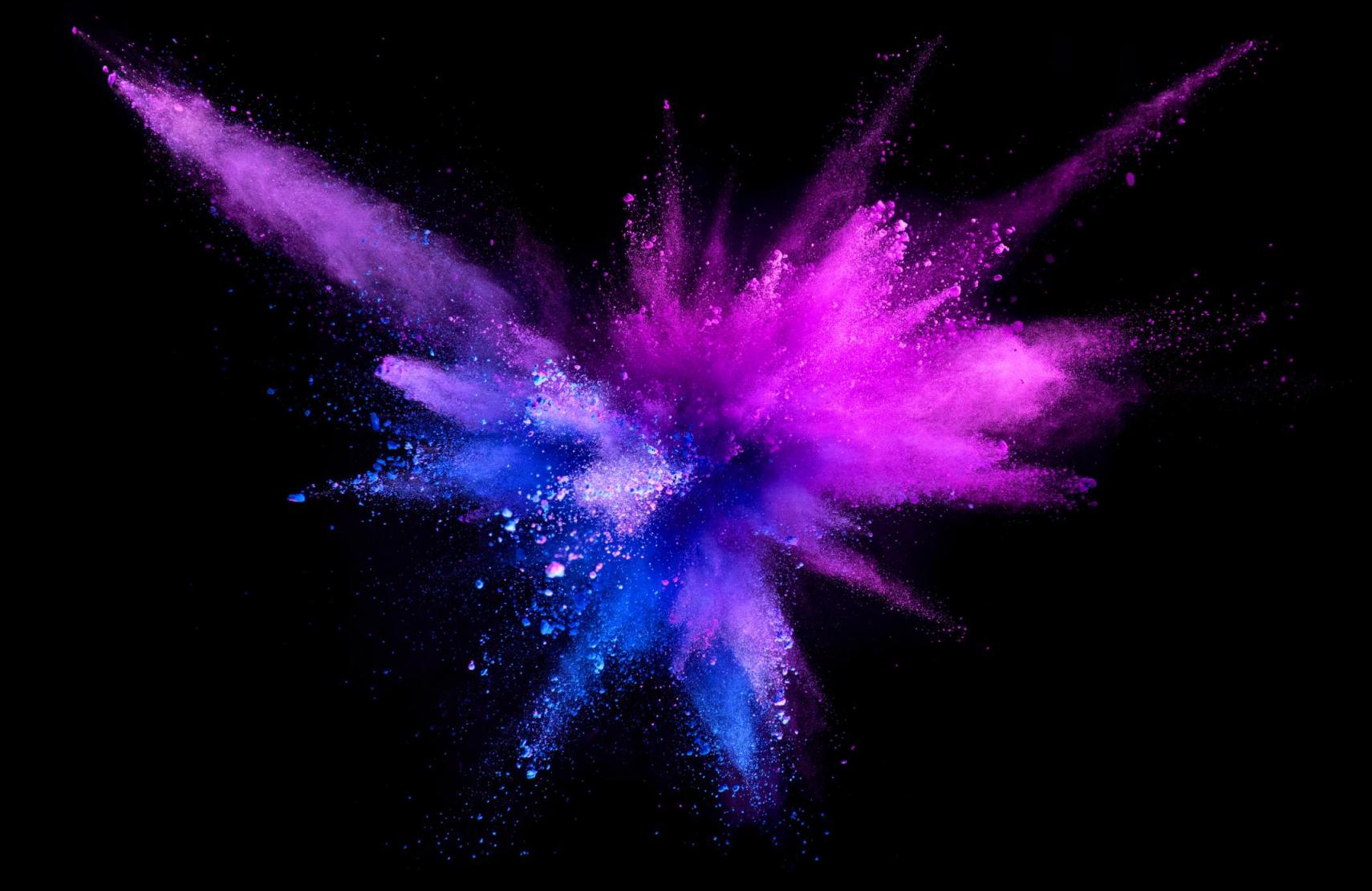 What a year for SES!
As we enter 2019 with all kinds of excitement for the new year, we want to pause a moment to reflect on the past 12 months.  Below you will find a summary of the previous blogs of 2018 with related links for those who want to deepen further.
Find out more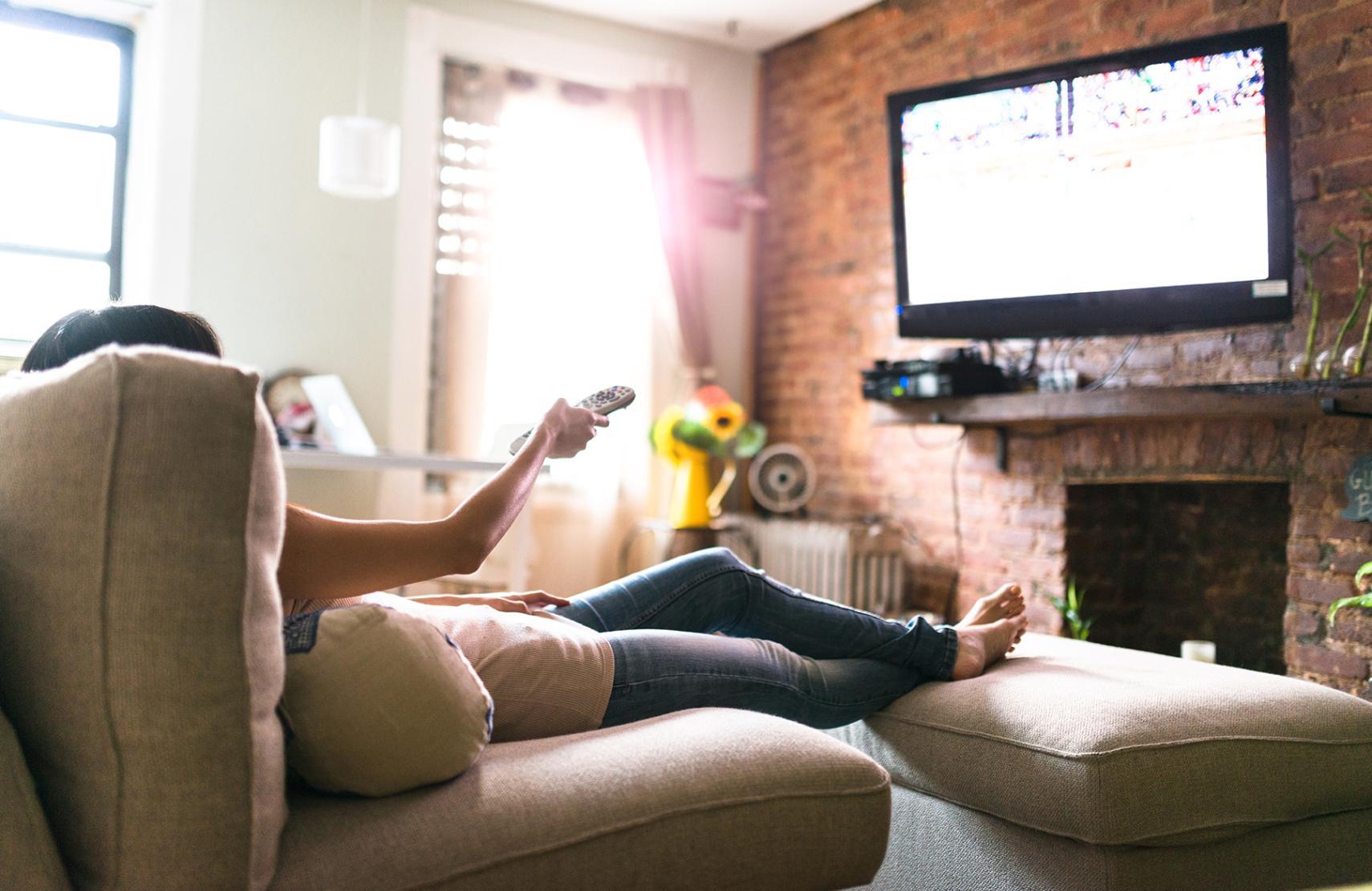 SES Reaches 351 Million TV Homes Worldwide
The number of video households served by SES has continued to increase, reaching 351 million TV homes in 2017 according to SES's annual market research, Satellite Monitor. This substantial technical reach compared with 325 million households in 2016 means that SES is now delivering video content to more than 1 billion global viewers.
Find out more