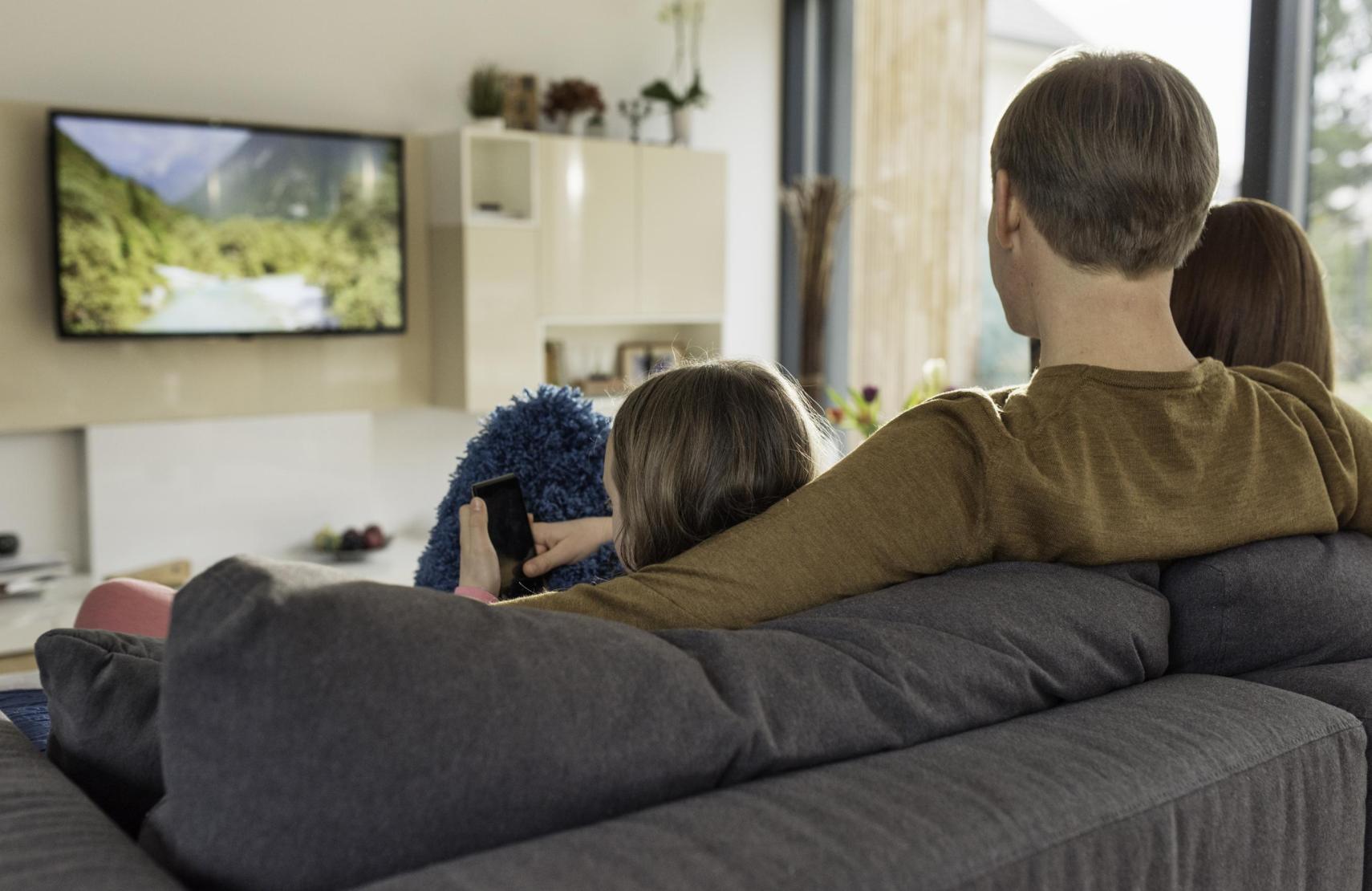 SES Satellite Monitor in Europe
This year's SES Satellite Monitor, our annual study on SES video reach and penetration, is out. With the insights from SES Satellite Monitor, we are able to help our customers to stay up-to-date on all the latest industry developments.
Find out more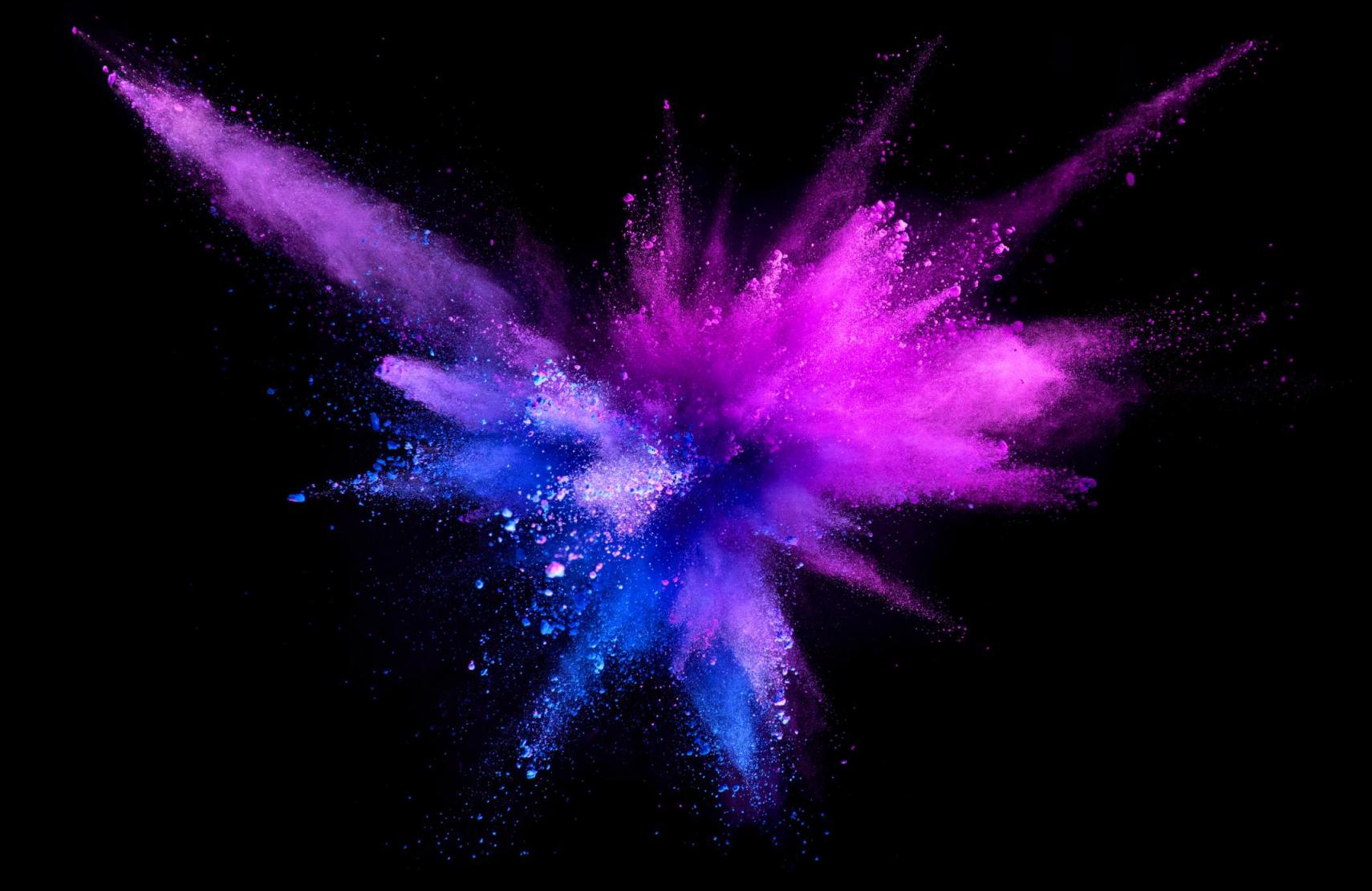 What a year for SES!
As we enter 2019 with all kinds of excitement for the new year, we want to pause a moment to reflect on the past 12 months.  Below you will find a summary of the previous blogs of 2018 with related links for those who want to deepen further.
Find out more