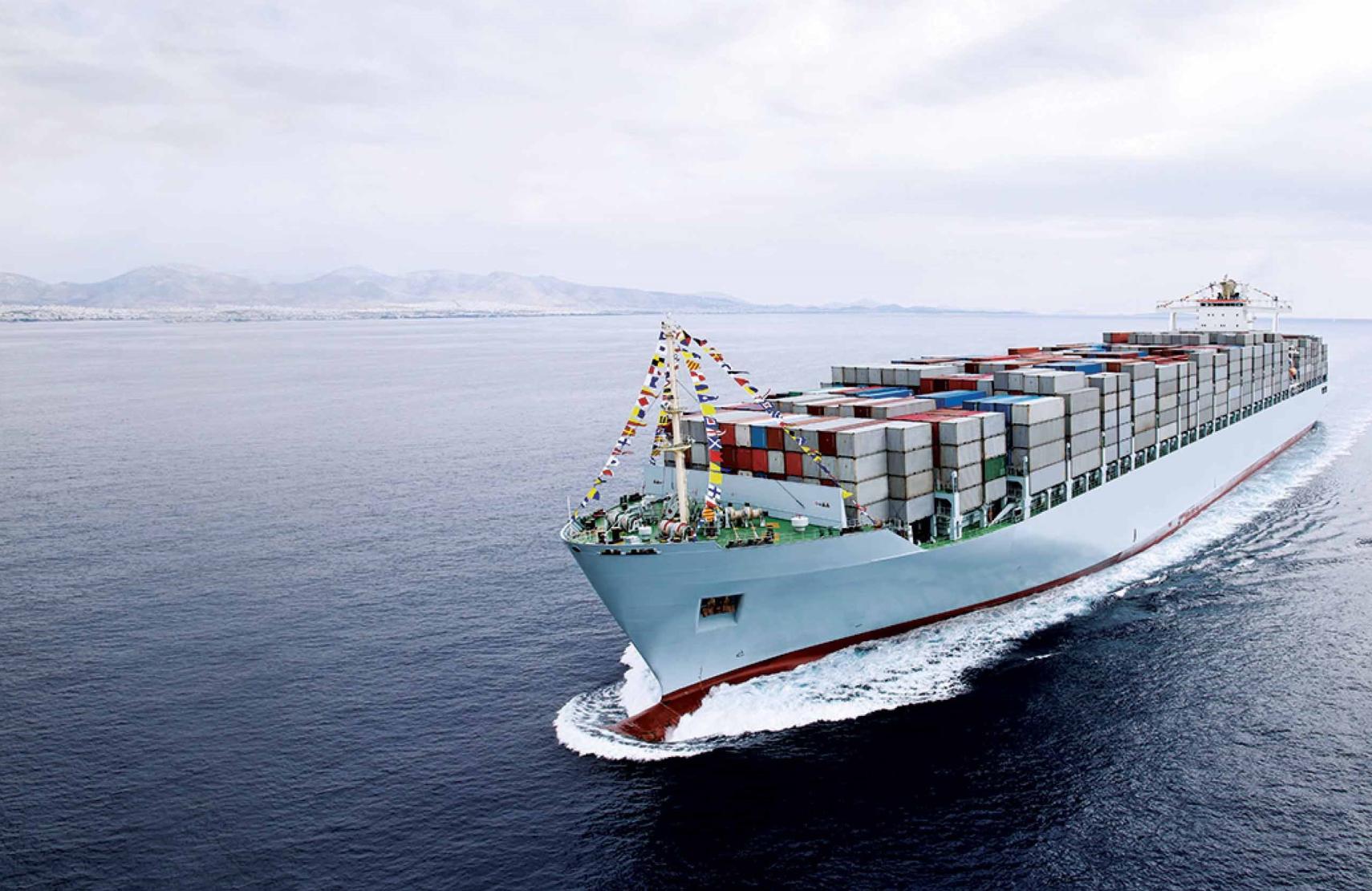 Accelerating a New Era for Maritime Connectivity
Always-on broadband connectivity at sea is now becoming a ubiquitous commodity. As passenger expectations evolve, service providers need to explore how best to differentiate their offerings and address the varying demands of diverse maritime segments. 
Find out more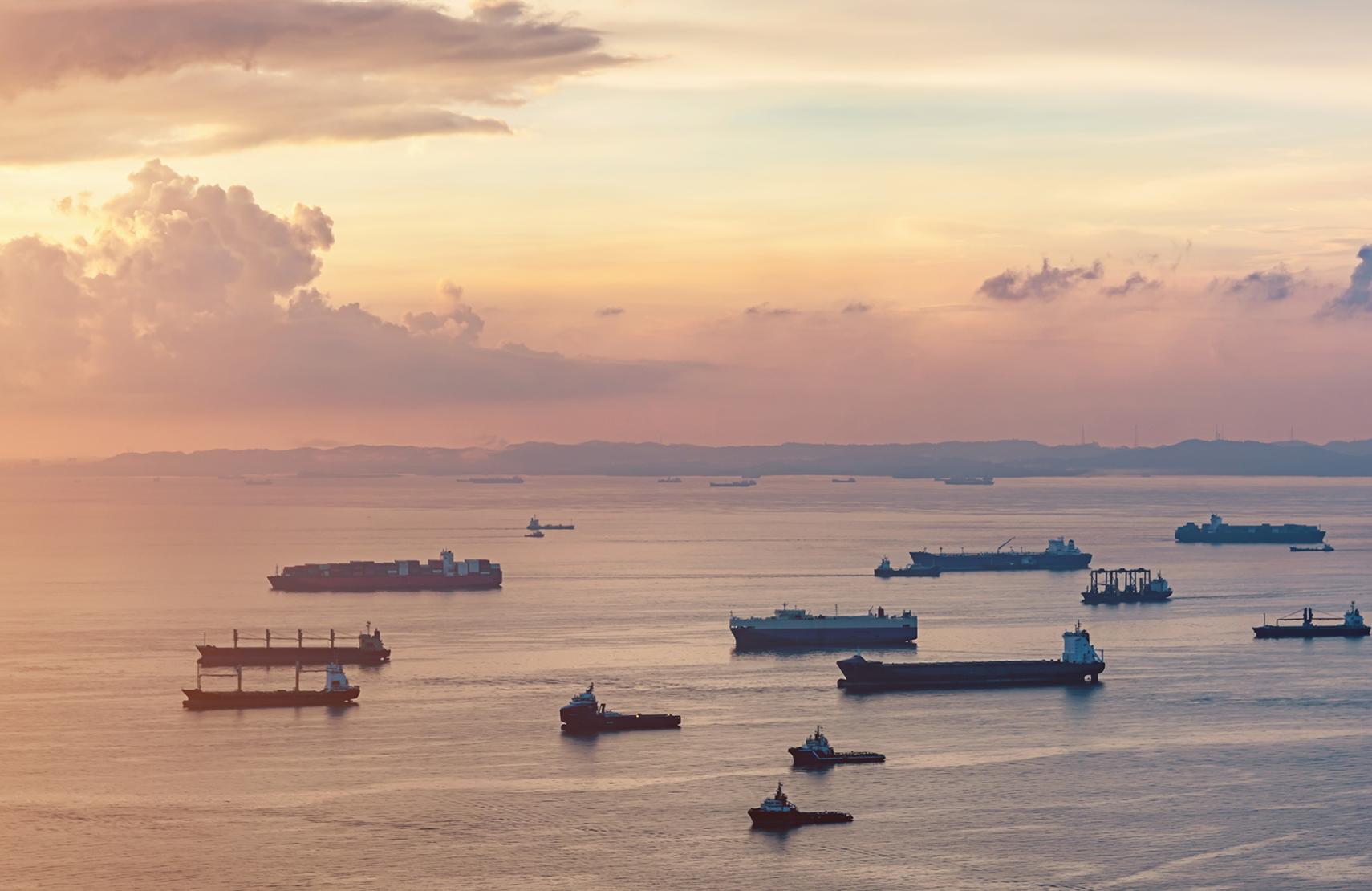 Riding the Waves of Maritime Connectivity
Connectivity at sea has become essential to operating ships. From IP-enabled applications to high-speed broadband access for crew and passengers, today's ship owners are continuously exploring new satellite solutions to keep their vessels connected.
Find out more