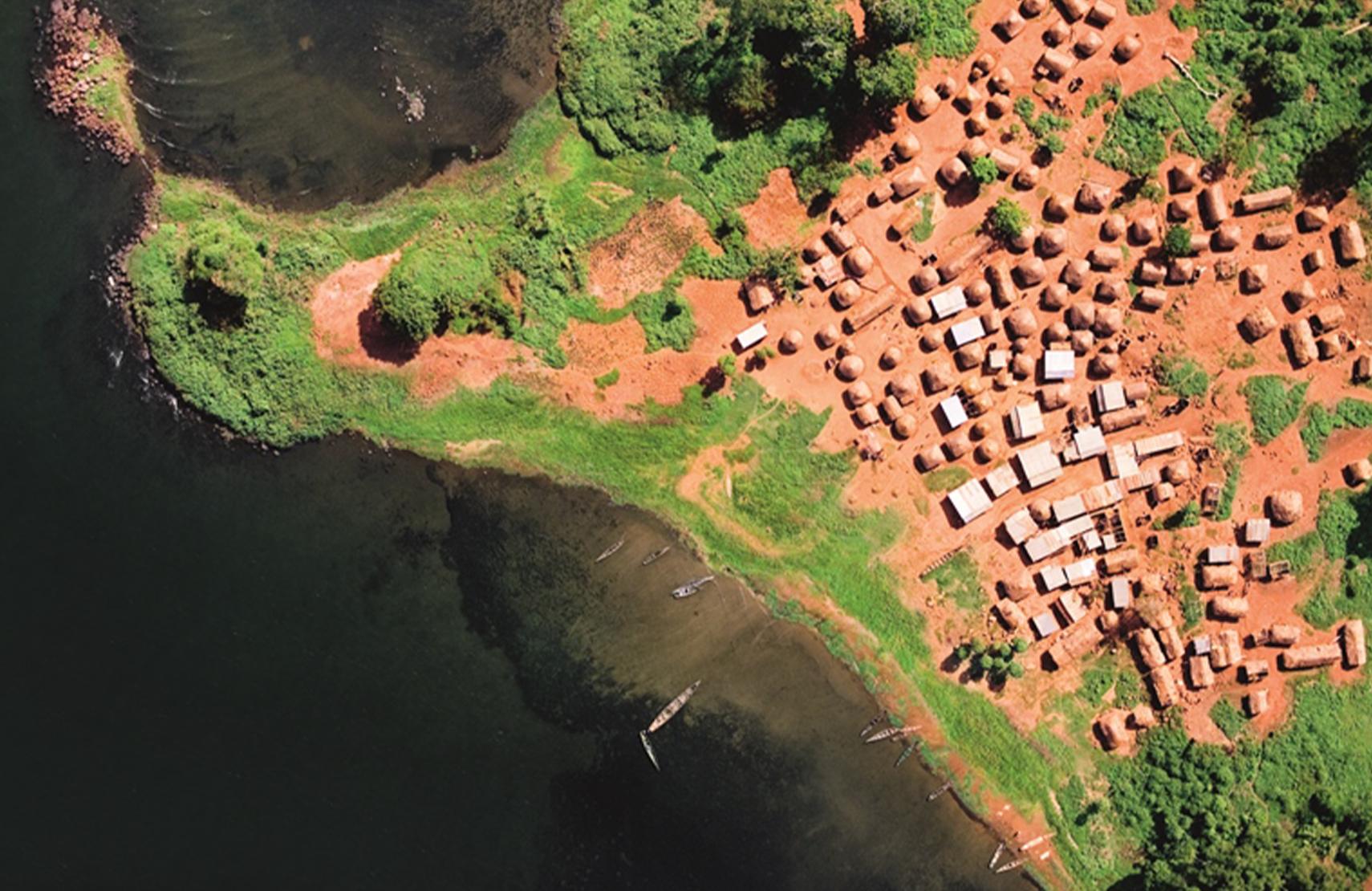 How we contribute
SES is a global company with a massive presence throughout the world. We have somewhat 20 different corporate sites spread out across the globe and with our 2.000 employees worldwide SES is a positive force for change. It is enshrined in our corporate DNA to contribute to economic and social development, and education lies at the heart of our vision.
Find out more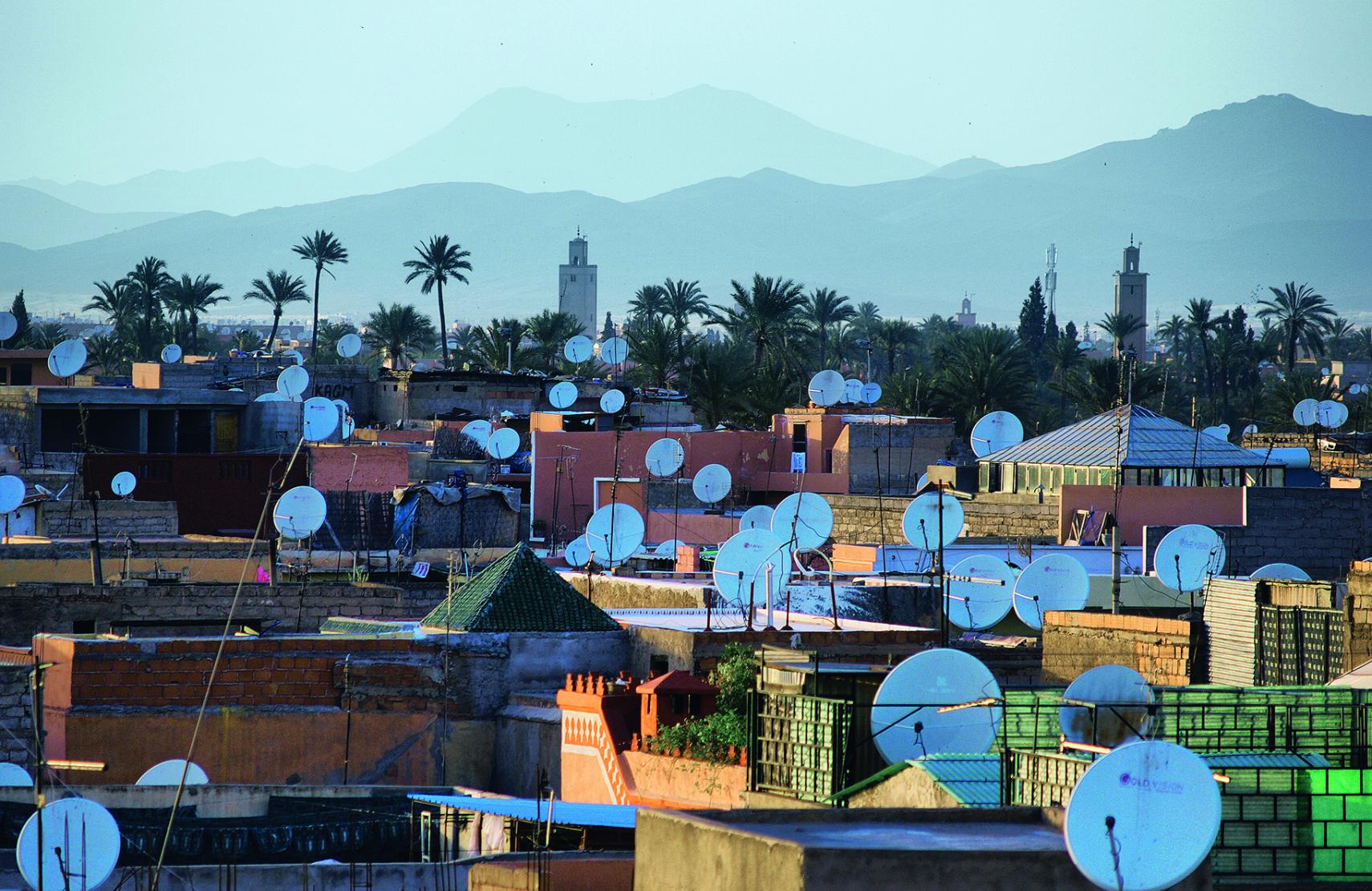 Myths of the modern TV market
On May 31, Onno Zonneveld, Head of SES Astra AB office in Ukraine and the CIS countries, during the Days of Electronic Communications 2019 presented a report with using objective figures, he debunked the myths about the modern TV market.
Find out more