Ultra HD - A new world of content
Delivering world-class content isn't of much value if your consumers can't experience it in the best way possible. That's why Ultra HD is the premier solution for broadcaster and consumers alike. Ultra HD delivers the best video experience for your customers. 
Find out more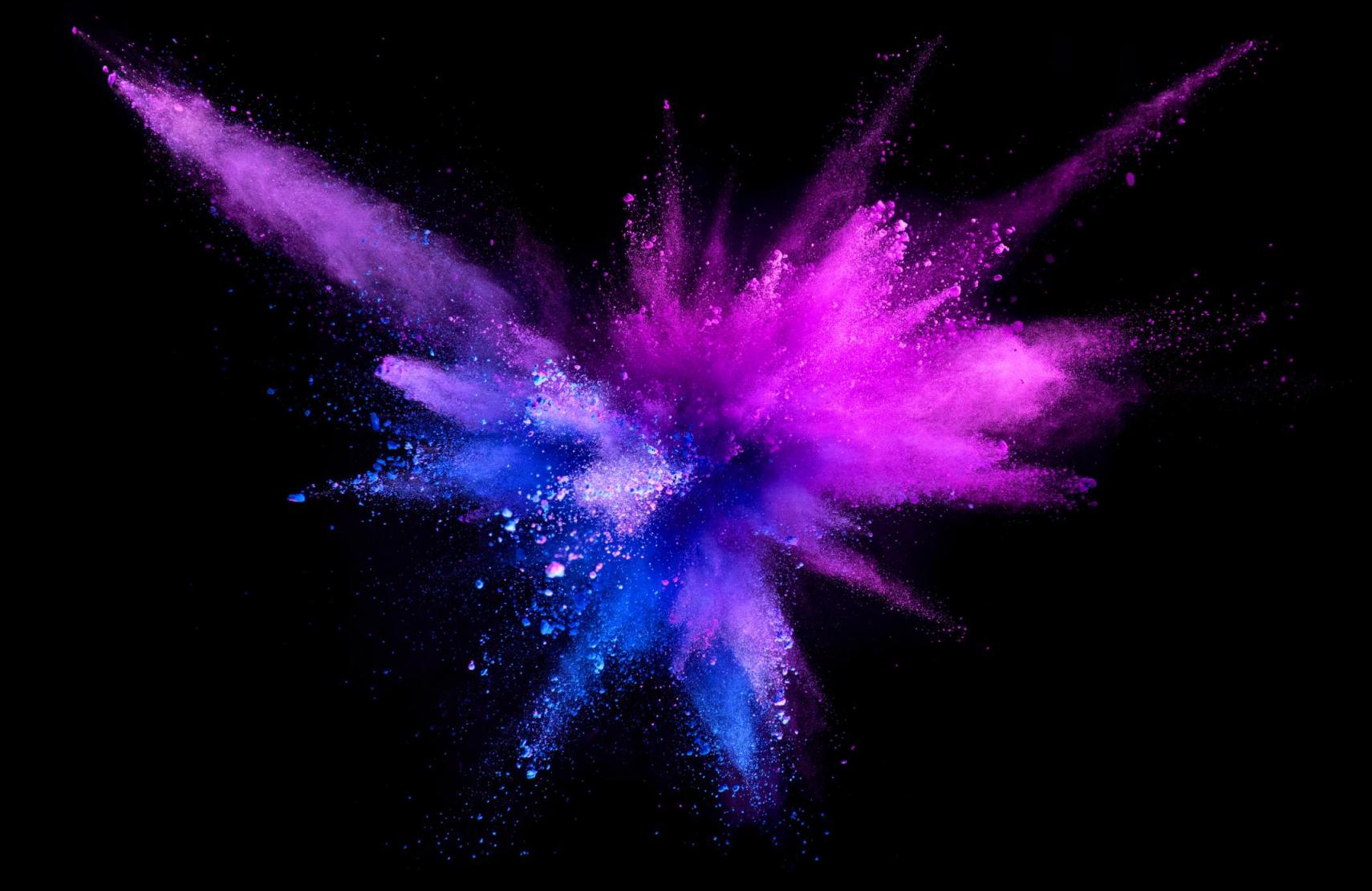 What a year for SES!
As we enter 2019 with all kinds of excitement for the new year, we want to pause a moment to reflect on the past 12 months.  Below you will find a summary of the previous blogs of 2018 with related links for those who want to deepen further.
Find out more