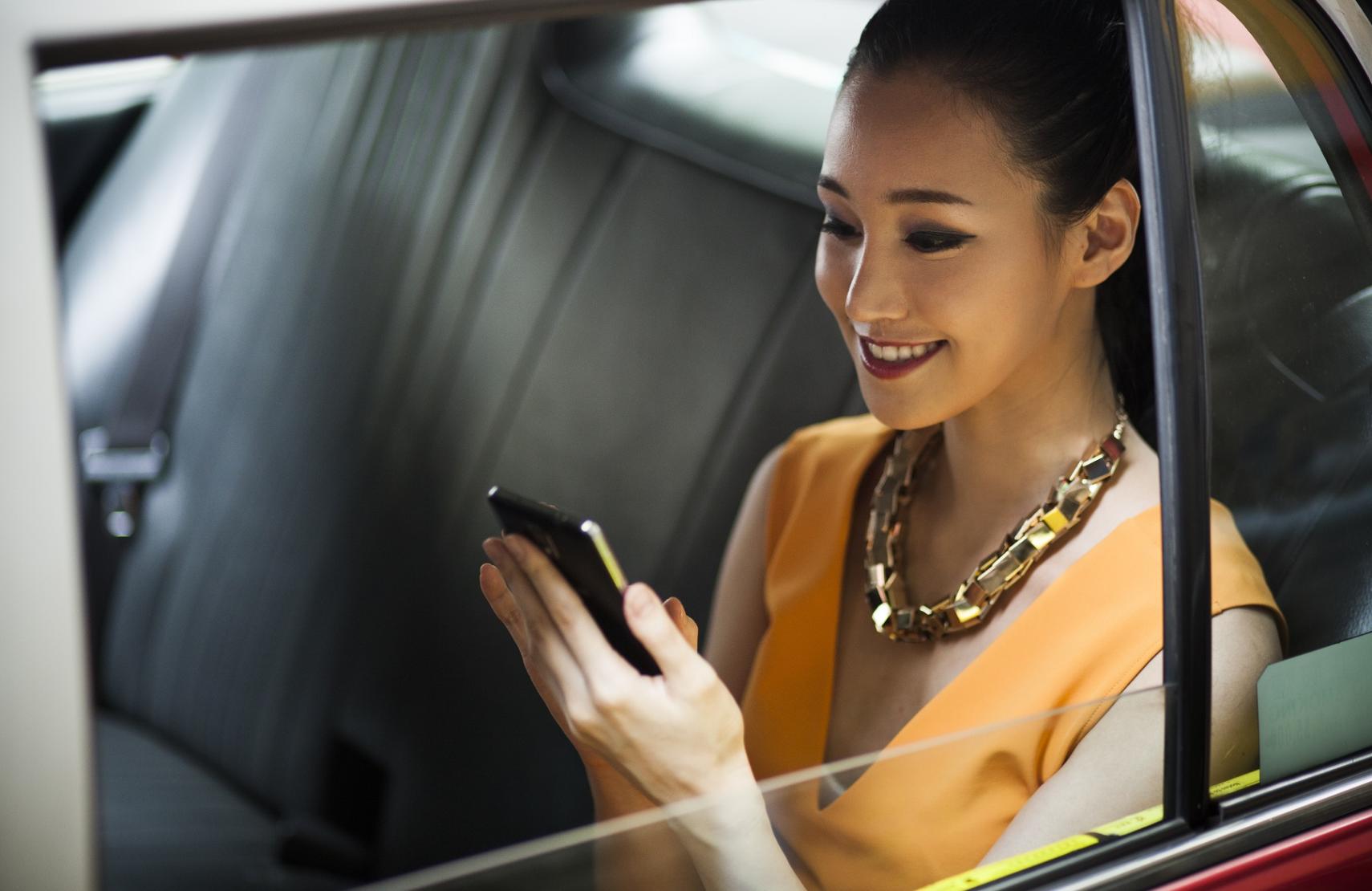 Expressing Asia's Creativity with OTT
The emergence of OTT content delivery has democratised the creative space in Asia—content creators are no longer limited to large broadcasters and traditional TV channels as platforms for delivering their creative work. What role has OTT played as a delivery mechanism in enabling some of Asia's most creative minds to produce top-quality content? How can it diversify and enlarge the video entertainment available for consumption across Asia?
Find out more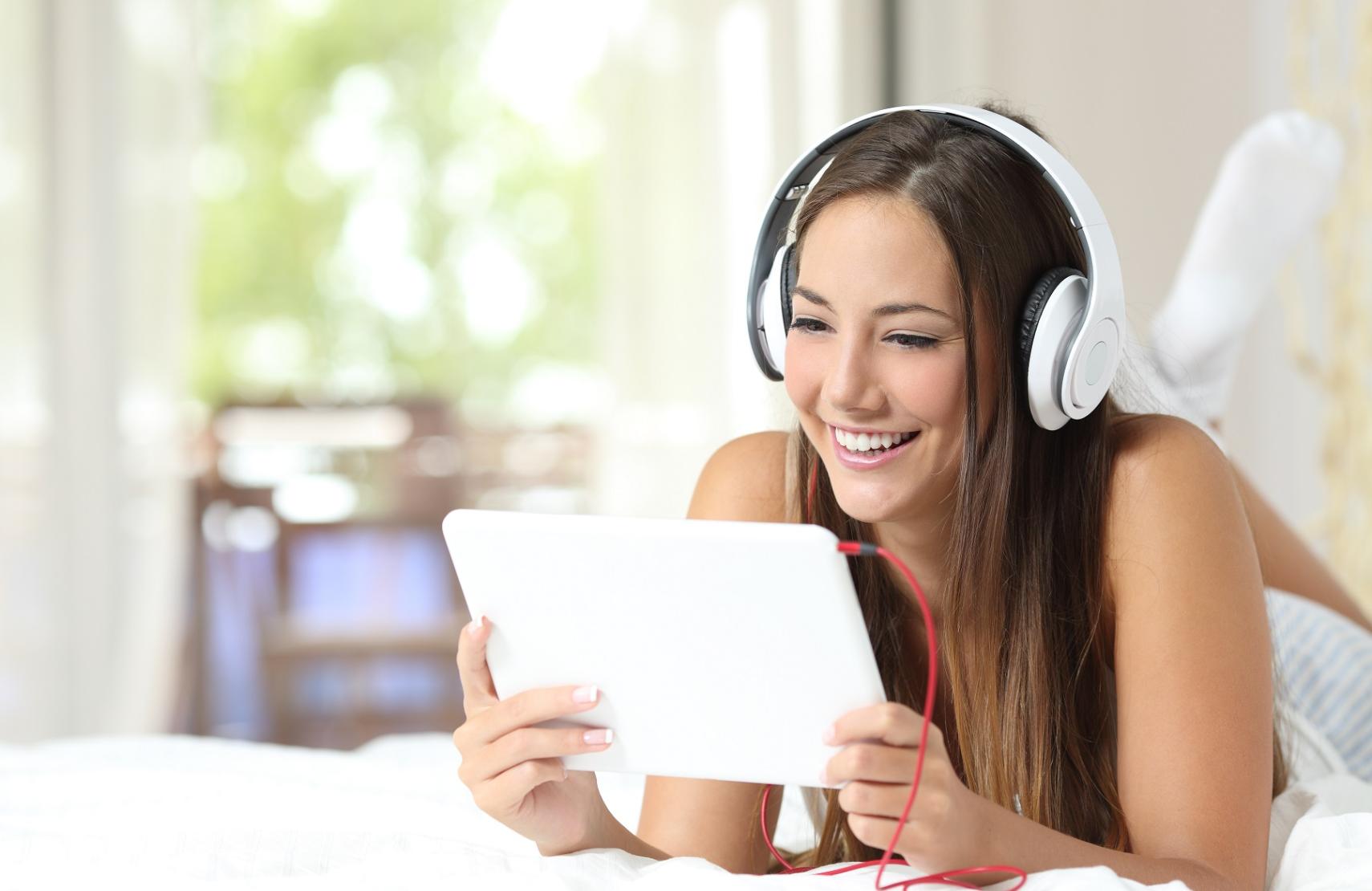 Differentiation Opportunities in Asia's Multi-Channel Market
The Asia-Pacific region is a highly diverse multi-channel market that requires entertainment and media (E&M) organisations to cater to different consumer preferences for traditional linear TV, direct-to-home (DTH), over-the-top (OTT) and internet protocol television (IPTV) services. To grow market share, E&M companies must have an understanding of the key differentiation opportunities that currently exist within the evolving Asia-Pacific multi-channel market.
Find out more