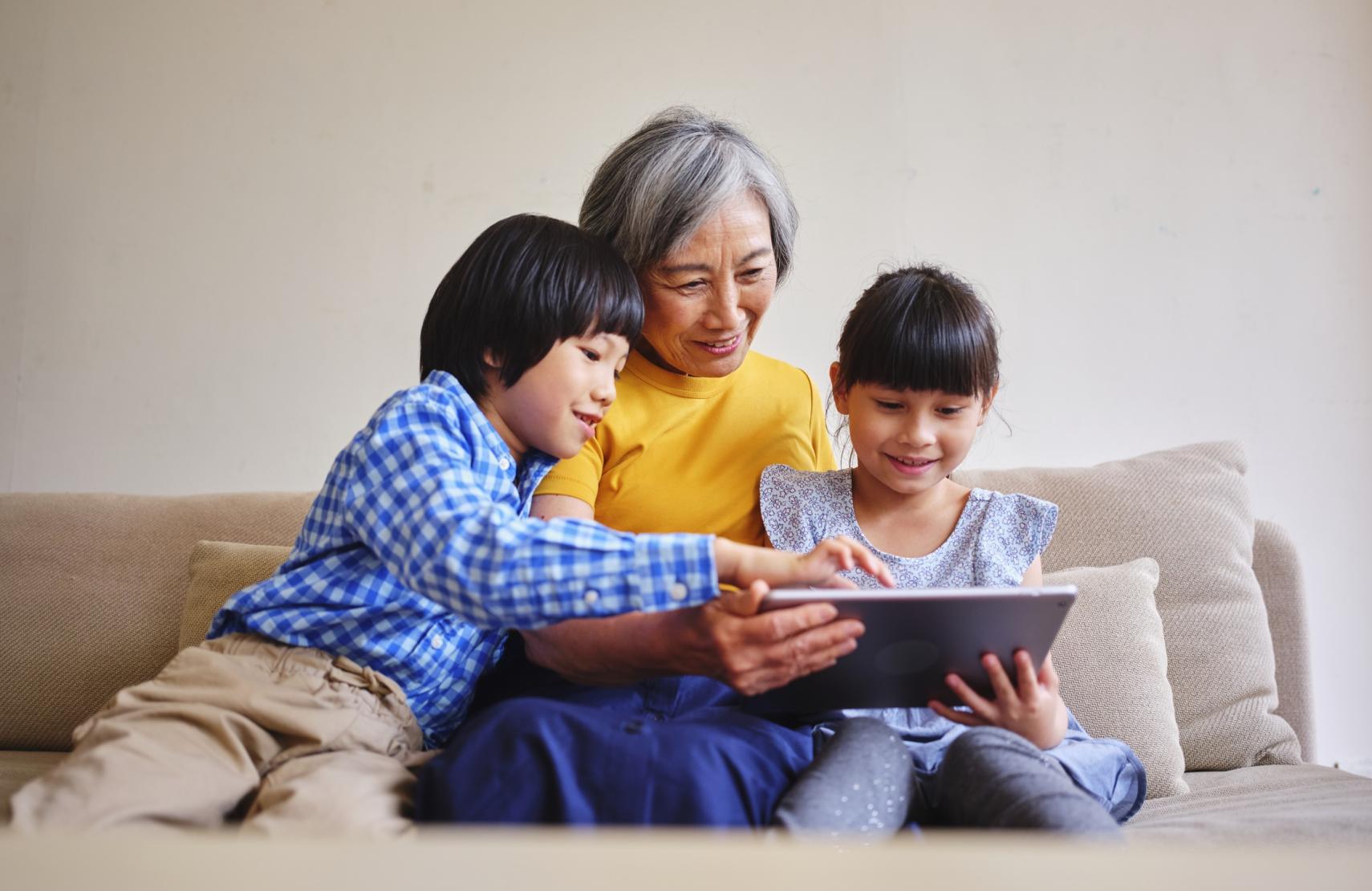 Redefining TV Viewing in the Age of Online Video
Analysts expect the online video market, including advertising and subscription revenue, to double from 2019 to 2024 with a CAGR of 15%. Despite these changes, linear television continues to be the dominant format in many local Asia-Pacific markets. What are the solutions available for broadcasters to maintain a competitive edge and attract new audiences?
Find out more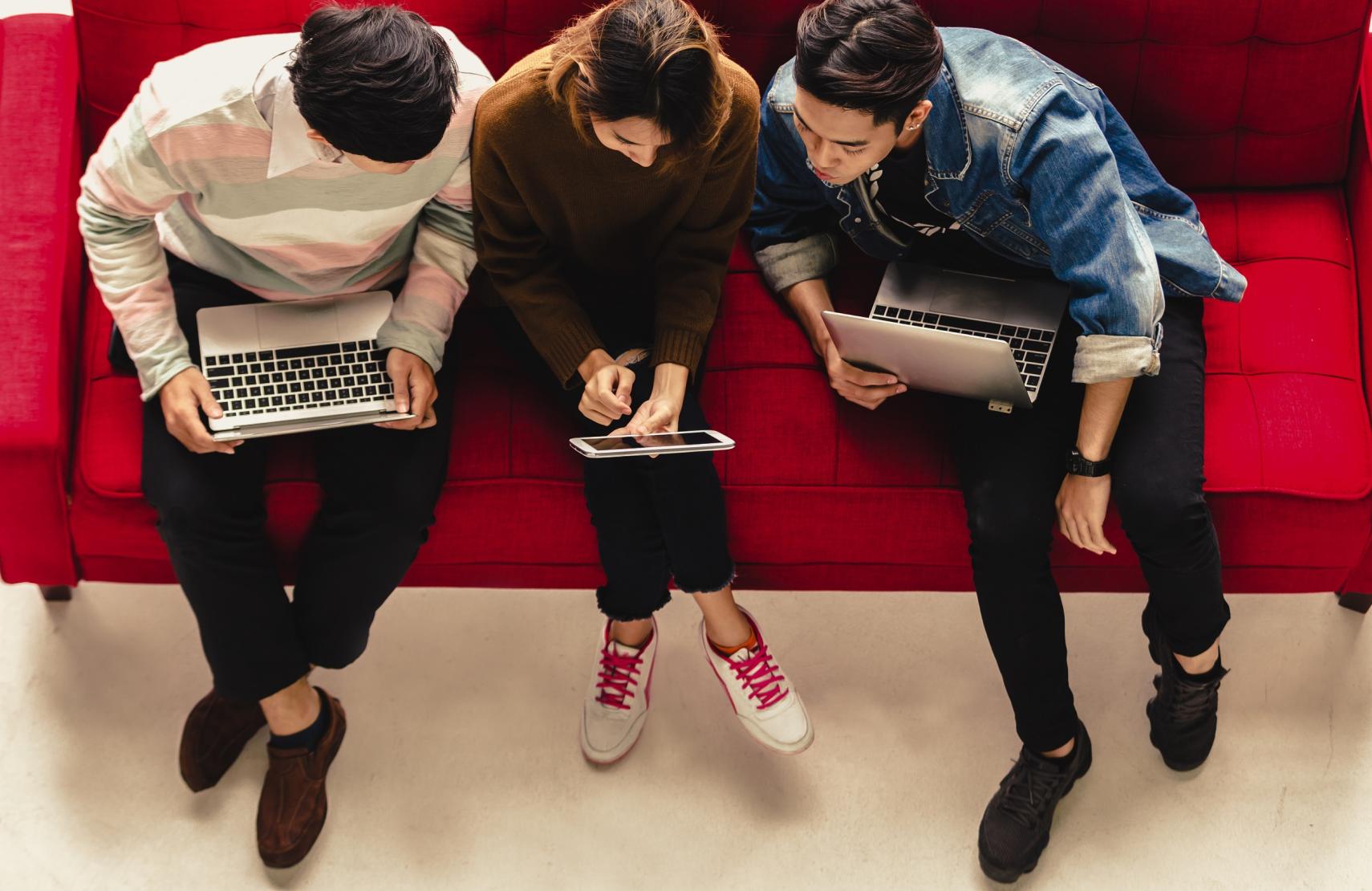 OTT Viewing Preferences–What Do Consumers in the Asia-Pacific Prefer?
The rise of over-the-top (OTT) global video services has revolutionised the way consumers view video content by allowing them to watch what they want, when they want, on different screens and devices. In the Asia-Pacific entertainment and media (E&M) sector, local and global OTT players are competing to provide consumers with what they value most—high-quality content that's mobile, personalised and localised—at a reasonable price point.
Find out more