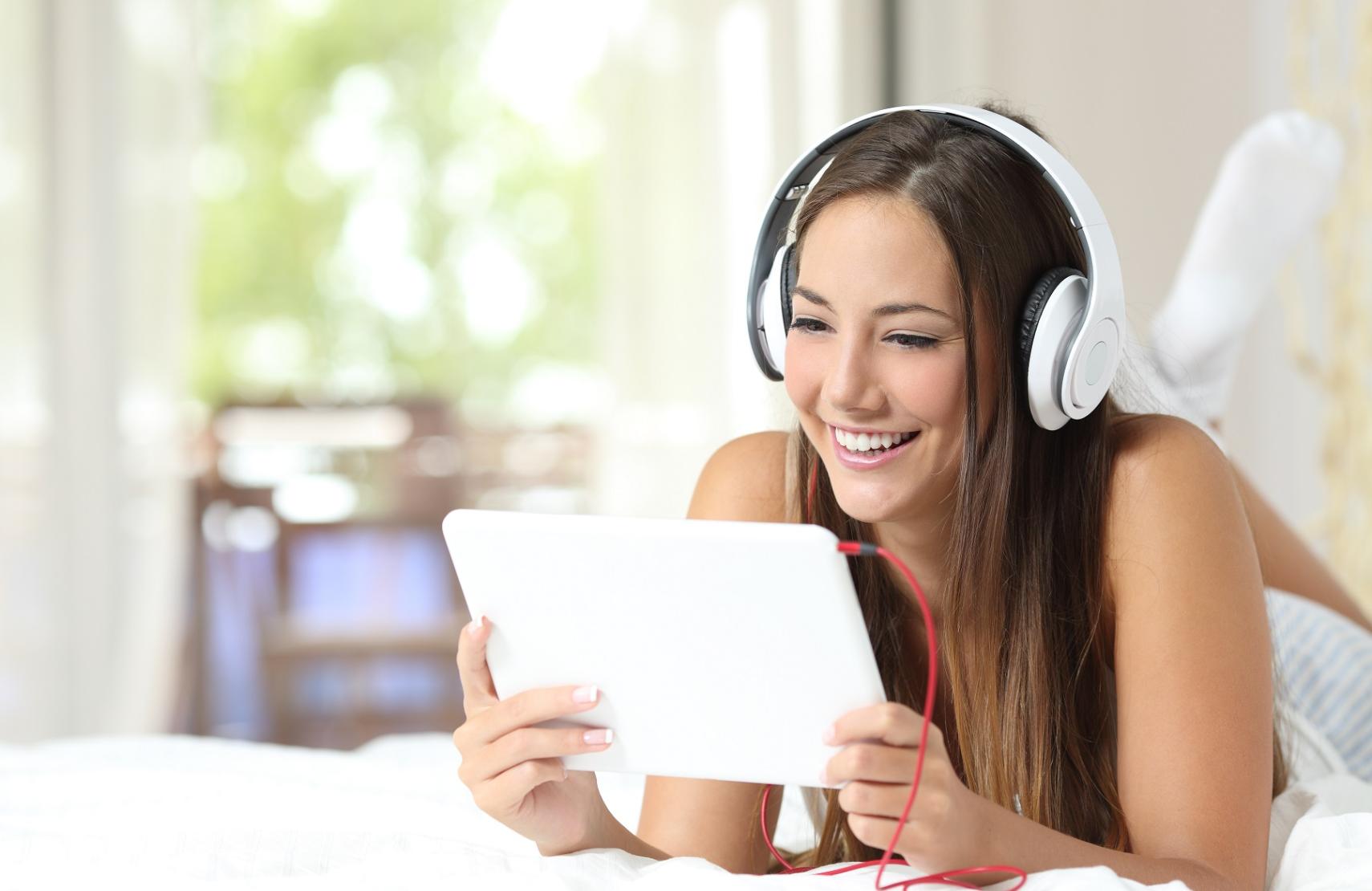 Differentiation Opportunities in Asia's Multi-channel Market
The Asia-Pacific region is a highly diverse multi-channel market that requires entertainment and media (E&M) organisations to cater to different consumer preferences for traditional linear TV, direct-to-home (DTH), over-the-top (OTT) and internet protocol television (IPTV) services. To grow market share, E&M companies must have an understanding of the key differentiation opportunities that currently exist within the evolving Asia-Pacific multi-channel market.
Find out more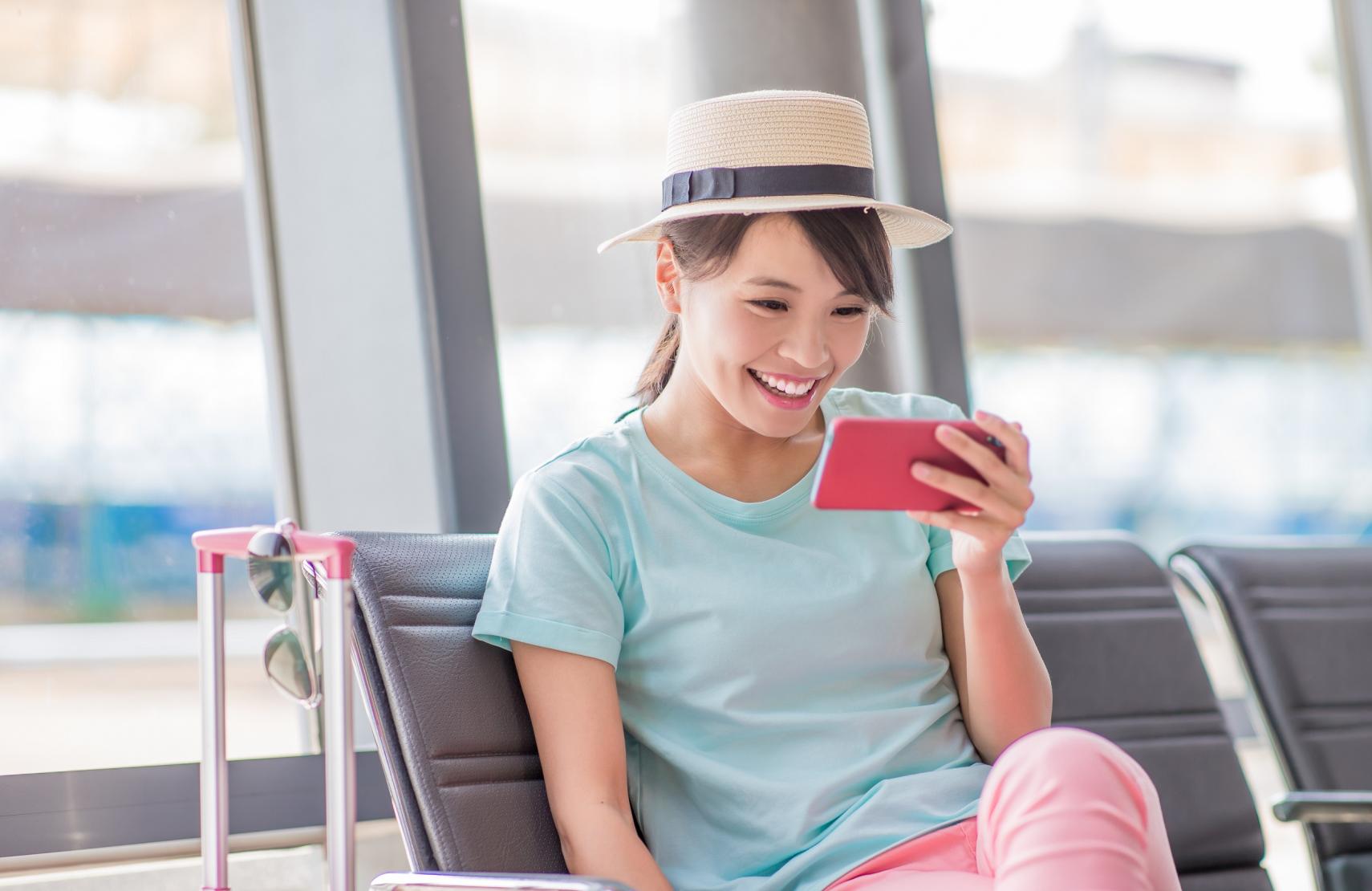 Affluent Asian Market: Combining Traditional and Digital Media Instead of Replacing It
The rise of digital is transforming media consumption across much of the globe—giving viewers more power over what media they consume, when they consume it and what devices they use to consume it. But while digital is often pitted against traditional linear programming, in the affluent Asian market, customers aren't abandoning traditional—they're complementing it with digital to enhance their viewing experience.
Find out more