Pushing the Boundaries of Sport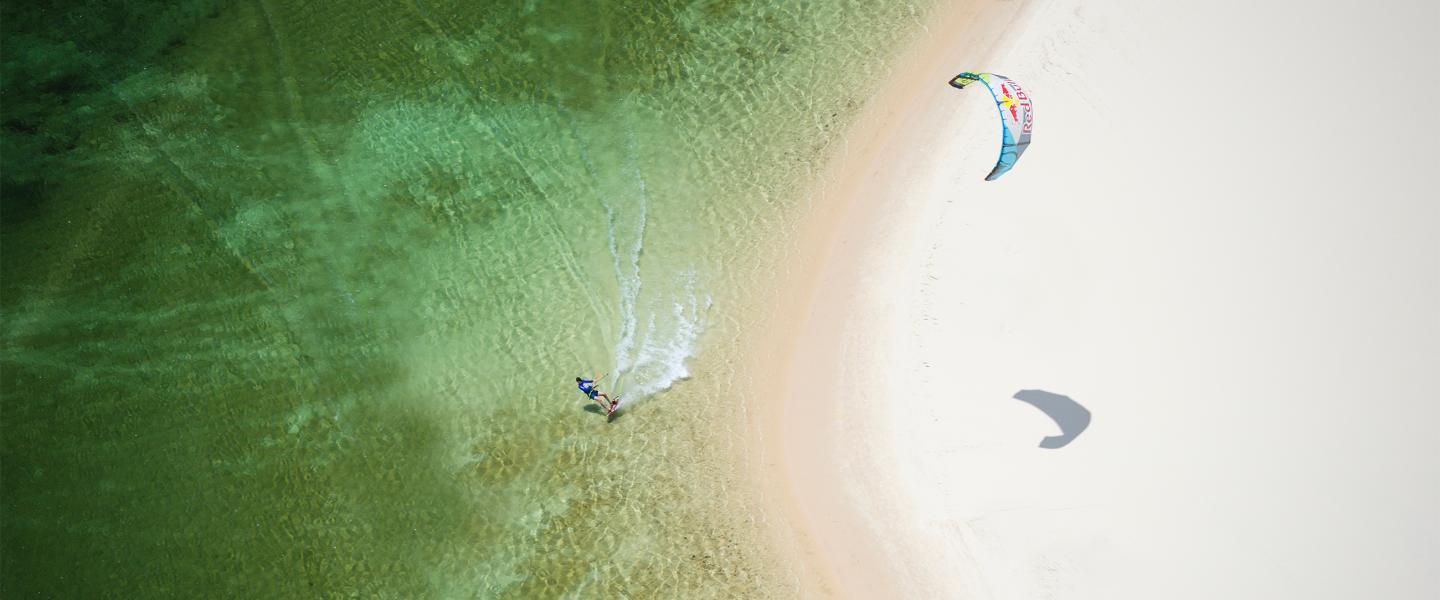 Pushing the Boundaries of Sport
Christophe Tack is one of the world's most groundbreaking kiteboarders. The 2014 PKRA World Champion Freestyle Kiteboarder won five out of eight stops to reach the pinnacle of his sport. Moving away from the usual flat water freestyle tricks, he has been pushing to heavily progress his kickertricks. Looking to push the sport in new creative ways, he set out to explore the kickerfreestyle, adding elements from other sports – including skateboarding and cablewakeboarding – to the mix. His twists, flips and helicopter spins have him flying out of the water in a newly defined set of tricks that defy gravity.
Together with Director Sam van Olmen, Christophe is creating the second season of a four-part web series called Mowgli's Jungle. It combines his incredible riding with breathtaking views on the water – all shot in Ultra HD. The series explores Christophe's search to push himself in new ways outside of competition, while he shares his thoughts on where the sport is heading and his role in defining that future.
At SES, we have always been at the forefront of bringing new technologies to the market. We are proud to sponsor this project that will bring stunning Ultra HD content to a broad web-based audience.
Tune in to watch all the episodes of Mowgli's Jungle 2
We are always looking for amazing Ultra HD video footage.
Contact us for a sponsorship