protecting video content
Safeguard your video content against digital piracy.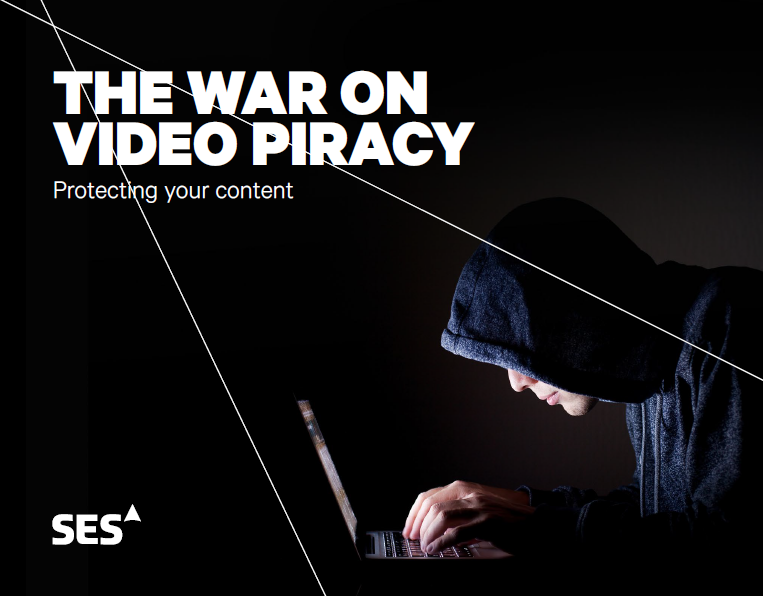 This eBook provide insights on how industry players can safeguard precious content through technology and the role consumers play in combating piracy.
The eBook also includes:
Prevalence of piracy in Asia-Pacific
Digital piracy and its impact on industry players
Multi-pronged approach to crack down piracy
---
Discover how you can play an active role in anti-piracy efforts.