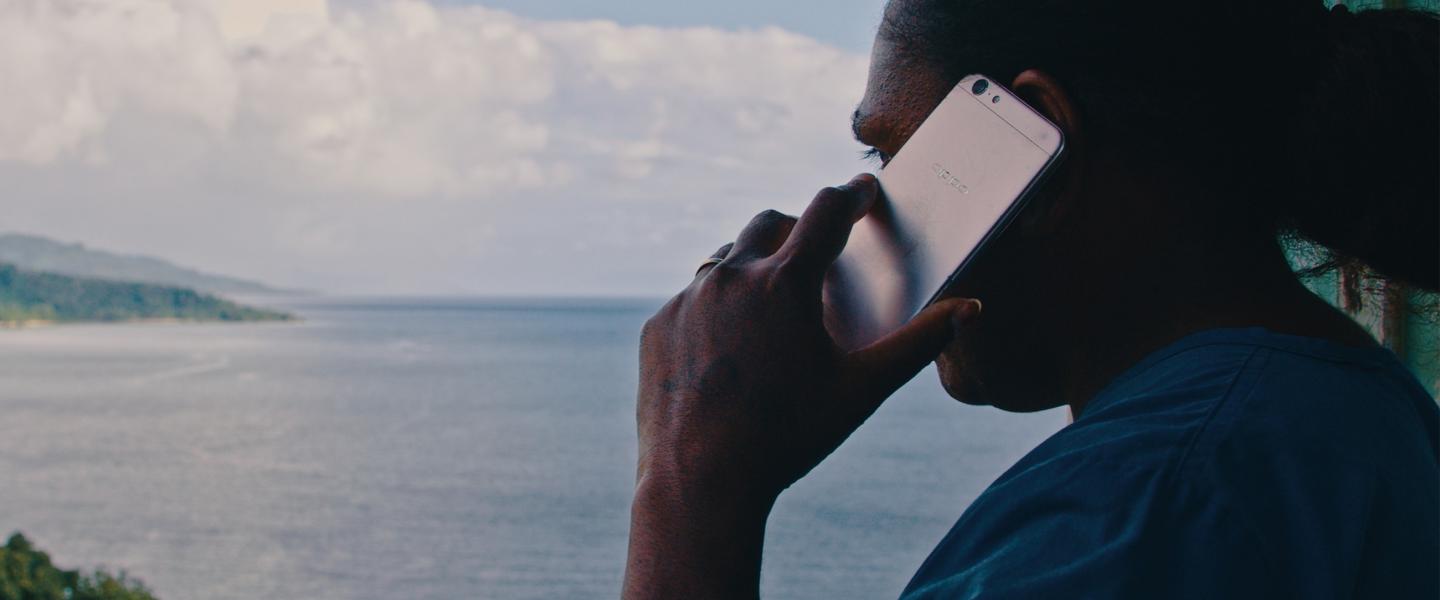 Skala Global Platform
Optimising the Value of High-Throughput Satellites
Skala Global Platform is an advanced ground system designed to deliver high-quality managed data services anywhere in the world.
Cost-Effectively Scale to Meet Customer Demand
Enterprises and consumers are using more data than ever before, whilst expecting a consistent high-quality experience, wherever they are. Meet those expectations by ensuring an exceptional level of service, no matter the location.
Video accounted for
60%
of total mobile data traffic in 2016 and is expected to rise to 80% by 2022
An increase of
77.5
exabytes per month of mobile data traffic is expected worldwide, by 2022
There will be
3.6
networked devices/connections per person by 2023
Introducing the Skala Global Platform
Developed to address the needs and requirements of multiple market segments, Skala allows you to cost-effectively scale your customers' bandwidth as their businesses grow, ensuring they receive the best possible service to meet their needs, wherever they may be.
Skala was designed to optimise SES's satellite investments, particularly our next-generation high-throughput satellites (HTS), which deliver data throughput up to 20 times greater than widebeam satellites at a lower cost per bit. The combination of Skala and our next-generation space and terrestrial networks provides megabit connectivity as a managed service while allowing you to maintain control of end user terminals.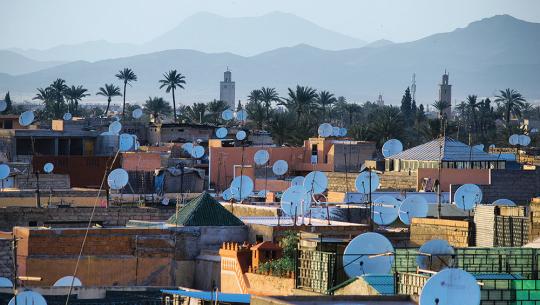 Managed bandwidth
Manage bandwidth over both spot beams and wide-beams across multiple satellites, and create service plans for specific customers based on factors such as Quality and Service and geography.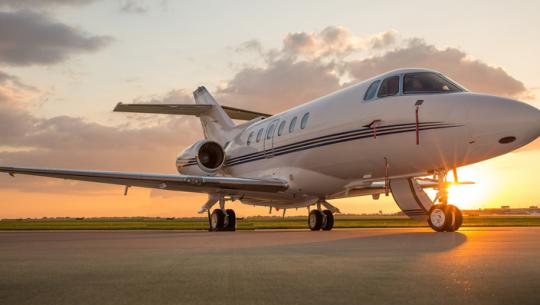 Seamless connectivity
Advanced automatic beam switching ensures a continuity of service for the end user, even when delivering service to fast-moving aircraft and other mobility platforms.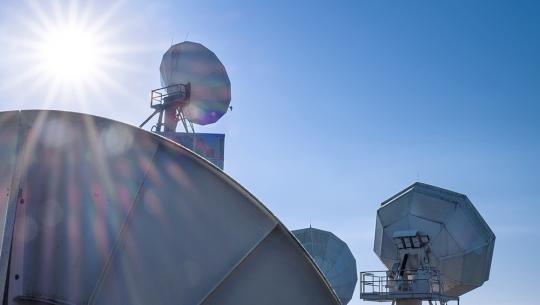 Reduced risk
SES's managed service models allow our customers to deliver high-quality, reliable broadband services to their end users that are backed by guaranteed service level agreements.
What makes our platform unique

Shift services
Automatically shift services between beams and bands, when required. Address everchanging demand and ensure a consistent experience across regions, whilst efficiently using available bandwidth.

Seamless connectivity
Skala Global Platform's advanced automatic beam switching capabilities include fast reconnection after blockage, make-before-break switching, and contention-based acquisition, resulting in seamless connectivity for the end user.

Leverage network
You can leverage network management tools to subdivide bandwidth, apply and monitor service level agreements (SLAs), and set parameters for sub-networks—opening the door for a wide range of new business models.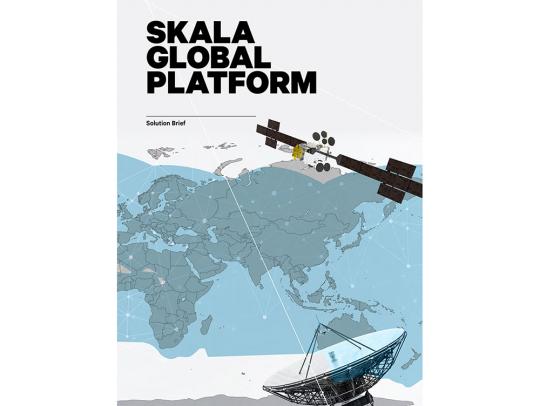 Download the Solution Brief
Get a deeper insight to SES' Skala Global Platform; a next-generation ground system optimised for the delivery of high quality broadband services
Find out how mobile network operators, enterprises, and vertical industry segments can benefit from SES' Skala Global Platform
Download the Solution Brief
How can we help?
If you're looking for more information about our offering or need to connect with our team, don't hesitate to reach out. We are here to help.