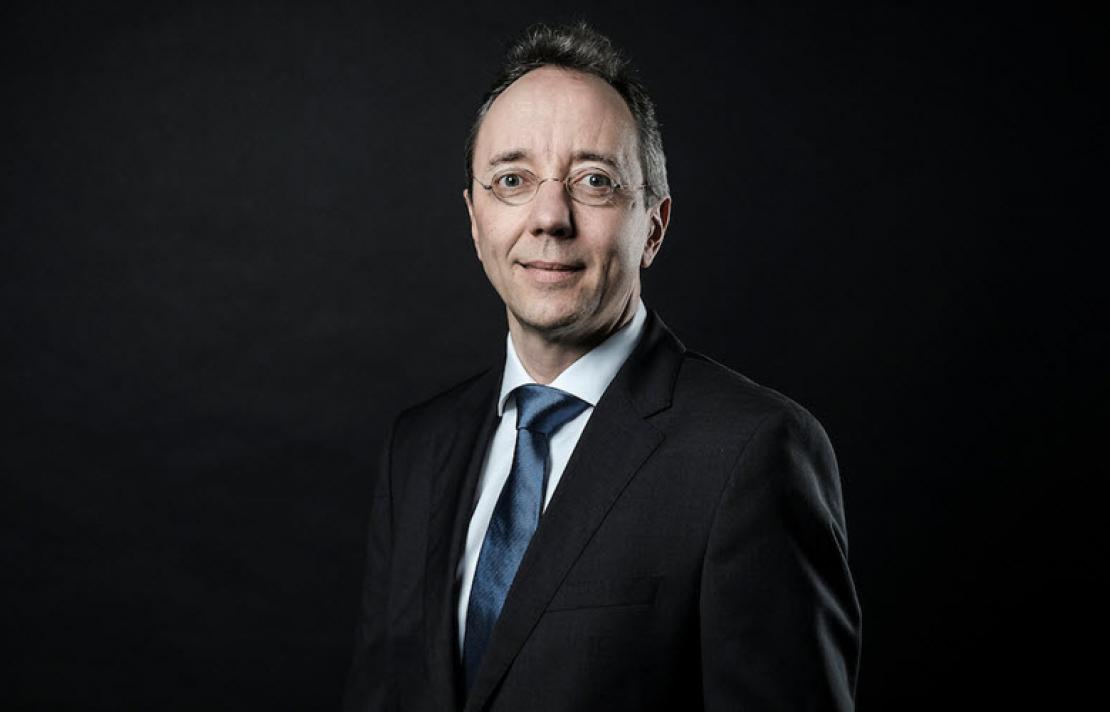 Christophe De Hauwer
Chief Strategy and Development Officer
Christophe De Hauwer was appointed Chief Development Officer of SES on 1 August 2015. He is a member of the Board of SES ASTRA.
Christophe De Hauwer joined SES in 2003, holding several positions of responsibility in the areas of Strategic Marketing, Strategic and Business Planning and Corporate Development, as well as Fleet Development and Yield Management. He played an instrumental role in the execution of key business transactions, namely the acquisition of New Skies in 2005, the GE share redemption in 2006 and the investment in O3b Networks in 2009. Prior to joining SES, Christophe worked in the Strategy Consulting practice of the European Telecommunication and Media Industry with Arthur Andersen. He holds an Engineering and a PhD Degree from the Université Libre de Bruxelles.
Christophe is a Belgian national.