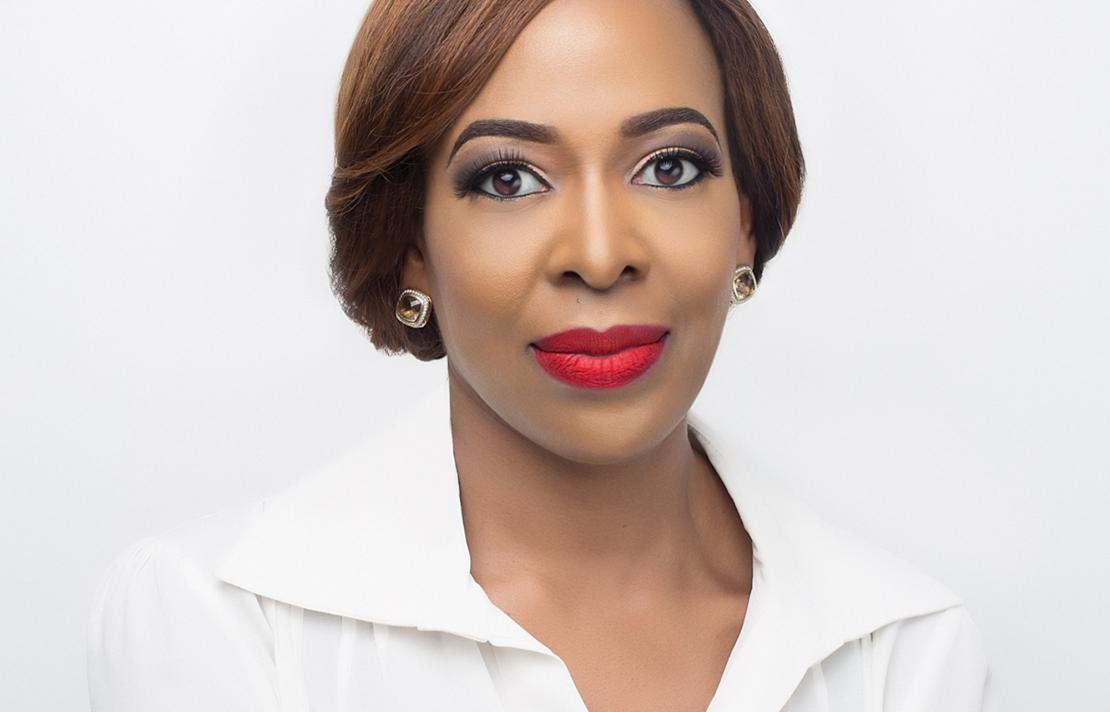 Biola Alabi
CEO
Biola Alabi Media
Biola Alabi is an entrepreneur, filmmaker, investor, public speaker, television executive and anchor. The media icon heads Biola Alabi Media a dynamic consultancy and production company with expertise in strategic consulting for pay entertainment, digital television, interactive television and emerging entertainment distribution platforms; they service governments, content creators, telecommunication industry, and investors in the converging media technology space.
Biola Alabi is the Executive Producer of the 2018 movie Lara and the Beat and 2017 Nollywood blockbuster and highly acclaimed movie Banana Island Ghost (B.I.G). She is also the Executive producer of Nigeria's no.1 food travel documentary-series "Bukas and Joints" currently airing across Africa and in the USA.
She is also the founder of Grooming for Greatness a leadership development and mentorship program for a new generation for African leaders. Named one of the 20 Youngest Power Women in Africa by Forbes Magazine (2012), a World Economic Forum Young Global Leader (2012) and CNBC Africa's AABLA West African Business Woman of the Year (2013). For over five highly successful years, Biola Alabi held the high-profile position of Managing Director for MNet Africa, part of the globally renowned Naspers Group. Prior to this, she was based in the United States where she was part of the executive team at the influential children's television brand Sesame Street, and a member of the marketing team that launched the well-respected Korean motor vehicle corporation Daewoo in the USA.
An alumnus of the University of Cincinnati where she graduated with a Degree in Public and Community Health, Biola Alabi has spent recent years polishing her knowledge with Executive Education Programs at Harvard University's Kennedy School of Government and Yale University's Jackson Institute for Global Affairs, where she is currently a member of the Advisory Board. From August to December 2014, she also participated in The Yale World Fellows Flagship Program at Yale University. Alabi has also spoken globally on the status of the African creative arts industry, the opportunities available on the continent, the success of Nollywood and the need for ongoing investment into infrastructure and skills sharing initiatives. Biola is currently a non-executive board member of Unilever Nigeria.
Respected as an expert in her field, her speaking engagements include: Global Citizenship Program (Morocco) in November 2017, Faculty at Africa Leadership University (ALU Rwanda) in July 2017, Innovation in Television Conference (Jerusalem) in March 2017, Chairwoman and speaker at AFRICOM (Afria's leading TMT gathering, Institute of Communications, Telecommunications and Media Forum (Brussels) in March 2014. She is a regular panelist on Africa related subjects at the World Economic Forum meetings.
You can follow her on Twitter @biolaa1 and on Instagram @Biolaalabi